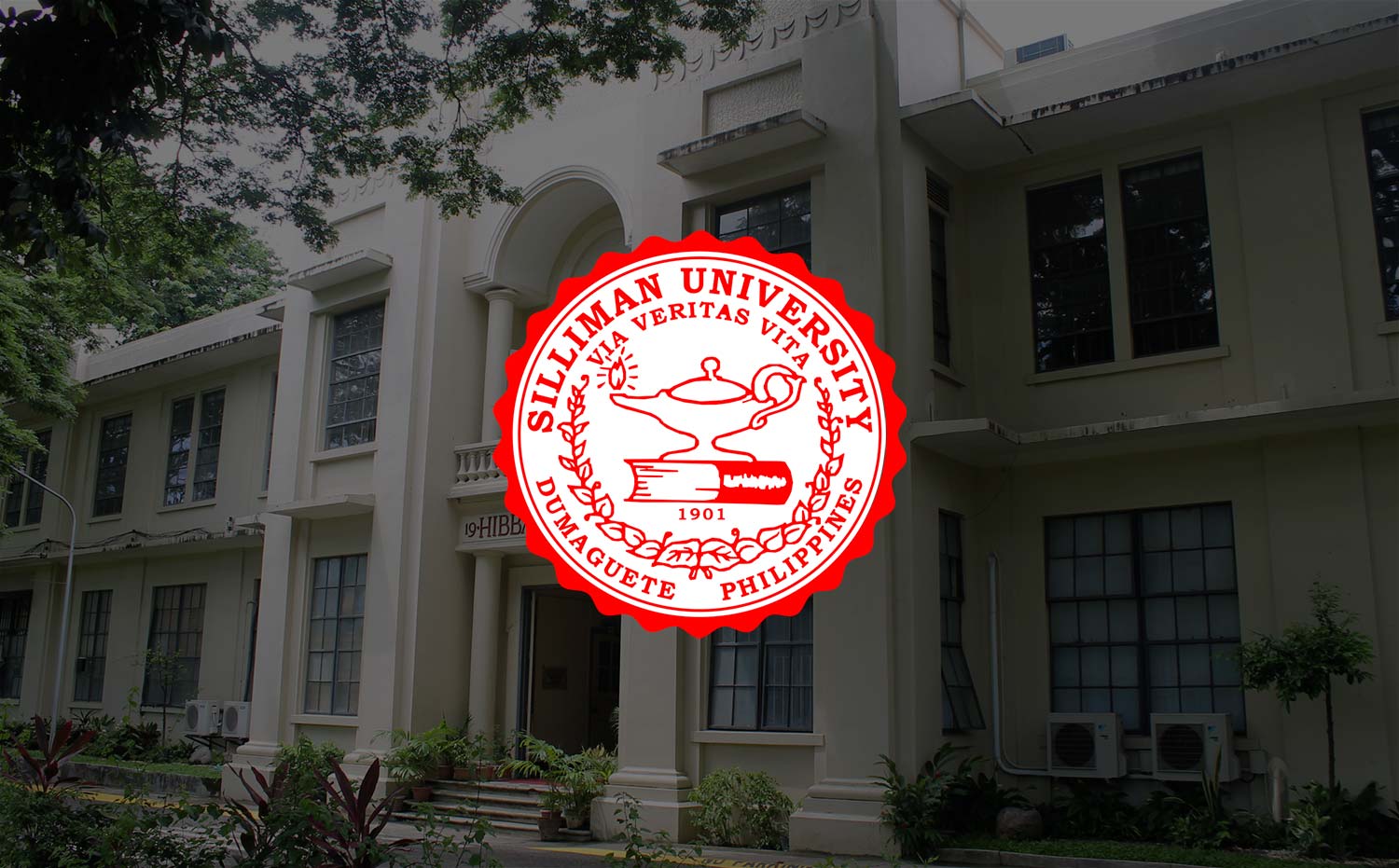 Top 10 Student Organizations Named
The Committee on Student Organizations of the Silliman University Student Government has released its list of Top 10 organizations for School Year 2013-2014.
Selection is based on the number, quality and coverage of the projects and involvements of the student organizations. Organizations are entitled to points for every activity undertaken. At the end of the school year, points are tallied, and the list of top organizations is endorsed to the Student Organizations and Activities Division (SOAD) of the Office of Student Services.
This school year's Top 10 orgs:
Silliman has more than a hundred registered student organizations clustered according to categories: academic, faith-based, interest-based, regional/geographical affiliation, and fraternities/sonorities, among others. It is one of the universities in the Philippines having the most number of student organizations. Overseeing their accreditation is the SOAD, the same office in the university that issues permits for all on- and off-campus student activities.
The Top 10 organizations will be formally awarded during the Founders Day celebration in August this year. As part of their award, they are given the benefit of choosing their location in the booth area during the Founders Day.