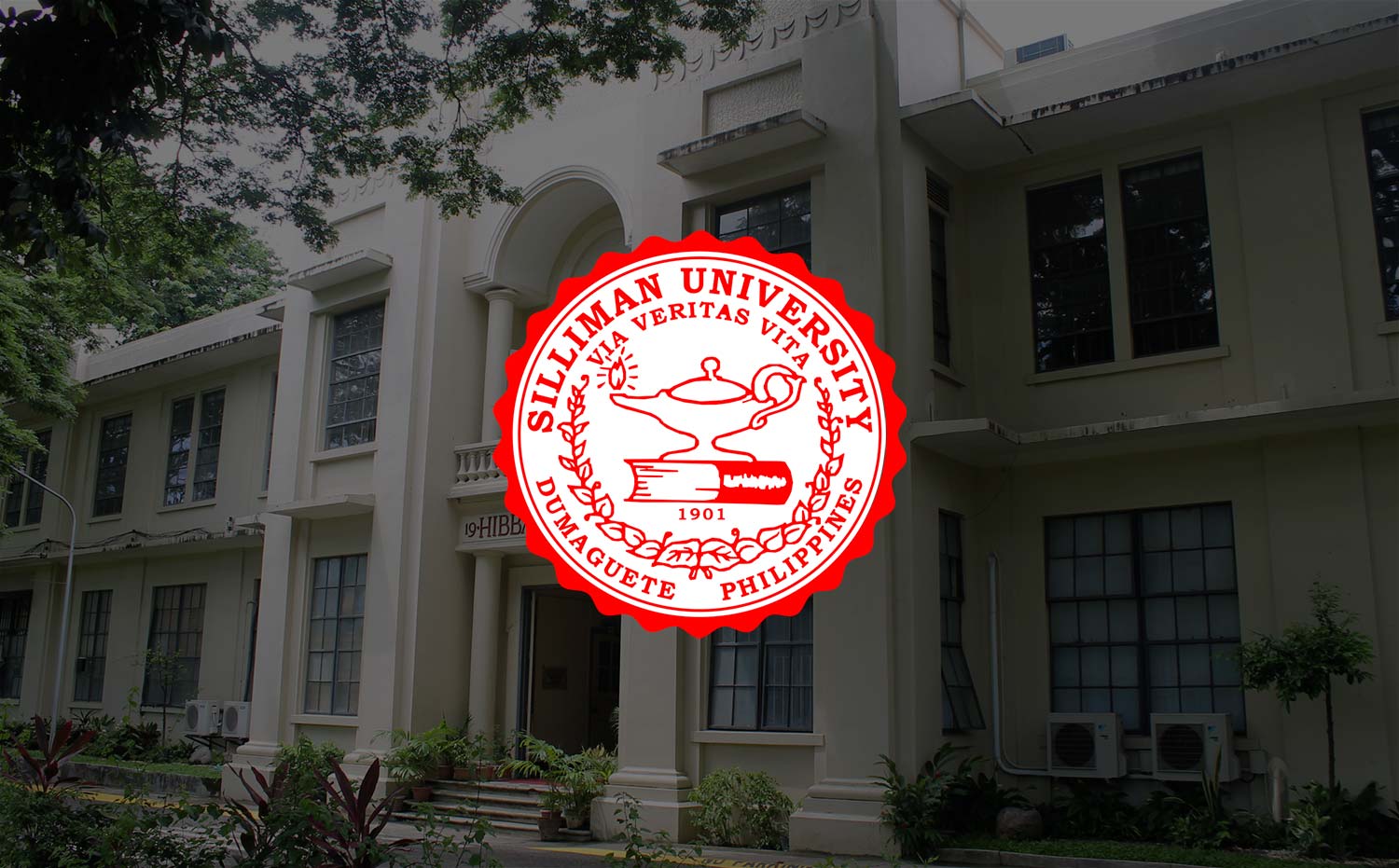 'Human Failures Make Calamities Deadlier' – Dr. Malayang
Silliman University President Dr. Ben S. Malayang III gave a lecture-discussion on Calamities in Southeast Asia, with particular focus on the Philippines, last Tuesday, April 22 at the Showcase Room, Research Hall, Fairfax campus of George Mason University (GMU) in Virginia, USA.
This lecture-discussion was sponsored by the New Century College (NCC), the College of Humanities and Social Sciences at GMU. It was facilitated by alumnus Dr. Al B. Fuertes, who is now a professor at GMU.
Dr. Malayang, who is among the country's foremost experts in environmental policy, is an active advocate of climate change resiliency programs. Under his administration, Silliman saw the broader reach of its social-advocacy arm, becoming a catalyst for immediate community response and action in times of disasters within and outside Dumaguete. He has introduced in the University the use of container vans as a practical material in building calamity-resilient structures that can withstand typhoons and earthquakes — two natural calamities that have claimed lives in the past two years in the Visayas alone. Following the devastation caused by Typhoon Yolanda, under his leadership, the University created an institutional approach to addressing calamities. This approach is now known as the Continuing Calamity Response Program (CCRP). The program has mustered resources to make available tuition waivers and scholarships to students from disaster-stricken areas, field teams from the University for psychosocial interventions in Bohol and Leyte, and preparation of 72-hour disaster relief packs, among others. To sustain this program, the Board of Trustees has approved the allocation of at least 3 per cent of the University's surplus budget towards supporting the CCRP.
The abstract of his talk:
Calamities are presented as complex events. They are comprised by events that happen before, during, and after a calamity. Focus is on three kinds of calamities: typhoons (like Haiyan), earthquake, and outbreaks of hostilities. The first two are natural, the third a failure of peace, politics and reconciliation.
Some ideas will be explained regarding the nature of typhoons, earthquakes and hostilities as complex events –both how they seem the same and yet differ. This is to trigger discussions among the participants on how science and policy (in the case of the three events) apparently play certain roles in determining the degree that calamities become disastrous to life and property. The discussions will focus on the ecological, economic and political aspects of tragedies before, during and after a calamitous event.
The discussions will aim to establish a thesis that calamitous events become disastrous to human life and property because of human failures and failings in being at peace with nature and with themselves.