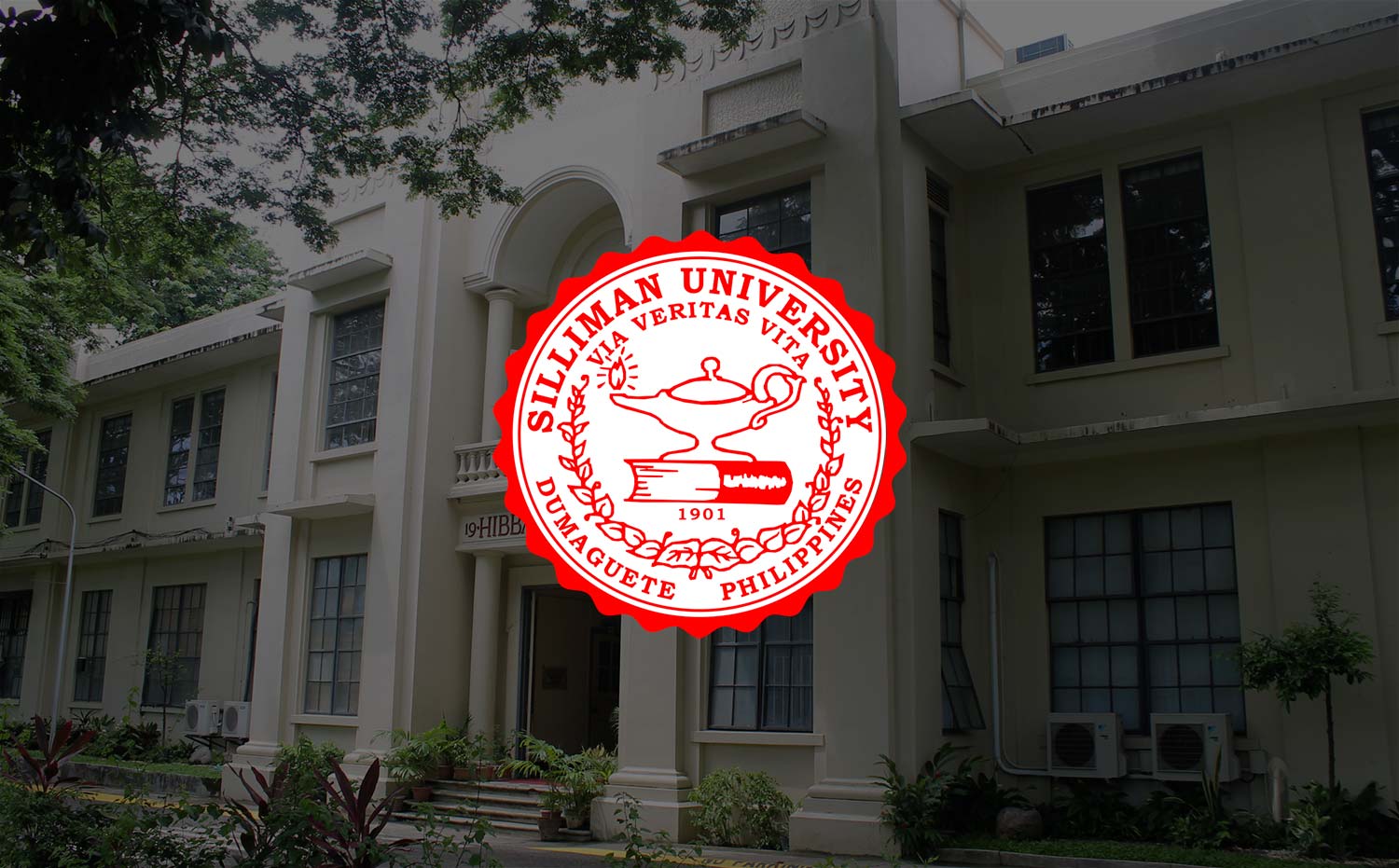 Selfie
Message Delivered During the National Workshop on "Planning and Managing, Reflection Sessions in Service-Learning"
By Prof. Cleonico Y. Fontelo, Vice President for Finance and Administration

You have probably noticed how the academic world is positioning service-learning as a critical element in assessing the extent to which universities continue to be relevant to both the immediate and larger community. And that is rightfully so, especially in the face of ASEAN 2015 integration. We find ourselves in a world of quite a number of distractions, where the aspirations of the young tend to be influenced by a seemingly materialistic appreciation of success.
Albert Einstein once suggested that:
It is high time we change the ideal of success for the ideal of service. There is a growing need for an approach that can breathe life to theories and principles learned in the classroom, and put a human face on the socio-economic realities that surround us.
Our role, therefore, as academic institutions is to do the best we can in developing within our students a sense of service, a sense of others, a sense of community. We need to facilitate the realization among them that life isn't about them alone, but it is one spent, shared and sustained with others.
The Manila Bulletin in its April 6, 2014 issue asked if the Philippines is moving towards being a selfie nation. No, not "selfish" but "selfie" because of the increasing number of selfie takers. A selfie taker is one who takes pictures of himself or herself or of others through his or her mobile phone or digital camera and posting them in the social media. This may be misunderstood as being self-absorbed or wanting to get attention for oneself — just a perception, however. The Bulletin cited the study of Time Magazine in March 2014 which classified Makati and Pasig as the "selfiest cities" in the world with 258 selfie takers per 100,000 people, beating Manhattan in New York City which ranked No. 2 only. Cebu City ranks No. 8.
I suggest we ponder on these words of wisdom from a writer:
At the close of life the question will not be how much have you got, but how much you have given. Not how much you have won, but how much you have done. Not how much you have saved, but how much you have sacrificed. Not how much were you honored, but how much you have served."
We need to translate knowledge and learning into service for others. I am confident that this can be enhanced by equipping you with the skills in handling reflection sessions. And it is for this reason that we support this workshop. Reflection sessions are critical in drawing out of the students their varying experiences, based on variables such as culture, social stature or predispositions. They assure students that they are not left behind, that they are being listened to, that, while struggling to find answers to their questions, they continue to be of value. Through this process, students are guided in their self-discovery and in forming a better appreciation of themselves in relation to the greater community.
We wish you all a productive workshop. May you all bring home with you a renewed commitment to developing students into citizens not only of competence but also of character and faith, imbued with the spirit of service for others.