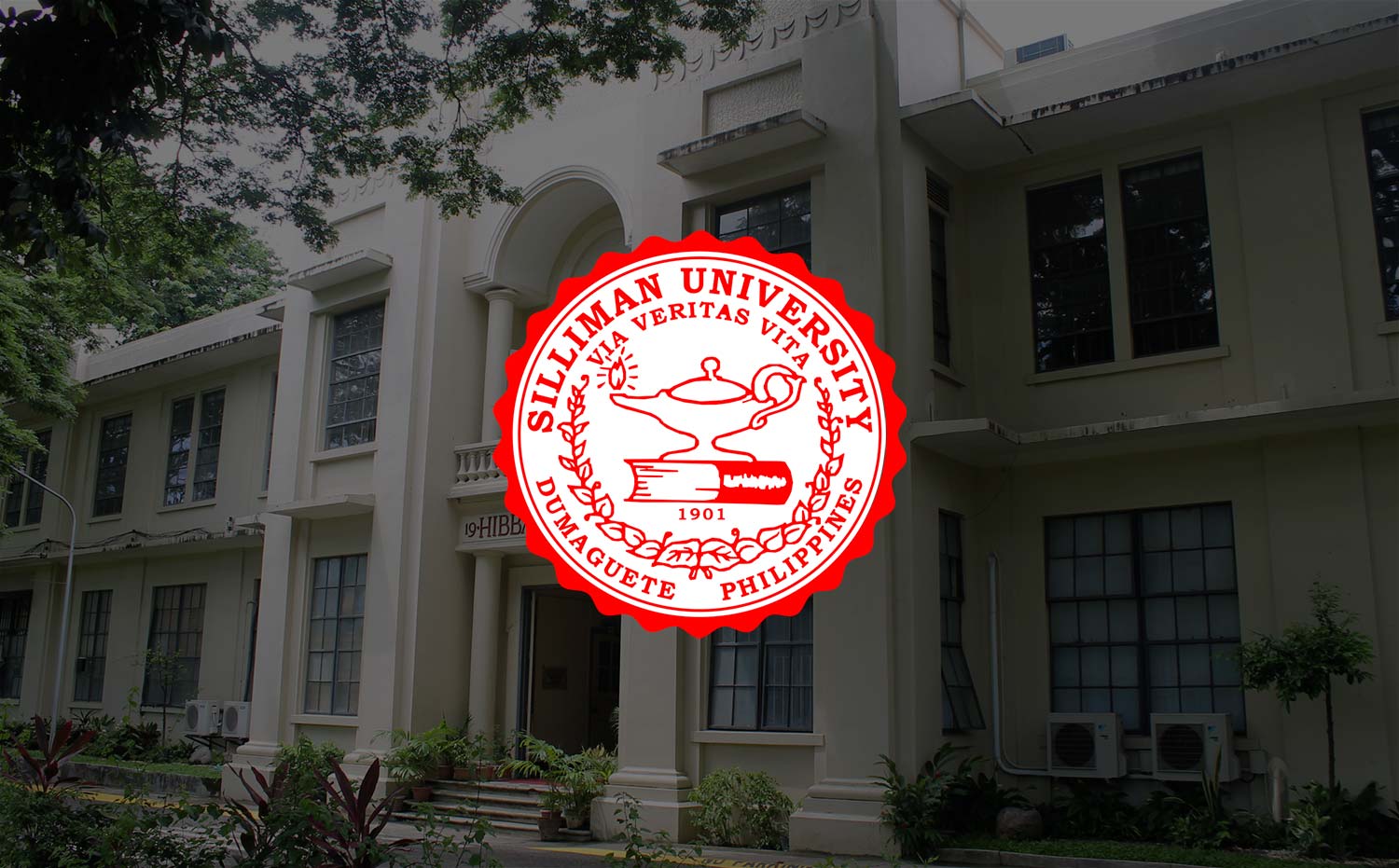 ArtReach Reaches Out to Kids Affected by Typhoon Yolanda
Now on its second year, ArtReach – the summer art workshop and non-profit outreach project of the Center for Excellence in Learning, Teaching and Assessment (CELTA) – travels to areas badly hit by Typhoon Yolanda.
The group is visiting communities in Medellin in Cebu, Tacloban City and Sogod in Leyte from May 11 to 16 where they engage children in a number of fun art activities.
ArtReach reinforces the transformative value of art-making, not only in developing the creativity of the children involved but also in helping them cope with trauma or overcome difficult experiences. It is designed to benefit children in underserved communities where opportunities for quality and meaningful art activities may not be available. It puts emphasis on environmental stewardship by using locally available resources and materials that can be upcycled into artworks.
This year's ArtReach is rolled out together with the American Studies Resource Center, and with the support of the project's partner institutions: Cebu Normal University, Leyte Normal University and Sogod National High School.
Reaching out to children and persons with disabilities in local communities is one of the advocacies of CELTA.
CELTA is the extension arm of the College of Education, a CHED (Commission on Higher Education) Center of Excellence in Teacher Education.