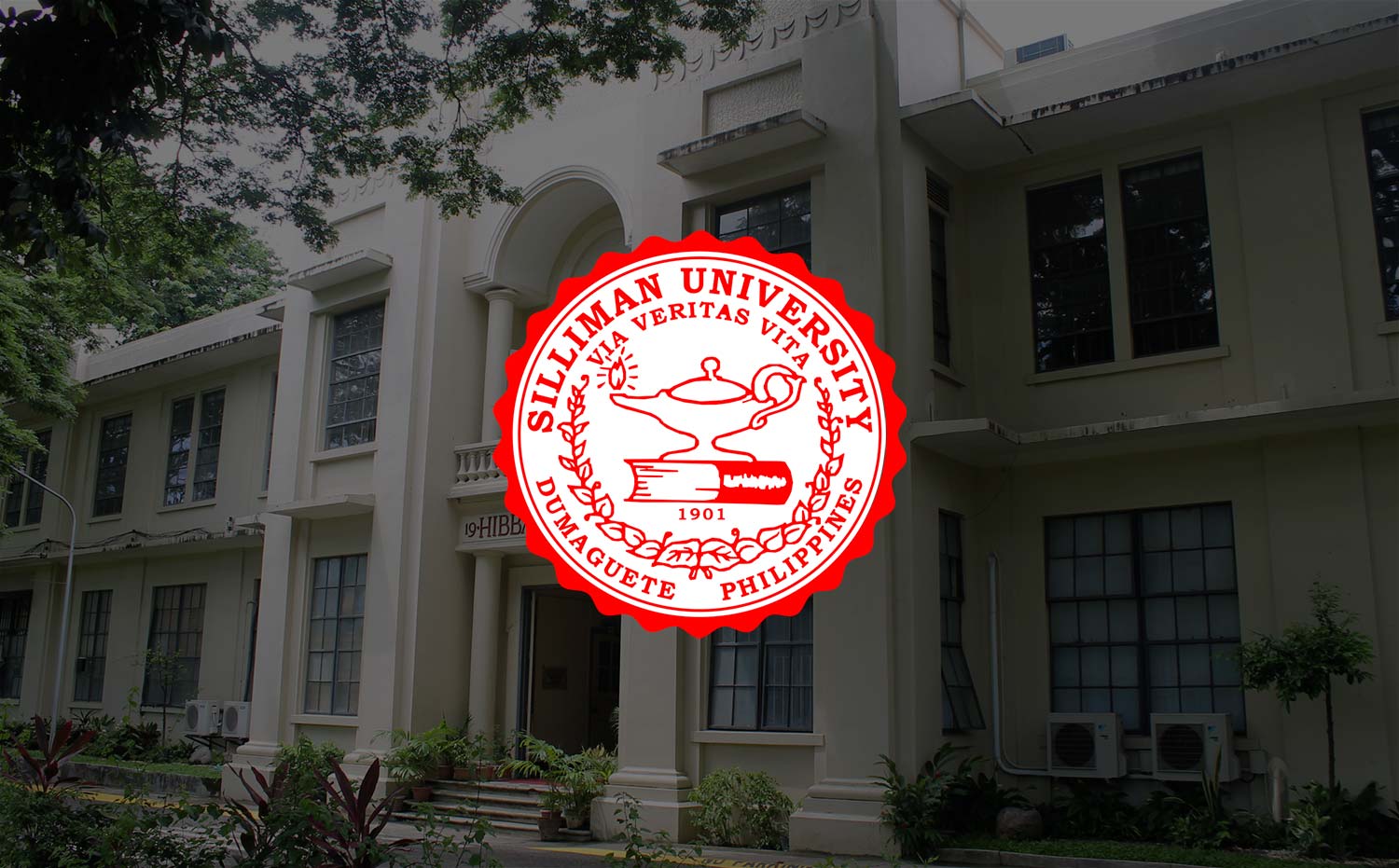 Dumaguete-based Alumni Award National Scientist
The Silliman Alumni Association Dumaguete Chapter gathered at the Silliman Hall early this month for a summer fellowship which was highlighted by the presentation of the Kinaiyahan Award and the induction of new officers.
This year's recipient of the Kinaiyahan Award is National Scientist Dr. Angel C. Alcala, who holds the rank Professor Emeritus in Silliman University and is concurrently a Member of the Board of Trustees of the University. He was awarded for Excellence in Environmental Advocacy for his "pioneering works which paved the way for other environmental advocates, earning him the distinct honor of being the world's Father in Coastal Resources Management."
Receiving the award for Dr. Alcala, who was on a research fieldwork at the time of the awarding, were his wife, Naomi (center in the photo), and daughters Emily and Grace.
Previous Kinaiyahan awardees were Dr. Nona Calo for her reforestation work in the Caraga Region, Representative Belma Cabilao for her environmental programs in Zamboanga-Sibugay, and Rene "Tatay Ite" Vendiola for his save-the-forest advocacy.
The gathering also doubled as an induction ceremony for the new leadership of the Chapter. This year's officers are: Mr. Roberto D. Montebon (president), Dr. Profetiza Lim (vice president), Mr. Leo Mamicpic (secretary), Ms Arlene Delloso-Uypitching (treasurer), Mr. Rosewell Cataylo (auditor) and Mr. Moses Joshua Atega (press relations officer). Members of the Board of Directors are: Mrs. Jocelyn Sy-Limkaichong, Prof. Jocelyn de la Cruz, Dr. Gervacio Salatandre Jr., Atty. Jose Riodil D. Montebon, Mrs. Lorna P. Makil, Atty. Pristine M. Raymond and Atty. Niña Rica R. Teves. Sitting in the Board as ex-officio member is the immediate past Chapter president Mr. Rodolfo D. Juan.