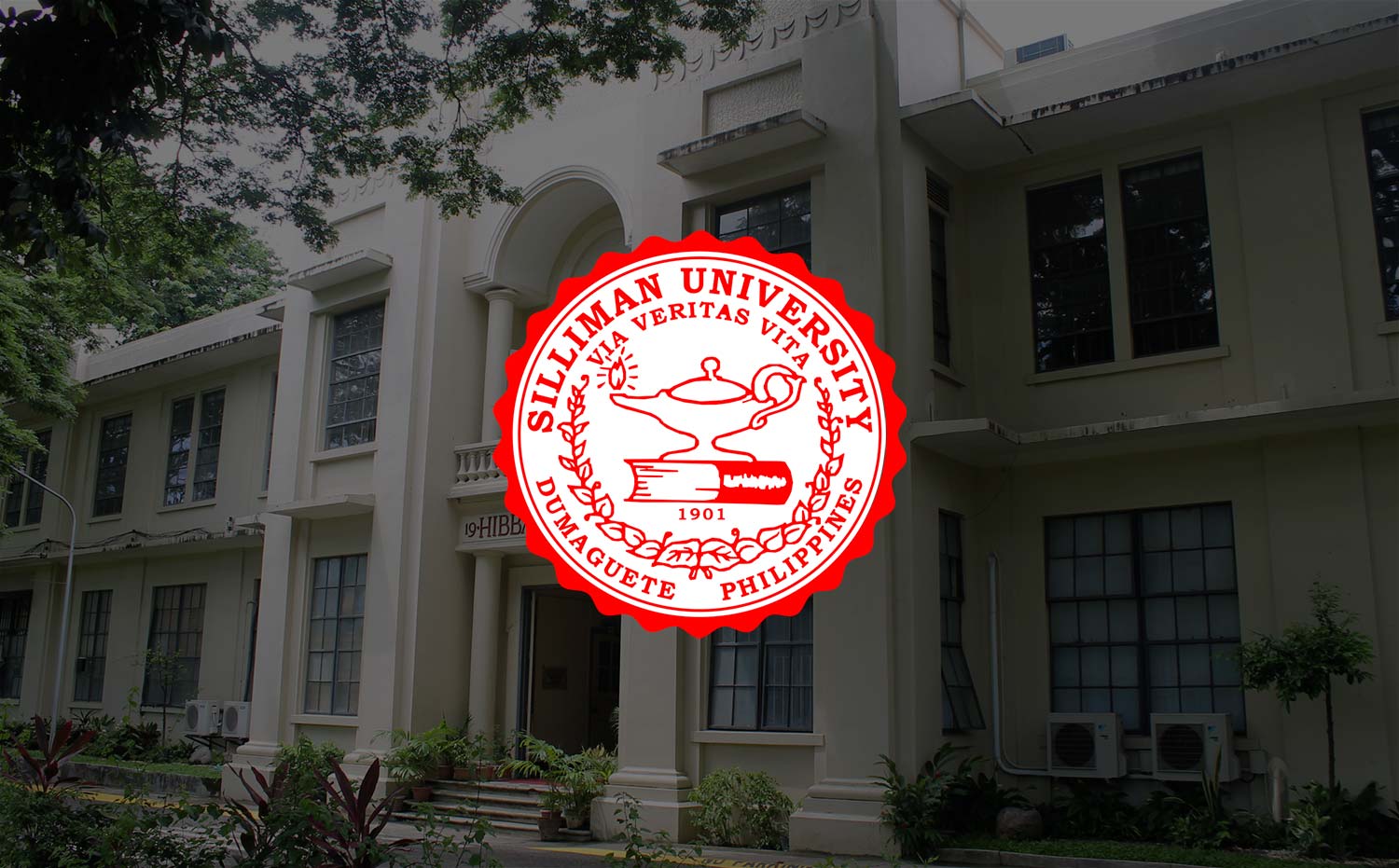 Freedom, Life Immortalized in Literature — VPFA Fontelo
In the presence of literary greats, the 53rd Silliman University National Writers Workshop was launched May 5 at the scenic Rose Lamb Sobrepeña Writers Village at Camp Look-out in Valencia.
The workshop runs for three weeks and brings to the University different sets of panelists who are distinguished poets, fictionists and novelists in the country and abroad. These panelists serve as mentors to this year's fellows who come from different parts of the Philippines.
Silliman University Vice President for Finance and Administration Prof. Cleonico Y. Fontelo gave the welcome remarks where he talked about the University's continuing commitment to support the workshop that was started in 1962 by couple Dr. Edilberto K. Tiempo and National Artist for Literature Dr. Edith L. Tiempo.
"In Silliman, we support literature and creative writing, not only because they are fundamental to social sciences or the arts. We support literature and creative writing for they manifest creativity, freedom and life immortalized in a brush of black on a canvass of white — one that generations from this forth on can refer to and take solid pride from in shaping their identity as a Filipino, as an Asian, as a global citizen," he said.
Professor Fontelo also talked about the experience that the Workshop offers the fellows, who, he explained, possess the talent and ability to write, something that not everyone can do with ease.
According to him: "To some, if not many of us, writing is not something that we are all comfortable doing. But all of us, regardless of our affinity to ink and paper, are rich with ideas. We are equally a 'sponge' for anything that invigorates us with an inspiration to unleash that which makes us the best that we can. And for all of you, this Workshop can just be that needed boost to affirm, if not further empower you, to trek what can be a road less trodden."
Director-in-Residence Ms Susan S. Lara, who herself was a fellow in 1969, also spoke and provided a glimpse into what awaits the fellows in the three-week workshop, helping them level their expectations with those of the panelists.
Comprising the panel for the first week are Dean Francis Alfar, Robin Hemley, Cristina Pantoja Hidalgo, DM Reyes and John Jack Wigley.
The fellows are: Jose Jason Chancoco (Ateneo de Naga), Daniel Hao Chua Olivan Jr. (Ateneo de Manila), Maria Camille Rivera (UP Diliman), and Roberto Klemente Timonera (Silliman University) for poetry; Jovy Almero (UP Diliman), Prescilla Dorado (UP Mindanao), Jose Renato Evangelista (DLSU Manila), Rolly Jude Ortega (Silliman University), Erlinda Mae Young (UP Diliman), Deil Jossaine Galenzoga (Silliman University), and Christian Renz Torres (Silliman University) for fiction; and Johanna Michelle Barot Lim (University of San Carlos), Jan Kevin Rivera (UP Diliman), Gracielle Deanne Tubera (Ateneo de Davao), and Lorraine Janice Wood for creative non-fiction.
Three of the sponsors of this year's Workshop are the United Board for Christian Higher Education in Asia, the United States Embassy and the National Commission for Culture and the Arts.
The workshop committee, headed by Prof. Ian R. Casocot, has also lined up different activities for both fellows and panelists:
May 6 | Cities of Literature: The Iowa/Dumaguete Connection Exhibit
Tuesday at 6PM, American Studies Resource Center, Silliman Library
May 7 | Out of the Manhole: An Author's Forum with Jack Wigley
Wednesday at 6PM, Audio-Visual Theater 1
May 8 | The Writer Across the Table: A Lecture by Robin Hemley
Thursday at 10 AM, Audio-Visual Theater 1
May 9 | Mga Bulalakaw nga Nadakpan: A Reading of the poetry of Merlie Alunan
Friday at 7:30 PM, Captain Ribbers
May 13 | The 'Political' in National Literature: A Lecture by National Artist for Literature Bienvenido Lumbera
Tuesday at 10 AM, Audio-Visual Theater 1
May 13 | Memory, Community and Imagination in Singapore's Literature: A Lecture by Alvin Pang
Tuesday at 1:30 Pm, Audio-Visual Theater 1
May 16 | Rock Poetry: Jamming with Music and Poetry
Tuesday at 7:30 PM, El Amigo/Café Memento
May 20 | The Word is Alive: A Celebration of Performance Poetry
Tuesday at 7 PM, Rocks Café at Byblos, Oriental hall, Silliman University
May 22 | Language and Literature: A Lecture by Gemino H. Abad
Thursday at 10 AM, Rocks Café at Byblos, Oriental hall, Silliman University