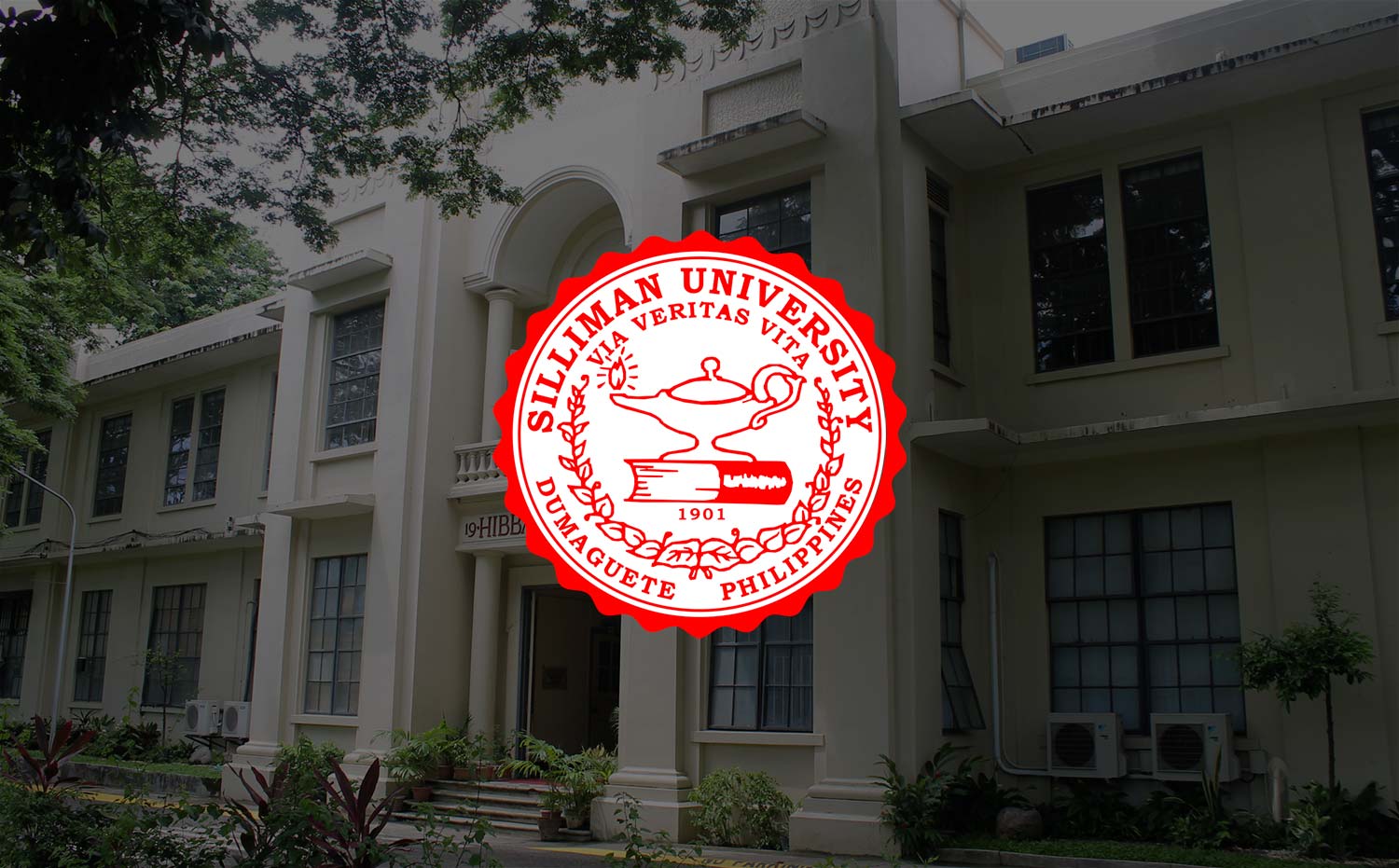 National Artist Asks: When is Literature 'National'?
National Artist for Literature Dr. Bienvenido Lumbera gave a lecture-discussion on what classifies a written work as "national literature" to an audience of literary enthusiasts, writers, students, faculty and staff at the Cyber Lecture Hall on May 13.
"Ka Bien," as he is known in the literary community, is one of the panelists for the second week of the 53rd Silliman University National Writers Workshop. He is widely acknowledged as one of the pillars of contemporary Philippine literature, cultural studies and film, having written and edited numerous books in the same subjects.
In April 2006, the Philippine government named him National Artist.
Dr. Lumbera said: "When we speak of Philippine Literature, we are talking about all the literary works created by Filipinos in any of the languages that have been used by Filipino creative writers and admitted in classrooms and textbooks as worthwhile."
These literary works consist of novels, short stores, plays, poems and essays "on subjects as varied in shape and form as the experience lived by men and women in Philippine society." And he noted that they are oftentimes written up as "national literature".
But Dr. Lumbera expressed some concern over this tag of "national literature".
"There is a need, however, for purposes of academic study, to distinguish between a work much-appreciated as a fine creative piece from a work that should properly be designated as 'national' literature," he said.
Dr. Lumbera explained that "the term 'national' should be reserved for writing that stands apart because it deals with substance that seriously confronts the Filipino reader with ideas, subject matter and social and political issues that serve to provoke an emotional or intellectual response, if not necessarily positive action. "
This form of writing takes on a subject matter that can be a historical moment, a controversy involving a community, or a confrontation of social forces. "What matters is that certain issues pertinent to the life of society are raised as the central concern of the literary work," he said.
Dr. Lumbera cited the novels Noli Me Tangere and El Filibusterismo by National Hero Jose Rizal and the works of Lope K. Santos, Faustino Aguilar, Lazaro Francisco, Nick Joaquin and Amado V. Hernandez as among those that stand at the center of the category of Philippine literature that he described.
The ​​lecture of Dr. Lumberan was part of a series of literary events open for free to the public as part of the 53rd Silliman University National Writers Workshop. Among those in attendance was Silliman University President Dr. Ben S. Malayang III.