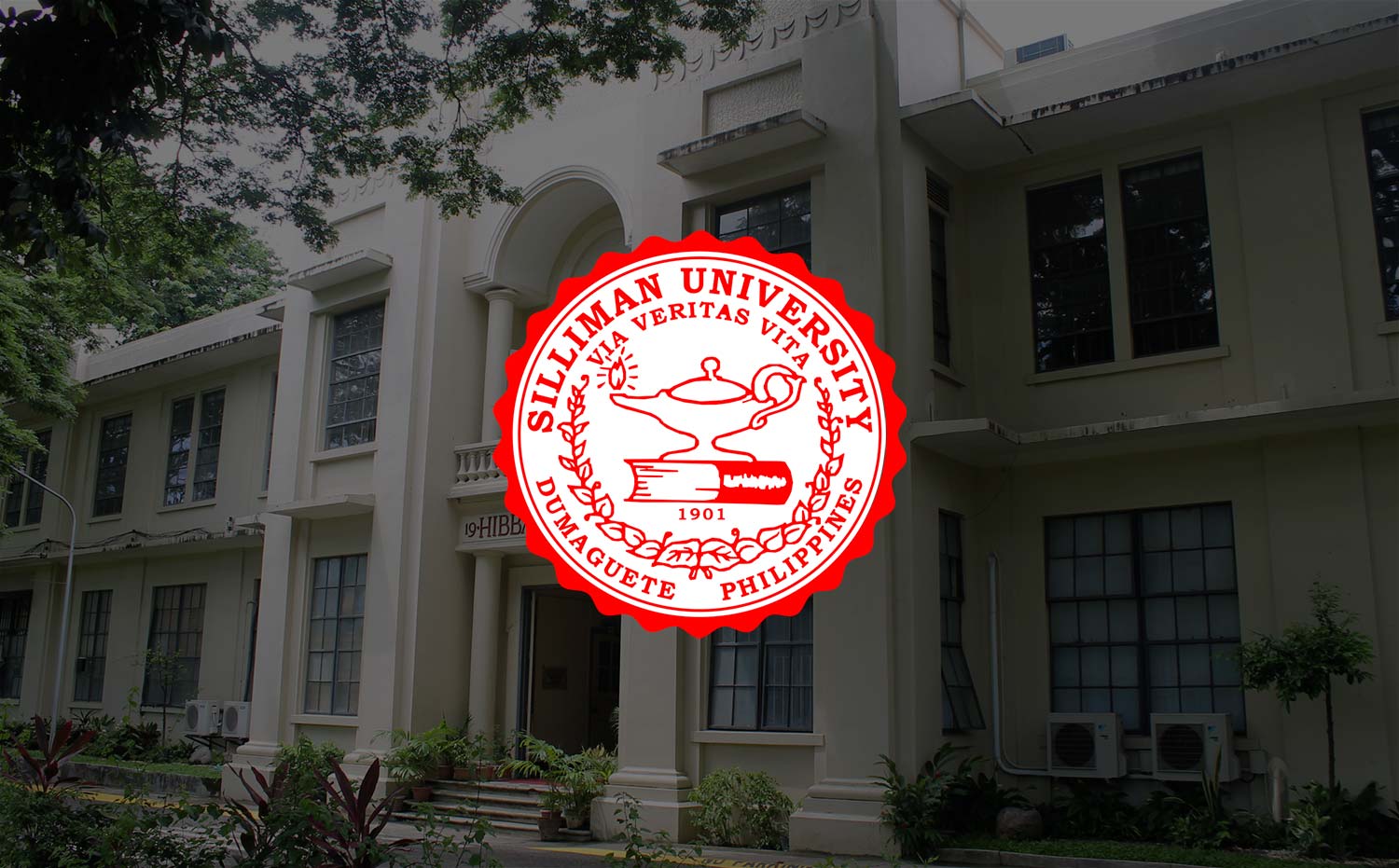 3 Students Join Advocacy to Improve Birth Outcomes
Three college students were selected as delegates to the Volunteer Youth Leaders for Health (VYLH) – Philippines, Central Visayas Regional Camp held May 10 to 11 in Danao City, Cebu.
These students represented their respective registered student organizations and affiliation: Accountancy sophomore Gilbert Domingo for DuScian Sillimanites, Medical Technology sophomore Lyra Althea Deposa for the Gaba-an Youth Lead, and sophomore Information Technology major April Rains Maramara for the Health Committee of the Student Government.

The Camp was geared towards strengthening a local network of advocates for the improvement of birth outcomes in the country and around the globe. It sought to improve collaboration among local advocates from both universities and communities and develop common plans to address the health needs of the young.
VYLH, the organizer of the Camp, works with the youth sector and government in echoing an international effort to establish the Global Network for Maternal and Infant Health (GNMIH). Among the objectives of GNMIH are to establish surveillance systems to capture data on adverse birth outcomes; train primary care providers in best practices in care and prevention; partner on education and intervention at the community and family level; and strengthen parent-patient groups and other national networks.
A similar engagement to mobilize the youth and link them up with their counterparts is being done in China, Brazil, Lebanon and India.
The Newborn Screening Center Visayas and the Department of Health-Center for Health Development in Region VII were also partners in organizing the VYLH Central Visayas Regional Camp.