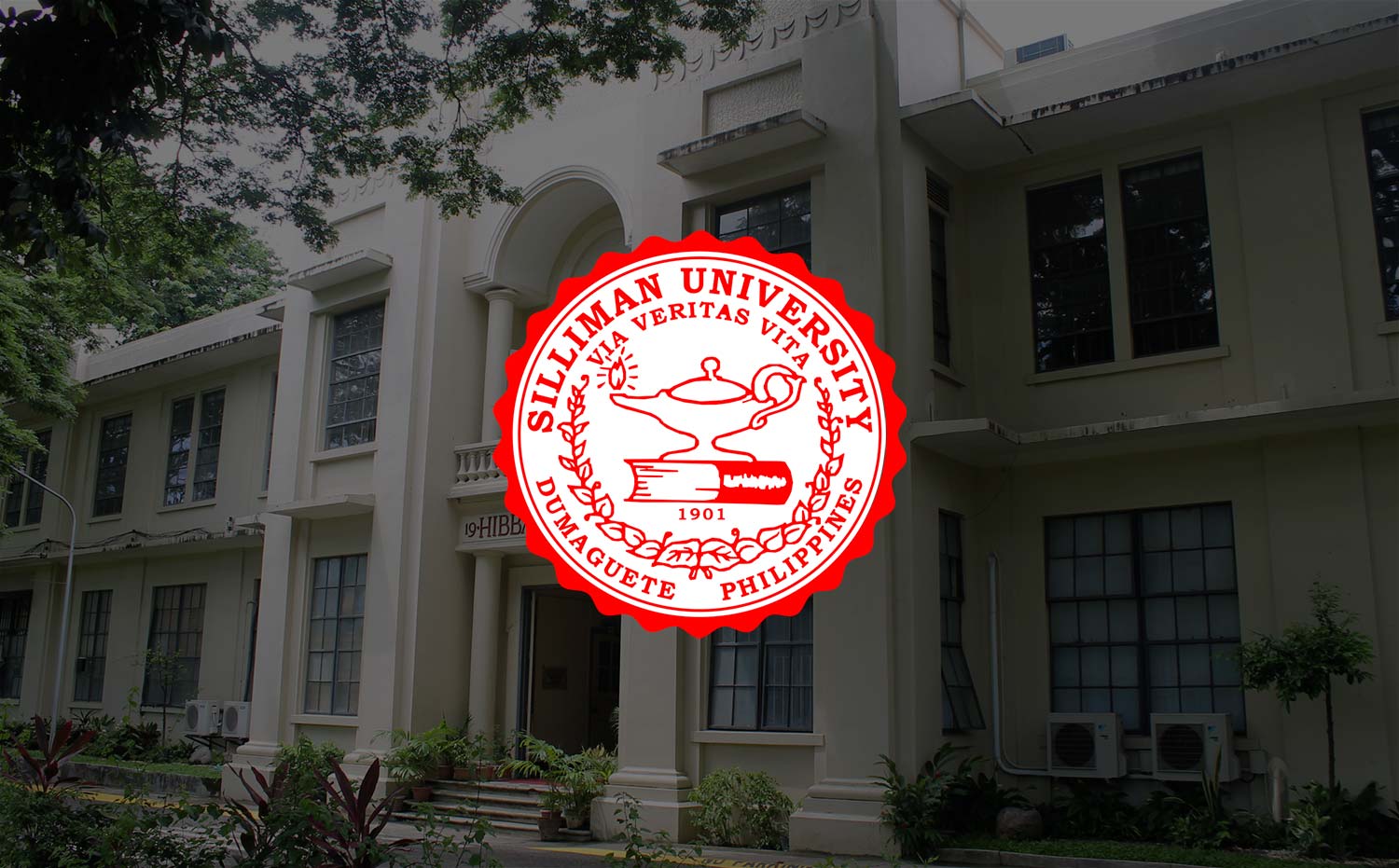 Scranton Women's Leadership Center Names 9 Scholars
Eight female students have been awarded scholarships by the Scranton Women's Leadership Center (SWLC) of Seoul, Korea for school year 2014-2015.
This year's Scranton scholars are Ruth Academia (BSED English III), Jane Cathleen Gabunada (BS Chemistry III), Janelou Cadayona (BS Social Work II), Jhennie Limpang (BS Social Work II), Mae Ann Piñero (BBA Economics IV), Joyce Mae Pino (BS Accountancy III), Loushan Nena Pis-an (AB Anthropology III), Kimberly Ann Amaro (BBA Economics II) and Amelina Rodriguez (BSED SPED II).
The Scranton scholarship is an outright scholarship. This means its awarding is at the discretion of SWLC. It is SWLC that determines the availability of scholarship slots and undertakes both screening and selection of recipients based on a shortlist endorsed by the University.
First awarded in June 2008, the SWLC has supported the studies in Silliman of a total of 23 female students.
SWLC believes that "to educate a woman is to educate her family, her society, and her country."
For more information on the SWLC scholarship, contact the Scholarships Office at [email protected].