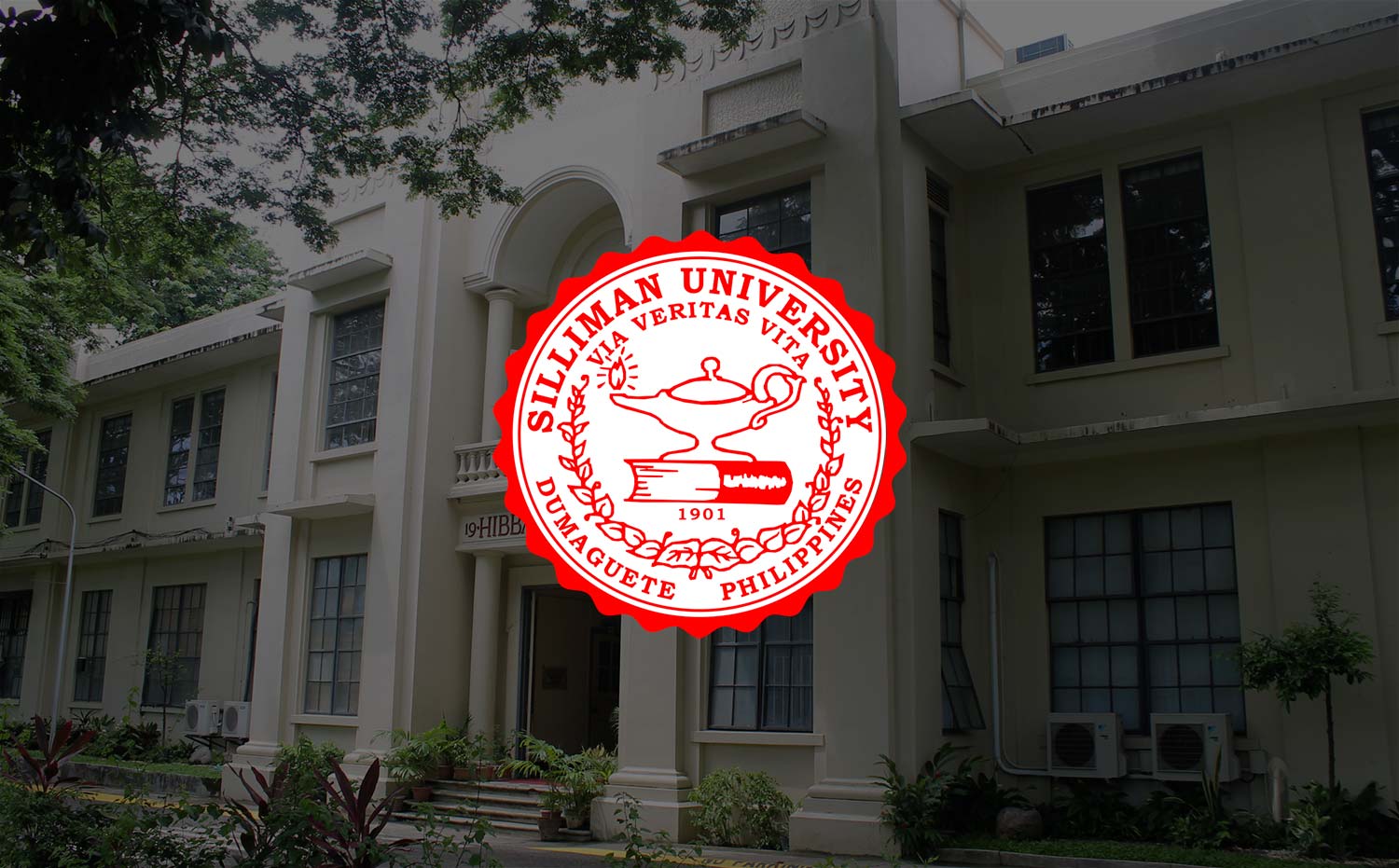 VPAA, VPD Meet with Leaders of US Universities
The Vice Presidents for Academic Affairs and Development explored partnership opportunities with 16 universities and institutions in the East Coast, Mid-Atlantic and Midwest areas of the United States during their trip there from March 29 to April 28.
Dr. Betsy Joy B. Tan, Vice President for Academic Affairs, and Prof. Jane Annette L. Belarmino, Vice President for Development, met in joint and separate sessions with members of the top leadership and the heads of relevant offices.
They had exploratory meetings at Wesleyan University, University of Connecticut, Gordon College, Northeastern University, Rutgers University, Seton Hall University, Wheaton College, Calvin College, Olivet College, Andover-Newton Theological School, St. Joseph's College, Foundation Center, Beaumont Hospital, Council for Advancement and Support for Education, American Institute for Foreign Study and American Scientific Affiliation.
The Vice Presidents introduced Silliman University and provided a picture of potential areas of collaboration. Of interest to Dr. Tan were the University's program involving research, faculty and student exchange, service-learning, and visiting professors. Professor Belarmino, on the other hand, sought to learn more how universities institutionalize, promote and elevate support extended by alumni and friends in achieving institutional advancement.
In most of the meetings, their foreign counterparts considered Silliman's visit as their initial step to building a relationship with a Philippine university, especially that a number of them do not have formal linkages yet in the country.
Silliman's decision for both Dr. Tan and Professor Belarmino to travel to the United States is part of its preparations for ASEAN 2015 integration. It was also prompted by an initiative from the Silliman Association of New England (SANE), headed by its president Prof. Priscilla Lasmarias-Kelso, an Outstanding Sillimanian, and vice president, Dr. Richard Elphick. The same alumni chapter facilitated their appointments in the US and oversaw the hosting arrangements for both vice presidents.
Both Professor Kelso and Dr. Elphick are distinguished professors in two different US universities. Professor Kelso used to work on international education at Northeastern University in Boston, while Dr. Elphick is a professor of history at Wesleyan in Connecticut.
Photo shows Vice President for Academic Affairs Dr. Betsy Joy B. Tan [second from left] and Vice President for Development Prof. Jane Annette L. Belarmino (seventh from left) together with the Provost of Gordon College in Wenham, Massachusetts Dr. Janel Curry, Provost (first from right) and Silliman Association of New England president Prof. Priscila Lasmarias-Kelso (third from left). Also in the photo are other officials of Gordon College: Mr. Ryan Hock, Senior Admissions Officer (first from left), Prof. Dorothy Boorse, Chair of the Biology Department (fourth from left) and Mr. Daniel Tyman, Executive Vice President and Chief of Staff (eighth from left).