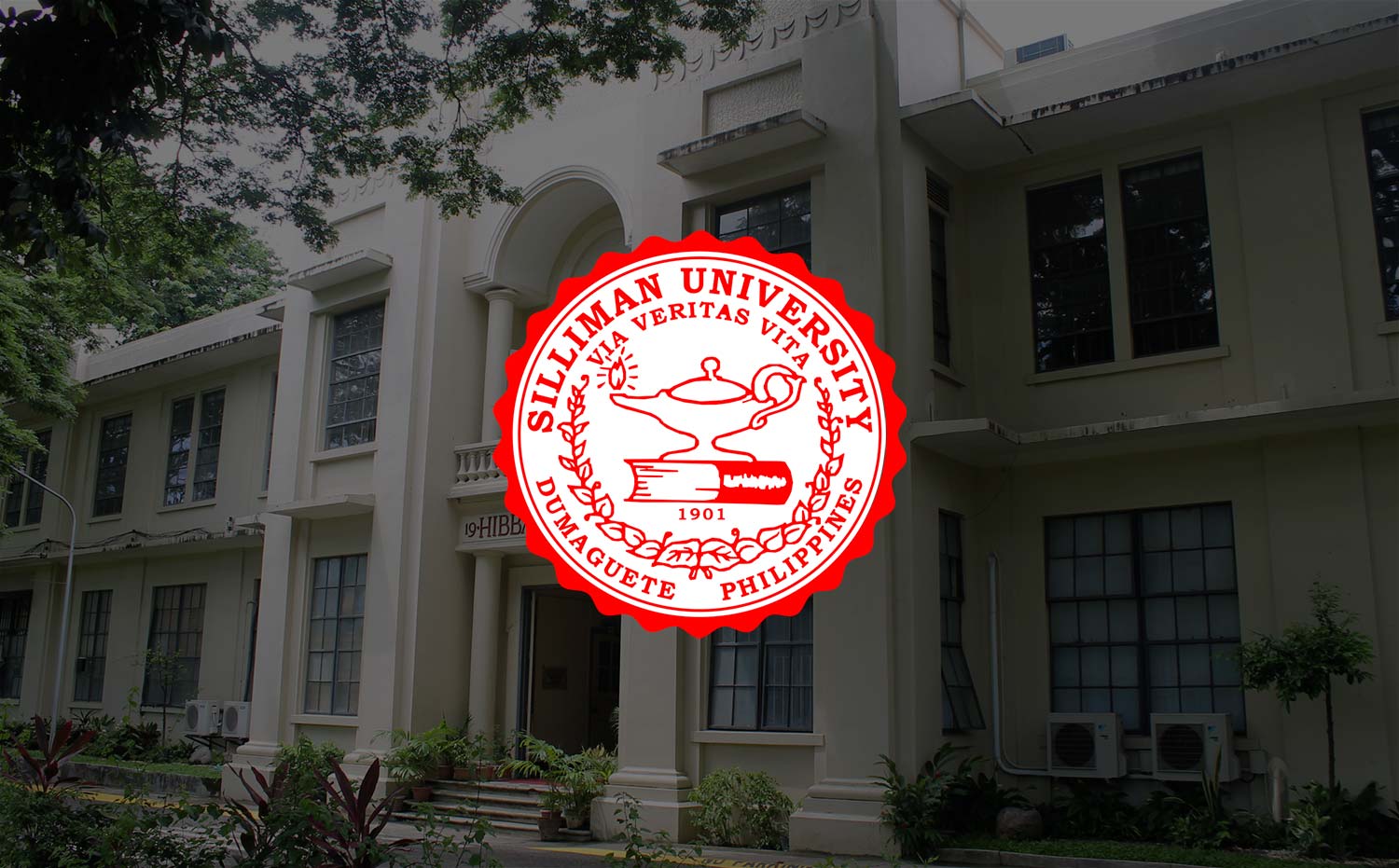 DepEd, SU Train 1,500 Public School Teachers on on K-12
Close to 1,500 public school teachers from seven divisions of Negros Oriental and Siquijor were in Silliman University from May 16 to 21 for the mass training of Grade 9 teachers on the K to 12 Basic Education Program.
Participants came from the divisions of Bayawan City, Dumaguete City, Tanjay City, Bais City, Guihulngan City, Siquijor and Negros Oriental.
The training was a partnership between Silliman and the Department of Education (DepEd).
Silliman is one of the first schools in the region that have comprehensively prepared for the implementation of the K to 12 education reform. The University has also assisted other schools in the Visayas and Mindanao in the integration of the K to 12 program.
Teachers from Silliman, Negros Oriental State University and DepEd who had attended the National Training for Trainers held in April in Cebu City led the training sessions in seven learning areas. These learning areas included Science, Math, English, Filipino, Araling Panlipunan, MAPEH (Music, Arts, Physical Education and Health) and EsP (Edukasyong sa Pagkatao).
The training focused on building the capacity of Grade 9 teachers to be able to do the following: appreciate the K to 12 coded curriculum and practice using the curriculum guides, teaching guides and learning materials; demonstrate understanding of the issues or concerns relative to content, performance standards, assessment and rating system; identify the most appropriate pedagogies and understand how to localize and indigenize the curriculum; cite concrete measures of interventions to assist all types of students; and cite connection of daily teaching and learning to the development of learning outcomes.
This initiative is in line with the progressive implementation of the K to 12 Basic Education Program of the Philippine government.