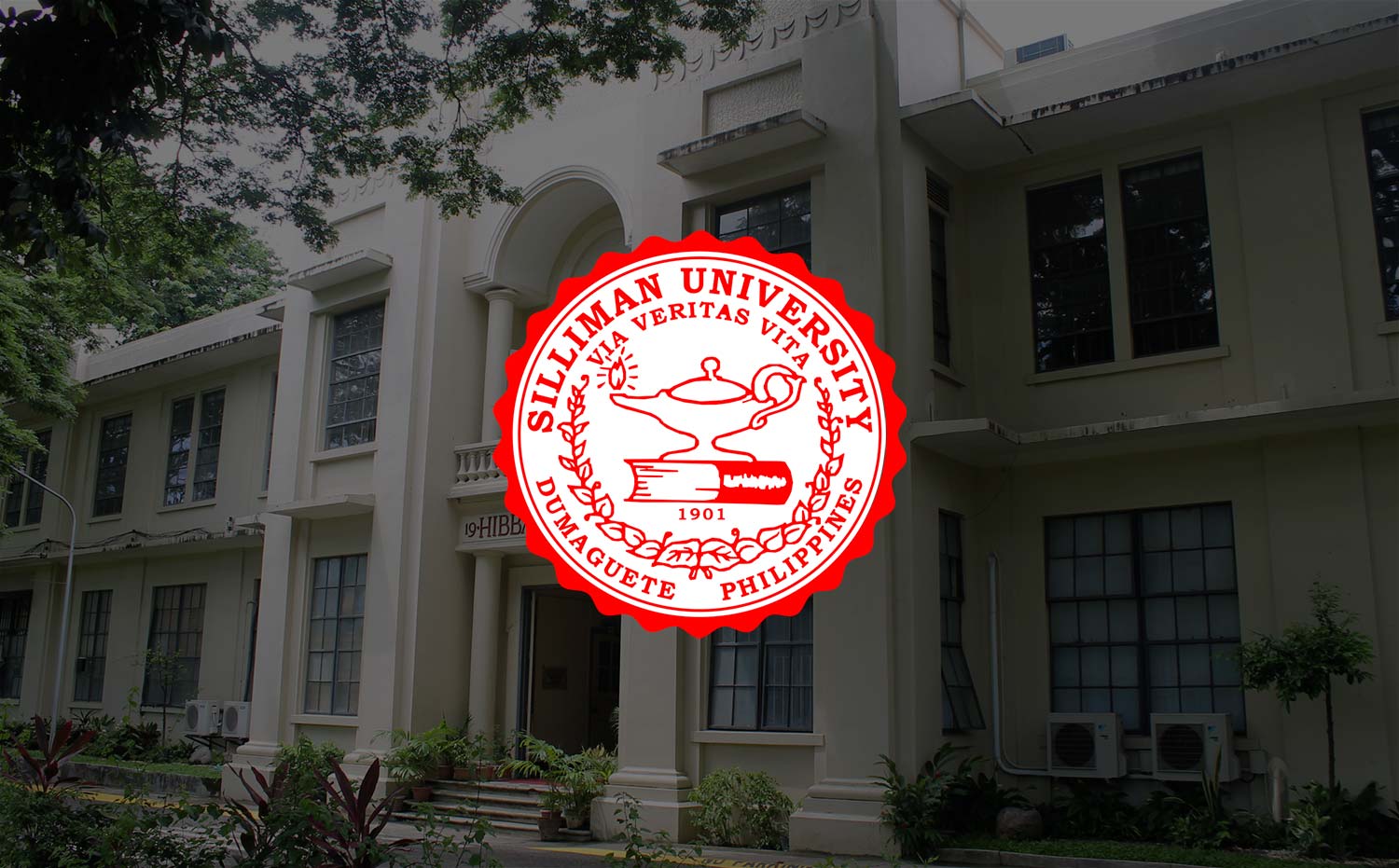 Texas Tech Profs Teach Course on Use of Simulation in Nursing
Two professors from Texas Tech University Health Sciences Center (TTUHSC) in Lubbock, Texas handled a course on the use of simulation as a teaching pedagogy in nursing on May 19 to 23 at the William Barry Thompson Hall.
Dr. Sharon I. Decker, System Coordinator for Simulation, and Dr. Maria Christina R. Esperat, Associate Dean for Clinical Services and Community Engagement of TTUHSC's School of Nursing, managed a group of 25 healthcare instructors from universities in Dumaguete, Bacolod and Manila.
Their lectures formed part of a project that was initiated by the Silliman University College of Nursing Alumni Association International (SUCNAAI) through its president Prof. Dinah B. Peñaflorida who accompanied them to the University. One of the speakers, Dr. Esperat, is also a member of SUCNAAI and was a recipient of the 2014 Outstanding Sillimanian Award for Nursing Research and Administration.
(Some faculty of the College of Nursing together with [seated from left] Dr. Ma. Christina R. Esperat, Dr. Sharon I. Decker, Prof. Dinah Peñaflorida and Nursing Dean Dr. Evalyn Abalos.)
The course, which was administered under the seminar-workshop themed "Enhancing Allied Health Education: Leveraging Technology through the Pedagogy of Simulation," was designed to provide educators with the tools to become competent in the use of simulation for intra- and inter-professional teaching and assessment. Utilizing active learning principles, the participants discussed the integration of simulation from curricular design to the application and evaluation of related activities in both teaching and practice of nursing and were divided into groups to perform simulation exercises.
Simulation is recognized as a powerful teaching modality to promote the development of clinical reasoning and competencies. These competencies are required to provide care in today's complex, global health care environment.
Both Dr. Decker and Dr. Esperat are well-recognized experts in their fields.
Dr. Decker serves as a consultant both in the US and in other countries on design and development of simulation centers, integration of simulation into the curriculum and the teaching and assessment of simulation.
Dr. Esperat, on the other hand, has extensive experience in program development, implementation and evaluation. She directed a patient navigator program for chronic disease management which was funded by the Health Resources and Services Administration of the US Department of Health and Human Services and is providing oversight for a Nurse Family Partnership program funded by the Texas Department of Health and Human Services.