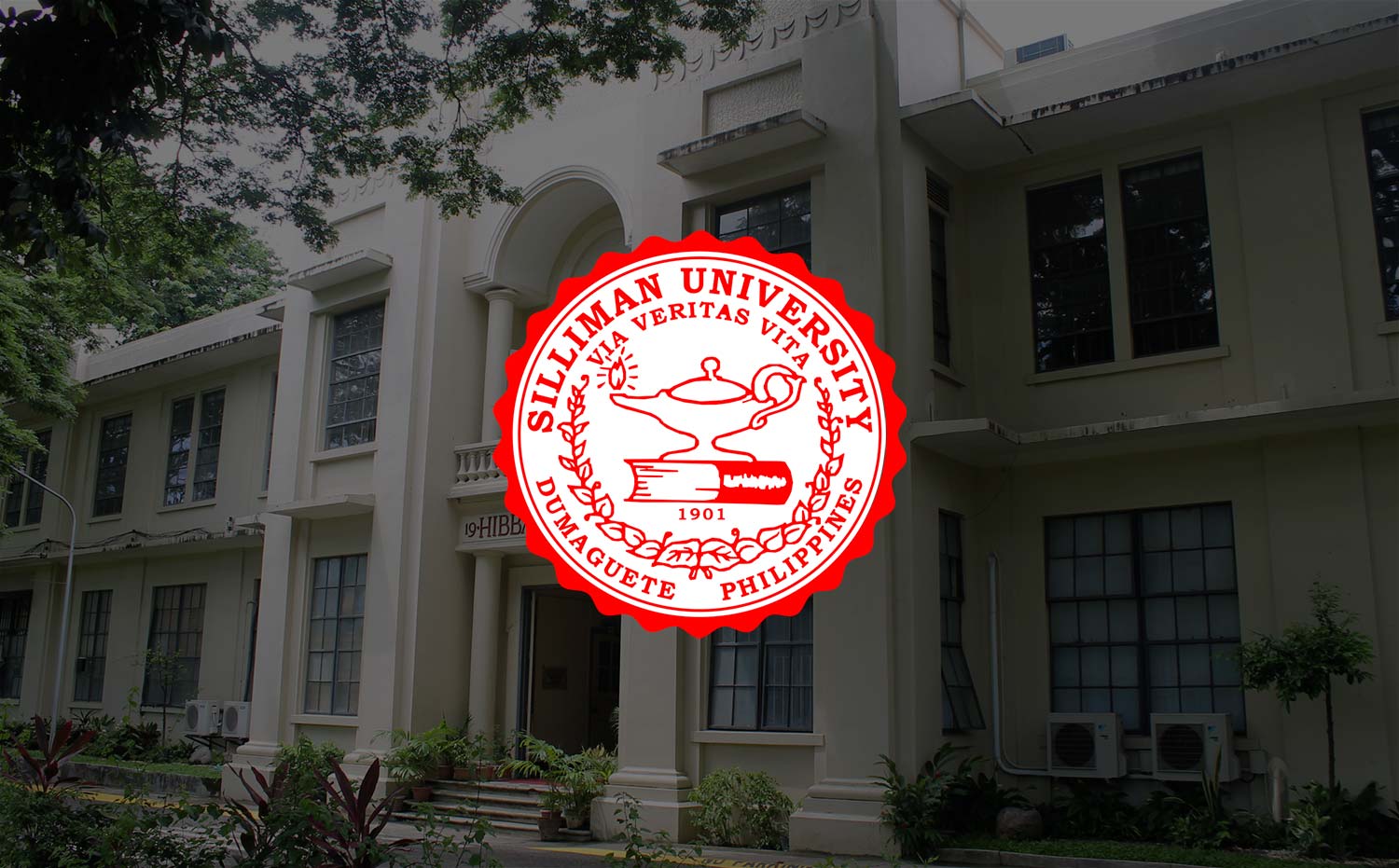 Sillimanian Tops Foreign Service Exams
A graduate of Silliman University topped the Foreign Service Examinations (FSO) of the Department of Foreign Affairs.
Stacy Danika S. Alcantara, who obtained her degree in Mass Communication, summa cum laude, in 2009 leads this year's passers of only 30.
The FSO is one of the toughest exams administered to those aspiring to become diplomats. It is composed of five stages and is completed within a period of one year. Its number of passers represents less than 10 per cent of its total applicants.
Alcantara was a campus figure who managed to maintain a balance between academics and extra-curricular activities. She served as president of the Student Government in 2008 to 2009, and was a champion debater and public speaker. A prolific writer, she was one of few youth leaders from the world accepted as a contributing blogger for the World Bank. In 2009, she was awarded as one of the Ten Outstanding Students of the Philippines.
During her high school in Silliman, Alcantara was also reaping awards. She was editor of the school paper and won in writing competitions. In her third year, she published her first book, The Secret of the Amulet, a story for children based on Philippine folklore and myths. A year later, she became one of the youngest to have been crowned Miss Silliman. She graduated with honors.
Alcantara joins the illustrious list of Sillimanian diplomats. Two of them are Ambassador Antonio P. Villamor, former Ambassador to the Kingdom of Saudi Arabia who is an incoming Member of the Silliman University Board of Trustees and currently president of the Silliman Alumni Association, Inc., and Ambassador Mac Arthur F. Corsino, former Ambassador to Cuba, Haiti, the Dominican Republic and Jamaica.