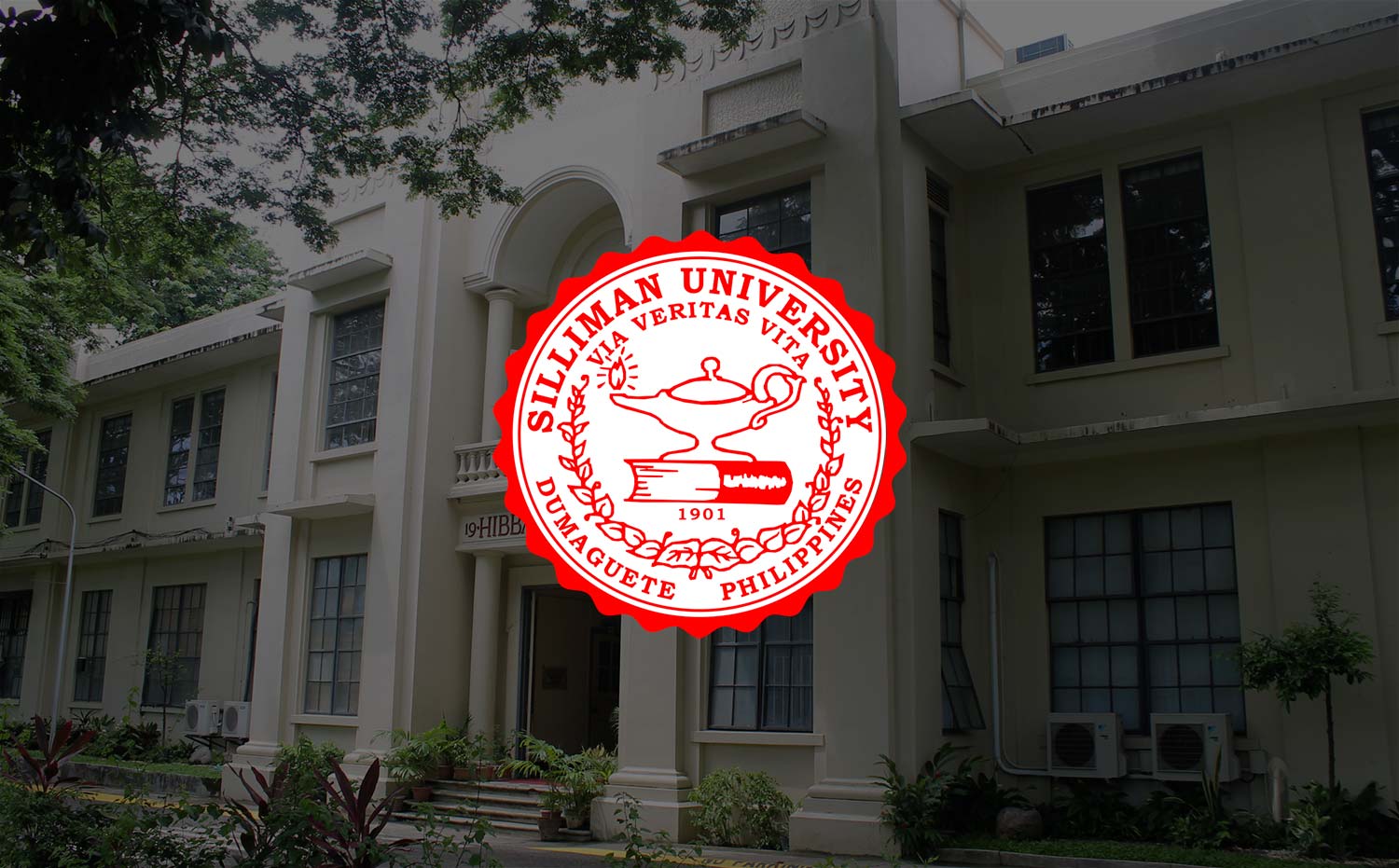 IT Professor Elected PSITE President
College of Computer Studies OIC-Dean Dr. Dave E. Marcial was elected president of the Philippine Society of Information Technology Educators (PSITE).
Dr. Marcial is the first from the Visayas region to occupy the post PSITE president. He took his oath on May 23.
Within the same month of May, the PSITE officers conducted a benchmarking with top IT universities in Jakarta, Indonesia.
PSITE was founded in 1998 as an organization that seeks to assist in the enhancement of information technology education in the country through faculty development, resource sharing, linkages, outreach activities, and assistance in policy formulation.
(New PSITE president Dr. Dave E. Marcial, fifth from left, stands beside Mr. Monchito Ibrahim, executive director of the Department of Science and Technology-Information and Communication Technology Office during the induction of officers on May 23. With him are his fellow officers from different universities in the Philippines.)