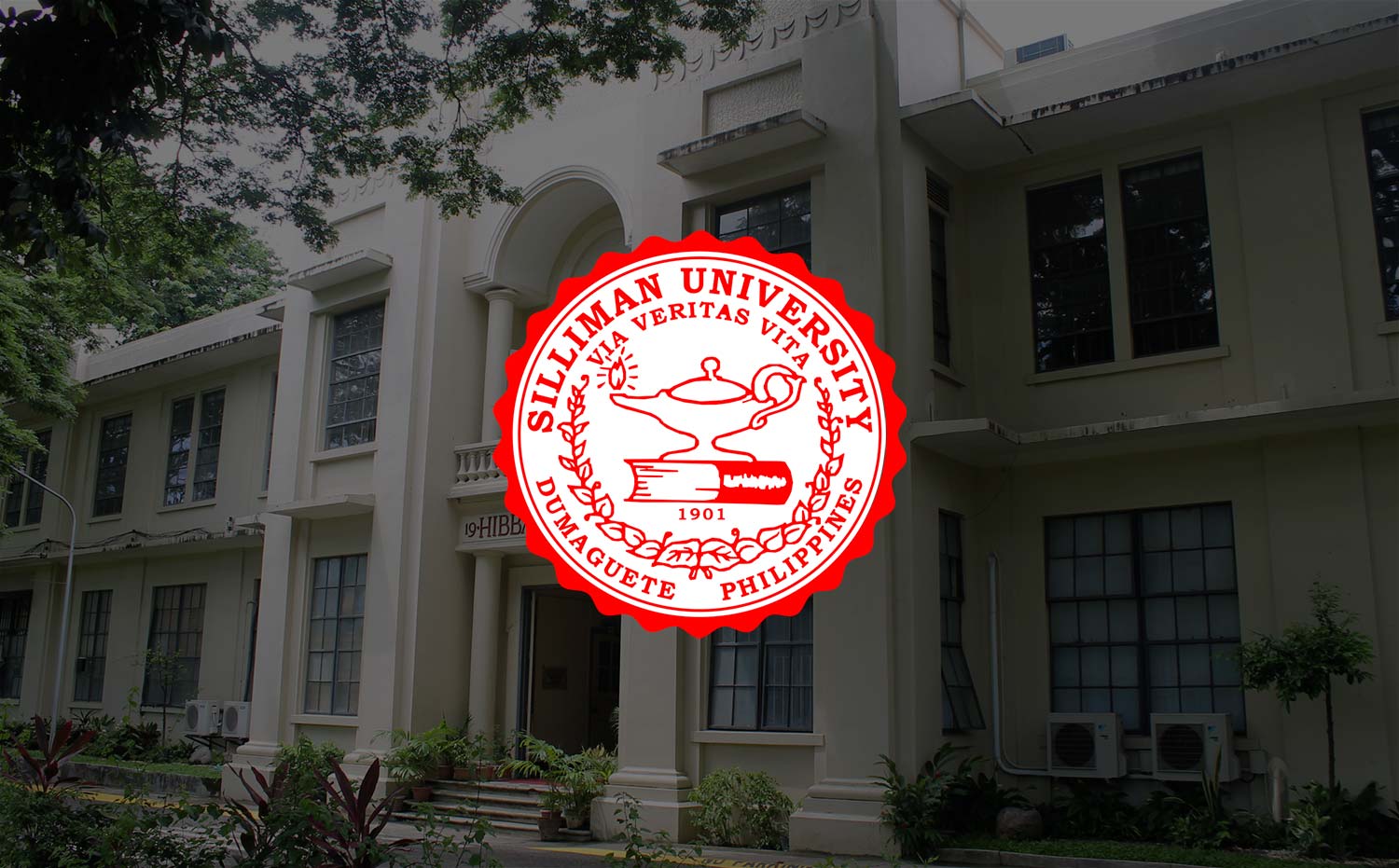 Professors Tackle Role of Philosophy in Education Reforms
Three professors from the Philosophy Department presented their respective papers during the 37th annual conference of the Philosophy Association of the Visayas and Mindanao (PHAVISMINDA) themed "Quo Vadis Philosophia? Challenges and Opportunities for Philosophy under K to 12 Curriculum," held May 22 to 24 in Cebu City.
Prof. Ferdinand Mangibin, Chairperson of the Philosophy Department, Dr. Victor Aguilan and Mr. Arvin Revagorda discussed their individual researches on the direction and role of philosophy given the reforms in Philippine education.
The paper of Professor Mangibin, "The Aims of Education and CHED MEMO 20 (Series of 2013): Whiteheadian Perspective," deals with the aims of education from the Whiteheadian perspective and the new Memorandum Order of the Commission on Higher Education (CHED MEMO 20 Series of 2013). It uses expository descriptive and critico-analytical methods in analyzing CHED's purpose in the issuance of the new memo which calls for a revision of the curriculum of the college level, specifically the General Education courses. It also uses the Whiteheadian lens in order to examine the new memorandum order relative to the projected Philippine education.
Dr. Aguilan's paper, "Religious Diversity in the Philippines: A Philosophical Challenge," contends that "religious diversity is no longer an academic concept found only in books. It is a reality that we encounter every day" — and one that the new K-12 curriculum and the new General Education curriculum intend to address. His paper, which has two main parts, highlights two challenges – epistemic and political. The first part discusses the three broad approaches to the question of religious diversity: exclusivism, inclusivism, and pluralism. The second part focuses on importance of dialogue as a philosophical methodology in teaching philosophy of religion.
On the other hand, Mr. Revagorda's paper, "Marcusean Critique on TESDA's Competency-based Education: Toward Holistic Tech-Voc Education in the Philippines," assesses the role of the Philippine government in producing a Filipino middle-skilled workforce that is globally competitive. In ensuring the "marketability" of students, according to his paper, TESDA adapted a competency-based education patterned after industry standards and developed by experts. He argued, however, that "this educational approach, in a Marcusean critique, is a perfect prototype of a 'one-dimensional education' centered on creating 'one-dimensional individuals' that are technically competent to work in the industry but not necessarily efficient cognitively and socially for meaningful living within the society."
PHAVISMINDA is a community of professional philosophers and philosophy enthusiasts in Central Visayas and Southern Mindanao, established in 1979. It is an independent academic association that serves as a forum for academics and researchers to meet and exchange ideas on their researches.