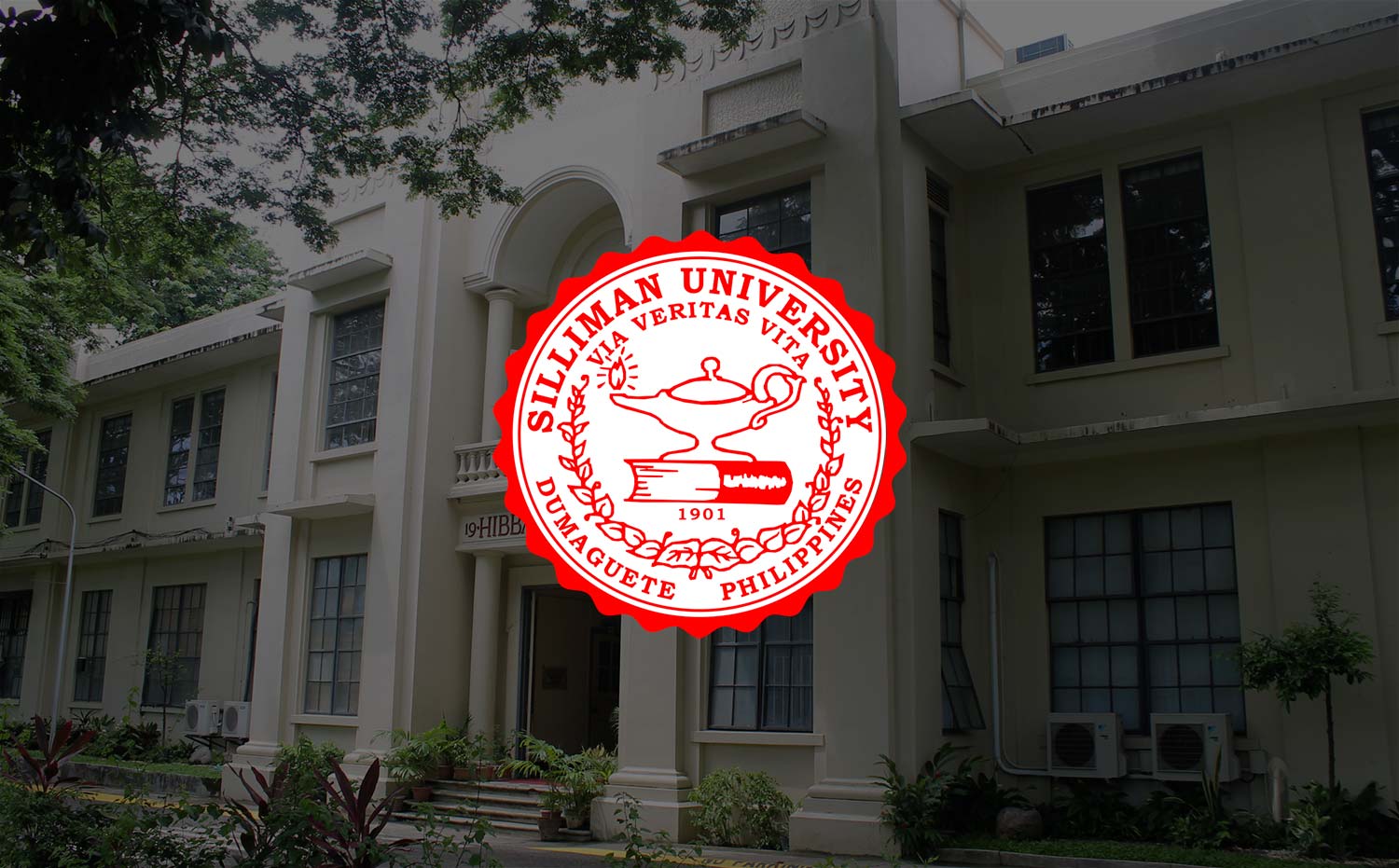 2 Fresh Grads Named Outstanding Students in Region 7
Two fresh graduates from Silliman University were named as among this year's Ten Outstanding Students in Region 7 (Central Visayas).
The annual regional event entitles the awardees the chance to make it to the national-level search, the Top 10 Outstanding Students in the Philippines (TOSP), which holds its awarding ceremony at the Malacanan Palace with the President.
Jonathan Andro Tan and Marie Cielo Ybio, who both graduated magna cum laude in Physics and Political Science, respectively, went through a multi-level process which culminated with a panel interview.
Tan and Ybio were awarded on May 1, together with other recipients from Cebu Institute of Technology University, St. Paul University Dumaguete, St. Theresa's College, University of the Philippines-Cebu, University of San Jose Recoletos and University of San Carlos.
Launched on June 19, 1961, the TOSP honors the country's student-leaders. It recognizes graduating college students who not only excel in academics but also have proven commitment to community service.