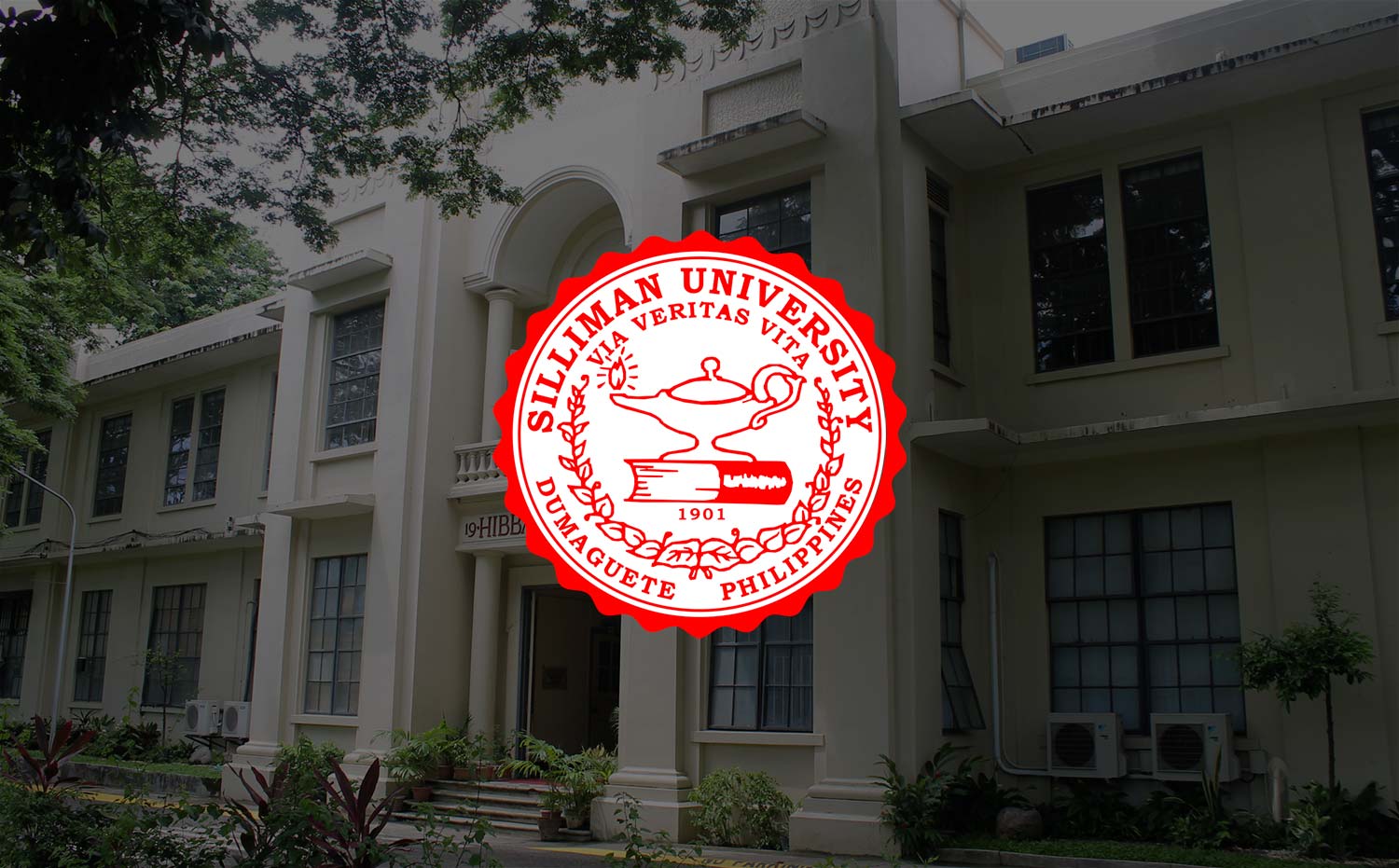 Athletes Bag 8 Gold, 8 Silver, 7 Bronze in National Games
Athletes from both tertiary and secondary school levels of Silliman University bagged a total of 23 medals during the Philippine National Games held May 16 to 25 in Manila.
The Silliman team clinched a total of eight gold medals, eight silver and seven bronze in archery and swimming.
Bringing home gold were archers Marie Crizabelle Merto, with six, and Danaleau Baldono, with two. Merto, who is a Computer Engineering junior, won in six events: open recurve women qualifying round, open recurve Olympic round, junior recurve women qualifying round, open recurve mixed team event, junior recurve women team event and open recurve women team event. Medical Technology sophomore Baldono won in two events, junior recurve-women and open recurve-women (In the second team event, Baldono and Merto were partners.).
Three of the University's athletes bagged a total of four silver medals in archery and four others reaped a silver each in separate swimming events.
In archery, silver medalists were Mechanical Engineering sophomore Lawrence Joseph Marino for the junior recurve men qualifying round and High School students Jonnalene Rae Clavano, who won two silver medals in two separate team events, and Deborah Ruth Espiritu, who won a silver in a team event with Clavano.
In swimming, Management senior Giovani Trapila and Education senior Genard Geon Ubanan won a medal each in the 200-meter free relay. Medical Technology freshman Isabelle Hellene Mosqueda and Education junior Toni Rose Sayson, on the other hand, bagged a silver medal each in the 200-meter fly and 100-meter fly, respectively.
Bronze medals were awarded to five athletes who competed in swimming. In addition to his silver, Trapila earned two bronze medals in the 50-meter back and 200 medley relay events, in where he ranked second together with fellow silver medalist Ubanan and Medical Technology sophomores Michael Alvarez and James Oscar Gravador. Ubanan also clinched a bronze in the 1,500-meter free. Completing the list of bronze medalists was Psychology junior Carmella Jessica Gloria in 400 meter IM.
(Click to access the website of the Philippine National Games: http://png.psc.gov.ph/)
The Philippine National Games, which was revived in 2011, provides a venue for athletes to be selected for inclusion in the country's delegation to international sports events. It is being organized by the Philippine Sports Commission, in partnership with the Department of Interior and Local Government, Department of Education, Philippine Olympic Committee and National Sports Associations.
Silliman has produced a total of four Olympians: Long jumper Simeon Toribio and archers Jennifer Chan, Lisa Ygnalaga and Mark Javier.