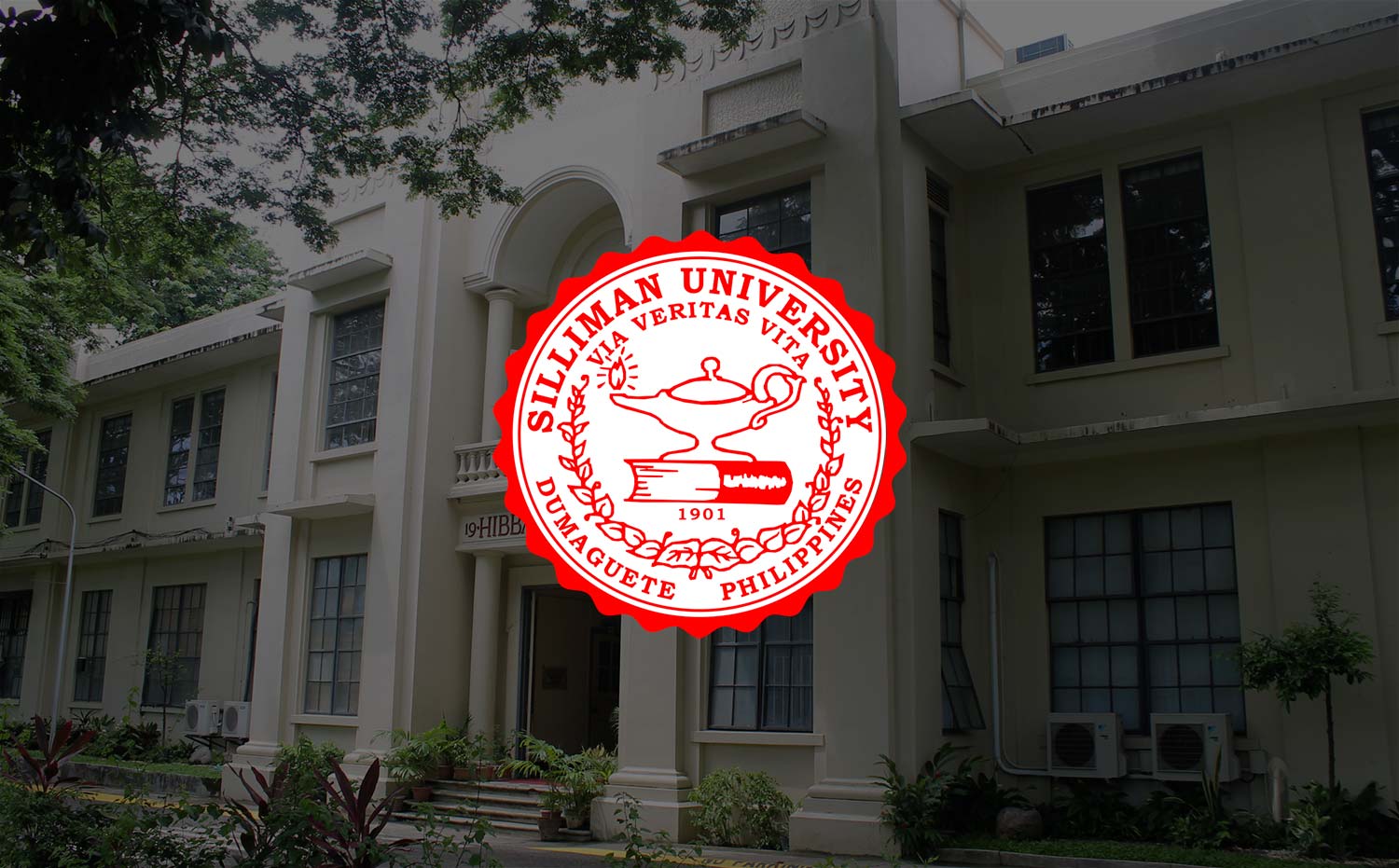 VPAA Elected to Top Leadership Posts in Accrediting Bodies
Vice President for Academic Affairs Dr. Betsy Joy B. Tan was elected president of the Association of Christian Schools, Colleges and Universities – Accrediting Agency, Inc. (ACSCU-AAI) during its 29th National Assembly held late last month in General Santos City.
ACSCU-AII is a major accrediting agency in the Philippines for private educational institutions. It evaluates and rates member institutions against a set of standards, validating the quality of their academic offerings, research activities, community engagements and overall operations. It submits its ratings to the Federation of Accrediting Agencies of the Philippines (FAAP) for review and eventual granting of an accreditation level status.
The term of Dr. Tan as president of ACSCU-AII continues until 2016. As president of ACSCU-AII, she sits as a member of the Board of Directors of FAAP.
In the selection of new officers of the FAAP Board, Dr. Tan was also elected as its chairperson.
A professional psychologist, Dr. Tan is an expert in curriculum development. Her leadership as Vice President for Academic Affairs facilitated the accreditation of over 30 undergraduate and graduate programs. In 2011, Silliman became the only school in the Visayas and one of only five in the Philippines to have been granted Institutional Accreditation by FAAP.
Institutional Accreditation is the highest distinction awarded a higher education institution in consideration of the number of high-level accreditation of its individual academic programs and the result of an overall evaluation of the quality of the University's facilities, services and faculty.