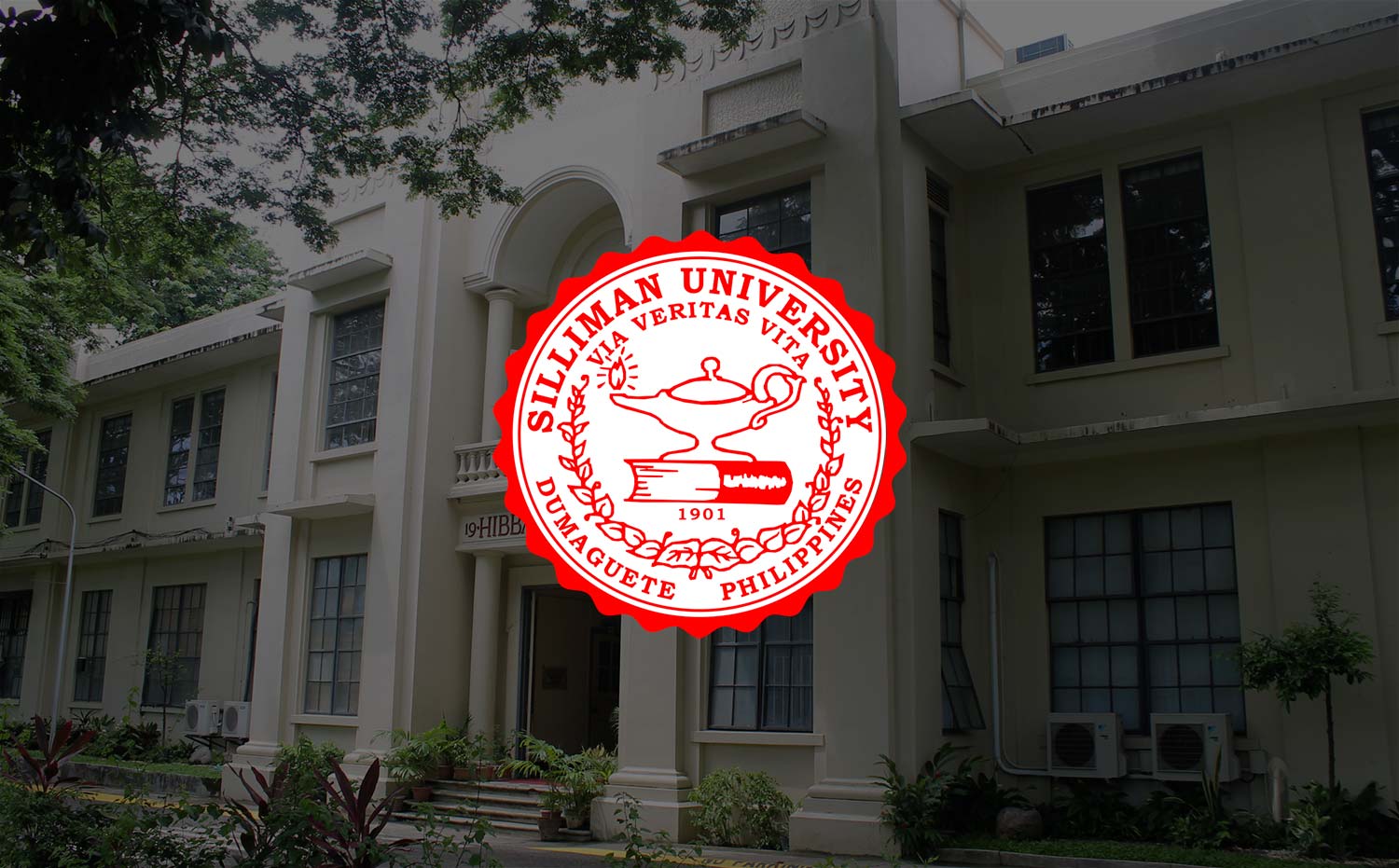 Friends Pool Funds for 7th Placer to Take Agriculturist Exam
Orlando Paculanang Cabugnason only wanted one thing: a college diploma. It was a promise he made to himself and one that he wanted for his family. He would be the first in the family to graduate from college.
But little did Orlanz know that God did not only answer His prayer; He added an unexpected bonus.
Orlanz, as he is fondly called by friends, placed 7th in the 2014 Agriculturist Licensure Exams. He belongs to the list of topnotchers leading this year's 1,808 successful passers.
Of this year's total passers, five others are from Silliman: Edwin Cagas Aclo, Jedan Diputado Concepcion, Liezel Lanzaderas, Vernon Umbac Lumbania and Christian Joseph Limbaga Hernandez.
Passing the board exam was enough for Orlanz. This was especially so because he thought he would never be able to take it. He had already passed up on an opportunity to take the board exam in the same year when he graduated from college. And the prospect of giving a shot at the next run seemed blurry with their financial resources proving to be not enough.
But genuine friendship got in the way. In March this year, roughly a year after he graduated from college, Orlanz received a call from a friend. He was informed that together with his former classmates, they had pooled the needed funds for him to take this year's Agriculturist Licensure Exam.
Orlanz is the third of four children. His parents, Alfredo and Felomina Cabugnason, are both farmers in the town of Sibulan. No one, except him, has graduated from college. Orlanz first learned about Silliman from one of his teachers at the Maslog Elementary School. And since then, he committed himself to becoming a Sillimanian one day.
When he graduated from the Negros Oriental High School, he did not waste time. He visited Silliman for the first time and went straight to the Student Scholarship and Aid Division. That day was no short of divine providence as it was the last day of filing for scholarship applications, and there a single slot left for a full scholarship for Agriculture majors funded by the Erap Foundation. He went for it.
His scholarship allowed for him to enjoy full tuition for four years. In order for him to enjoy an allowance, he worked as a student assistant at the Robert B. and Metta J. Silliman Library. No regrets, he said, describing his college life as "a mixture of courage, downfalls and faithfulness."
Into his last two years Silliman, he recalls life wasn't all easy. "Every day I felt discouraged." But he draw strength and hope from his mentors, classmates, friends and the librarians that were always there to offer support.
In March 2013, Orlanz marched the stage at the Gymnasium with his gift to his parents: a college diploma.