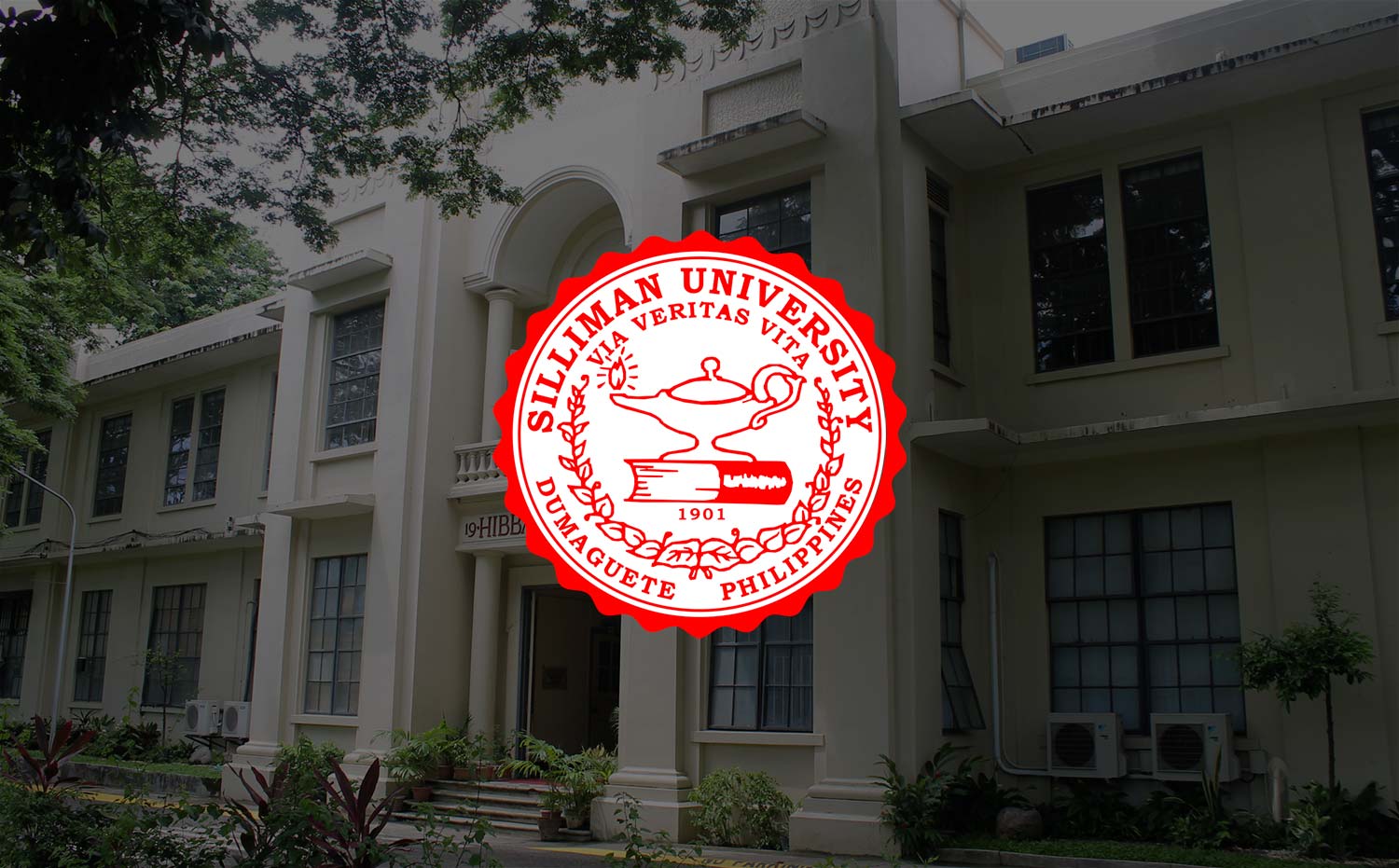 Ms. Josyl Jane Guevara
She was raised in a Christian home in Pagadian City. Her father was a pastor, and evenings at their household were set apart for family devotions. The whole family gathered in the living room, hymnal music played and sung, scriptures read and the Gospel preached. This was the childhood of High School Music Teacher Ms. Josyl Jane Guevara, "Jing," as she is known to most people.
Since she was five, she knew her life's mission would be to point others to Jesus and her ultimate priority would be to worship Him with all of her life. Blessed with a good ear for music and amazing vocals, she grew up leading her home church in congregational worship on Sundays.
By the time she finished high school, Silliman University became an obvious choice for three good reasons: 1) proximity to home 2) the School of Music (now College of Performing and Visual Arts), and 3) its being a Christian institution. In 1981, she enrolled in the program Bachelor in Music Major in Music Education, Minor in Piano.
Though she was the eldest of four siblings, Jing had never been this far away from home. So her first few years in the university were all about adjusting to her newfound independence. It was only in her junior year in college when she started to travel on her own. She soon learned to budget money and make tough decisions, too. This girl from Pagadian was now becoming a woman in the beautiful campus by the sea.
Her college life remained centered on God. She was an active leader for the faith-based campus organization Philippine Student Alliance Lay Movement, more popular by its acronym PSALM. She was also a mainstay in the Silliman University Church choir.
In 1986, she earned her college diploma and, in the same year, was absorbed by Silliman to teach Music at the High School Department. She considers it her greatest joy as a teacher to see her students smile upon understanding a lesson. It is this reward, anchored on the Spirit's grace and mercy, which allows her to survive the challenges of dealing with teenage hormones. She even recalls having been told by Prof. Isabel D. Vista, former Director of the then School of Music, that "if you survive a year teaching in Silliman High School, you can make it anywhere."
With Jing's teaching style, students not only learn music theory and musicianship, but she also develops within them fear of the Lord, for it is the beginning of wisdom. (Psalm 111:10) She likes to be remembered as a teacher who inspires, disciplines and cares.
Jing has now been teaching for 28 years.
Her dedication to work is guided by apostle Paul's words: "Whatever you do, do it enthusiastically, as something done for the Lord and not for men, knowing that you will receive the reward of an inheritance from the Lord. You serve the Lord Christ."(Colossians 3:23-24)
Providentially, she has been blessed with singleness which she considers a gift from God to secure a deep and undivided devotion to Him. The same apostle described it as "a simpler life in many ways" for "God gives the gift of the single life to some, the gift of the married life to others." (1 Corinthians 7:7)
To date, she has participated in three mission trips to four countries: Thailand, Cambodia, Vietnam and Hong Kong. Her most recent involvement was for a medical mission in Hernani, Samar after the devastation caused by super typhoon Yolanda. Jing also actively leads Sunday worship services at Calvary Chapel. She says she could never imagine having been able to do as much for God's work had she been married.
Describe yourself in three words.
(Learned to be) Outspoken. Simple. God-fearing.
What is your mantra in life?
"Seek first the kingdom of God and His righteousness, and all these things will be provided for you." Matthew 6:33
What makes you laugh?
Just about anything. It's so easy to make me laugh. I am also known to have the loudest laugh here in the Department. They also say my laugh is infectious.
What makes you cry?
It's equally easy to make me cry. Particularly, anything about family.
What's your favorite time of the day and why?
Nighttime. I accomplish most if not all my tasks at night.
What's your favorite day of the week and why?
Sunday – it's my rest day and more importantly, that's when I can involve myself in God's word.
What do you love doing when not working?
Listening to music, reading and making crafts. I love tinkering around.
What is your favorite hangout place in the University?
The Faculty Lounge
What makes you blush?
When I am teased (at my age!).
If you were an actress, who would you be?
Meryl Streep. She is very versatile. I love most, if not all her films.
Tell us a fact about yourself?
I love singing, music, and being involved in musical groups.
What's your favorite game growing up?
I wasn't very athletic as a child so my favorite games were board games, like chess and scrabble.
What is your idea of a relaxing day?
Lying on my bed, listening to music (classical, praise and worship, jazz), and reading the Bible and inspirational books.
What one thing would people be interested to know about you?
I love children. I am single, but I love all my nephews and nieces.
What song best describes the YOU and the life you have now?
There are a lot. I can't think of a specific song title but any song that's about God's grace.
What is the first thing you do right after waking up in the morning?
Pray.
What's your idea of a family?
A family that's together, worshipping and serving God, supporting each other through thick and thin. This is especially true for our family since we have gone through two main trials. My father died of cancer two years ago and my niece continues to be sustained by God's grace since she had been diagnosed with bone cancer.