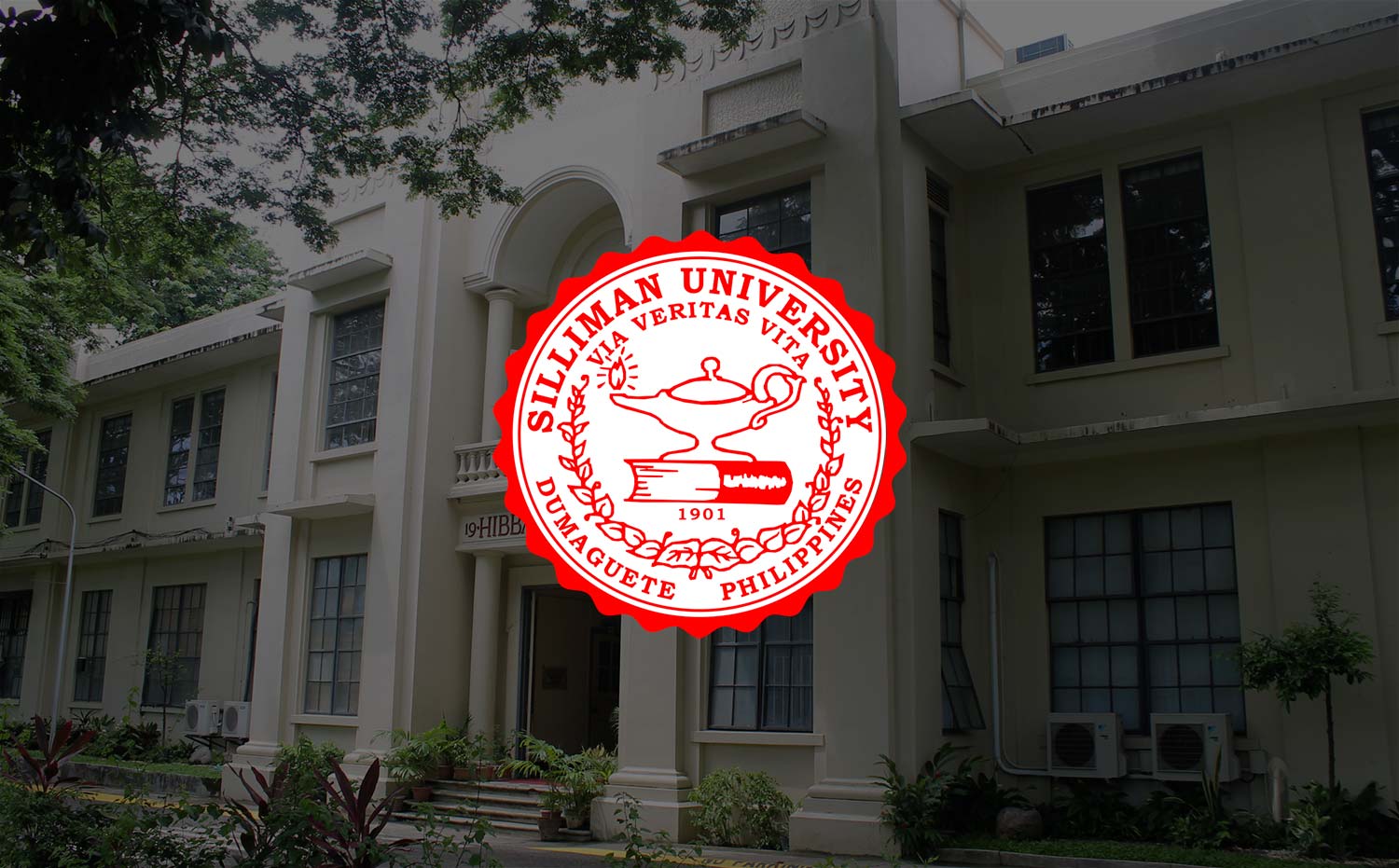 Trauma Healing Course Slated June 24-27
Consistent with the University's focus on disaster risk mitigation, the Religion and Peace Studies Department offers a four-day course on Trauma Healing Skills Training on June 24 to 27 at the Multi-purpose Room.
This course is aimed at the capacity building for individuals who deal with the psychosocial impacts of nature- and human-caused traumas. Target participants include those from local government units, non-government agencies and psychosocial service personnel.
Alumnus Dr. Al Fuertes, who is an expert on Trauma Healing and Resiliency, will be facilitating the course. He also holds a Doctor of Philisophy in Conflict Analysis and Resolution from George Mason University in Virginia, where he currently serves as Assistant Professor of its New Century College.
Registration fee is P2,500 pesos per person. This covers course materials, snacks and a certificate.
The Course runs from 9AM to 5PM for four days.
For inquries, contact: (035) 422-6002 local 353 or 326.
Course Description:
Unhealed trauma often continues the cycle of violence within a self, family, community, or nation. Participants will explore the multidimensional processes of responding to deep personal and communal loss as well as pain and suffering in settings of aftermath of natural disasters and protracted, violent conflict: social, psychological, neurobiological, physical, and spiritual – by highlighting individual and societal resilience. Recently developed approaches to the healing of individuals and communities as they move from violence or conflict to justice and peace will be examined. This course will provide participants with a thorough overview of the complex issues of trauma, trauma healing, and resiliency within socio-historical contexts. Participants will explore and discuss theoretical bases of trauma work through narratives and case examples from a variety of local and international settings and engage in practical exercises to demonstrate approaches to trauma recovery.

This course integrates trauma transformation into the larger justice and peacebuilding field. The learning process for this course involves a collaborative, interactive effort by the instructor and participants through lectures, hands-on activities, role-plays, dialogue, and circle process.