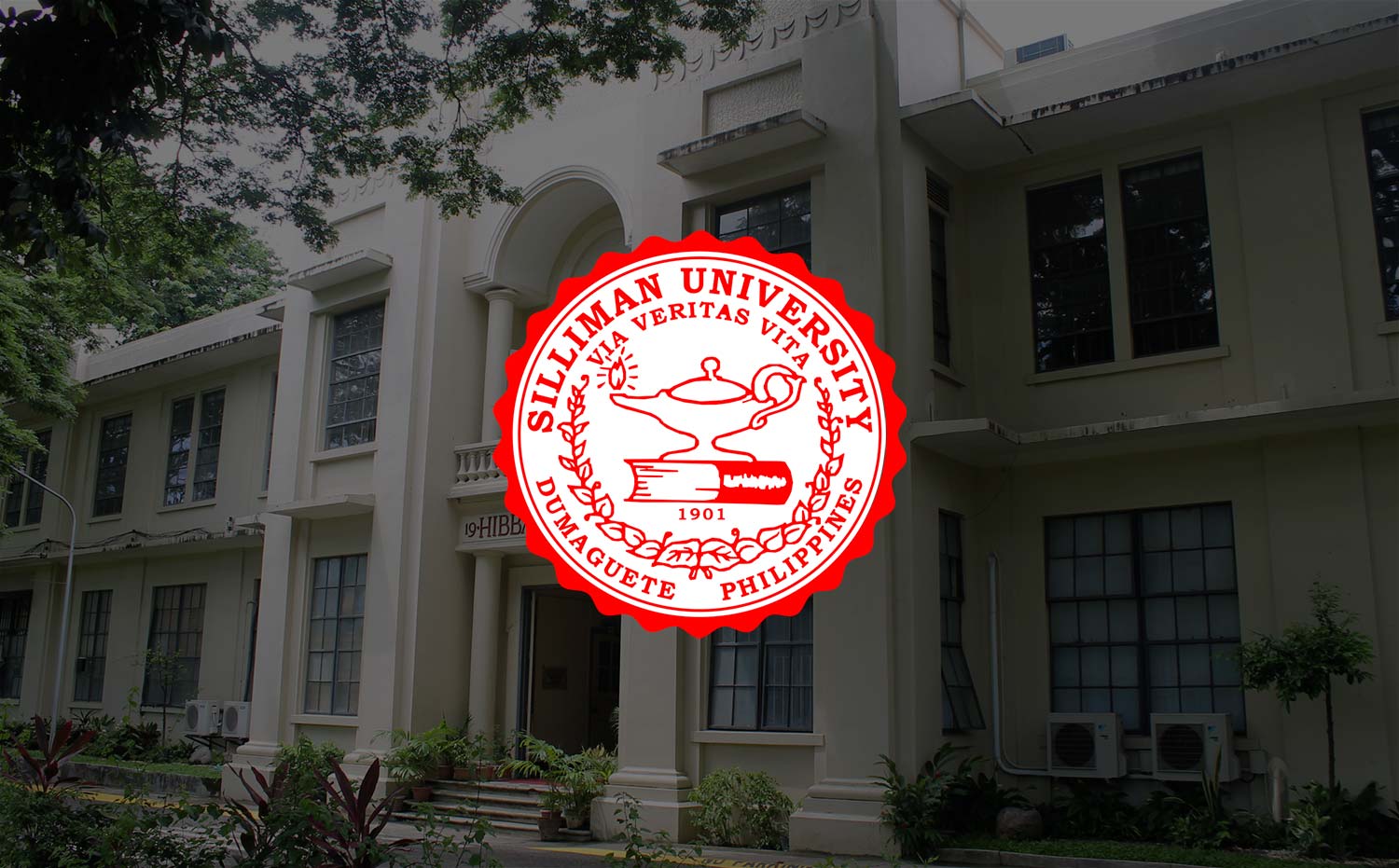 Psychology Sophomore Selected Aboitiz Scholar
Psychology sophomore Erika Jean Quiñones is among 15 students from around the country granted a full scholarship under the Aboitiz College Scholarship Program (ACSP) of the Aboitiz group of companies.
Quiñones, who made it to the final list out of 300 applicants, will also receive an allowance for books and transportation.
Of this year's recipients, five came from Visayas and ten from Luzon.
(Erika Jean Quiñones, seated second from left, poses with fellow Aboitiz College Scholarship Program recipients during the signing ceremony held June 14 in Cebu City.)
Quiñones is an honor student and an active student leader. She is currently vice government of the student council of the College of Arts and Sciences and a member of the Corps of Campus Ambassadors. She also serves as a student assistant at the Office of the Vice President for Academic Affairs.
She is the first Sillimanian to enjoy the ACSP scholarship since its launch in 2007.