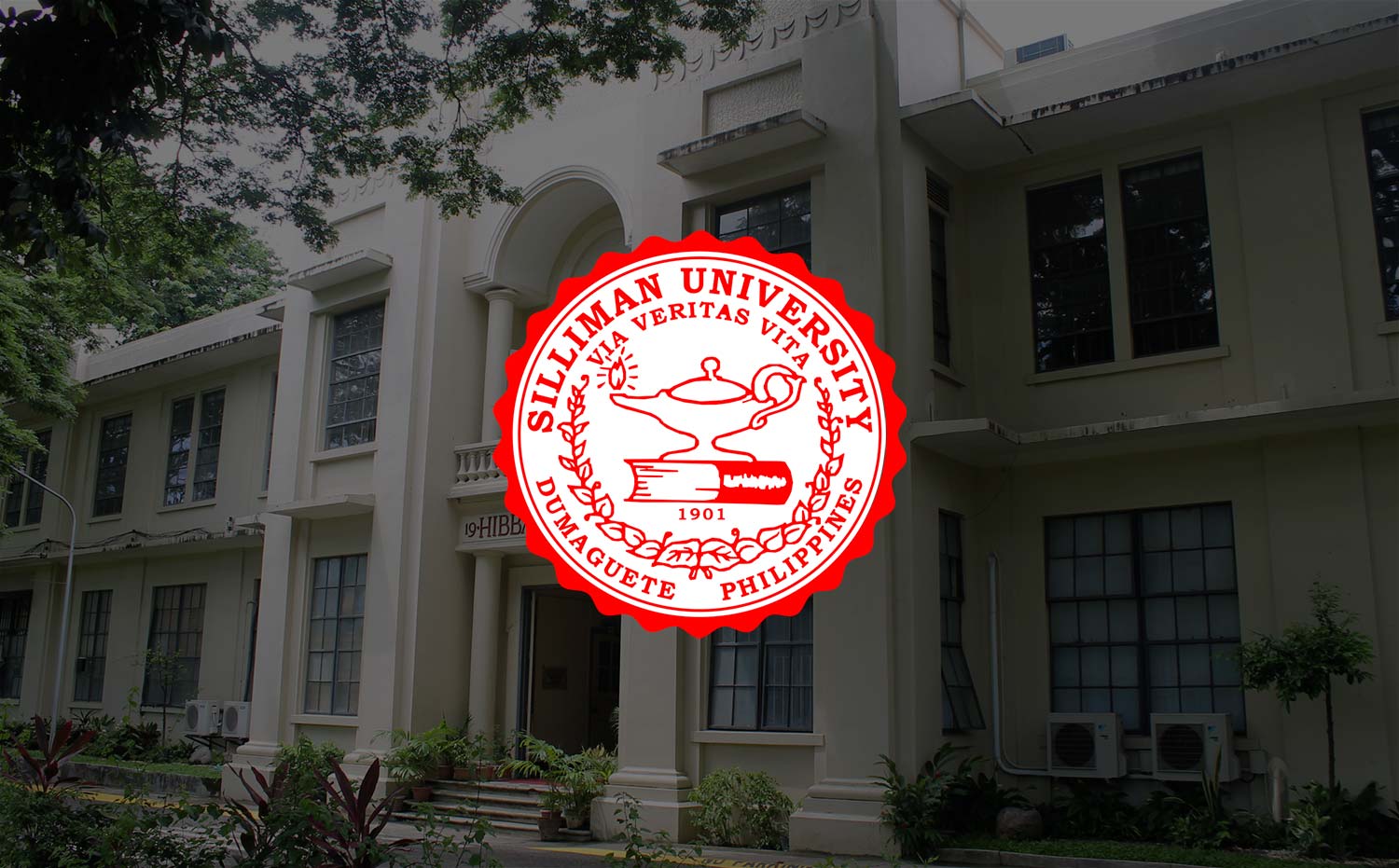 Violin Prodigy Opens 52nd Cultural Season
Thirteen-year-old violin prodigy Kristine Clair Uchi Galano opens the 52nd Cultural Season with the University's Orkestra Sin Arco in a concert dubbed "Amazing Strings" on June 27 at the Claire Isabel McGill Luce Auditorium.
Galano, who was was born in Isulan, Sultan Kudarat, first showed interest in playing the violin at the age of four. Sensing her inclination to music, her grandmother bought her a small guitar as a gift before their whole family left for Brunei where his mother was working.
In Brunei, beside her mother's piano studio was a small violin school. KC would often gaze out the window to observe students in the other building practicing on their instruments. It was this display of curiosity and passion for music, that her mother decided to buy Galano her first violin and later enrolled her for piano lessons in the studio next door. Six months later, Galano joined the rest of the class in a concert.
Since then, Galano has impressed audiences in music festivals in Malaysia, Singapore, China and New Zealand. She also won gold in every competition that she joined. In 2006, she played for Sultan Hassanal Bolkiah of Brunei during his birthday.
Her repertoire for ​her concert at the Luce includes Fritz Kreisler's "Praeludium and Allegro," Johannes Brahms' "Sonatensatz (Scherzo) in C minor" and "Violin Concerto in D Op. 77" (Adagio​)​, Bela Bartok's "Romanian Folk Dances," Henryk Weniawski's "​Scherzo-Tarantelle in G Minor Op. 16," Manuel Ponce's "Estrellita" (My Little Star), Vittorio Monti's "Czardas," Jules Massenet's "Meditation from Thaïs," Pablo de Sarasate's "Zigeunerweisen," Johann Sebastian Bach's "Partita No. 3 BWV 1006" (Preludio​)​, and Niccolo Paganini's "Caprice No. 5."
Galano's mother, Vangie, is a Silliman alumna. She graduated in 2000 with the degree of Bachelor of Music Major in Piano.