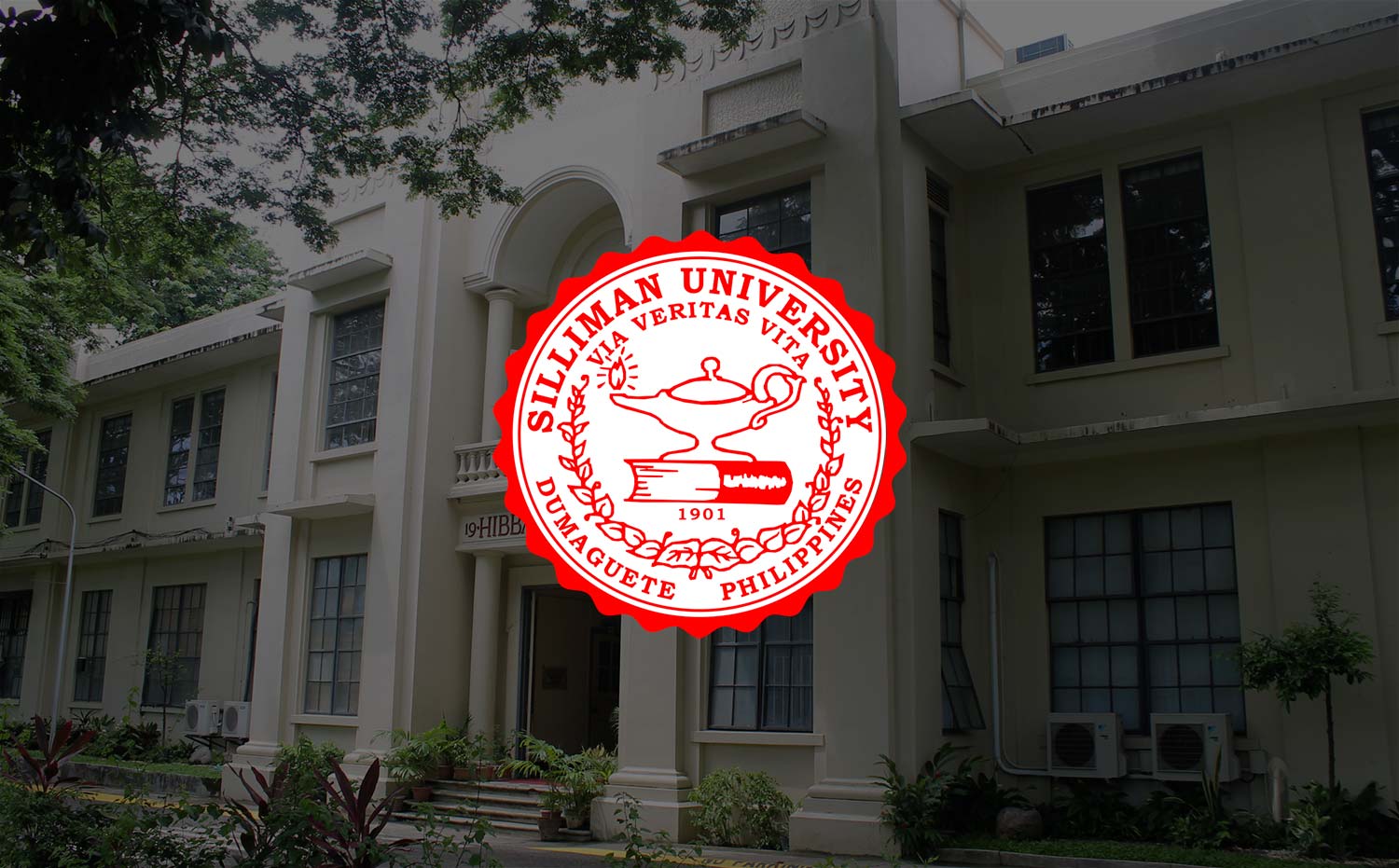 6 Japanese Students Hosted for Month-long Service-Learning
Silliman University hosts six students from the International Christian University (ICU) in Tokyo, Japan for a service-learning exposure program from June 30 to July 28.
The six Japanese students are Kei Kaneto, Sachie Agatsuma, Kasumi Dinsey, Yui Noda, Yutaro Oda and Taiga Yano.
They are assigned to host families in different partner communities of the Institute of Service-Learning where they participate in day-to-day activities and are exposed to the Filipino way of life.
Service-learning is a teaching pedagogy that provides depth to a student's understanding of local issues, allowing them to appreciate concepts and theories through actual community interaction.
Silliman and ICU are among the founding members of Service-Learning Asian Network. Both universities also maintain an international student exchange program.