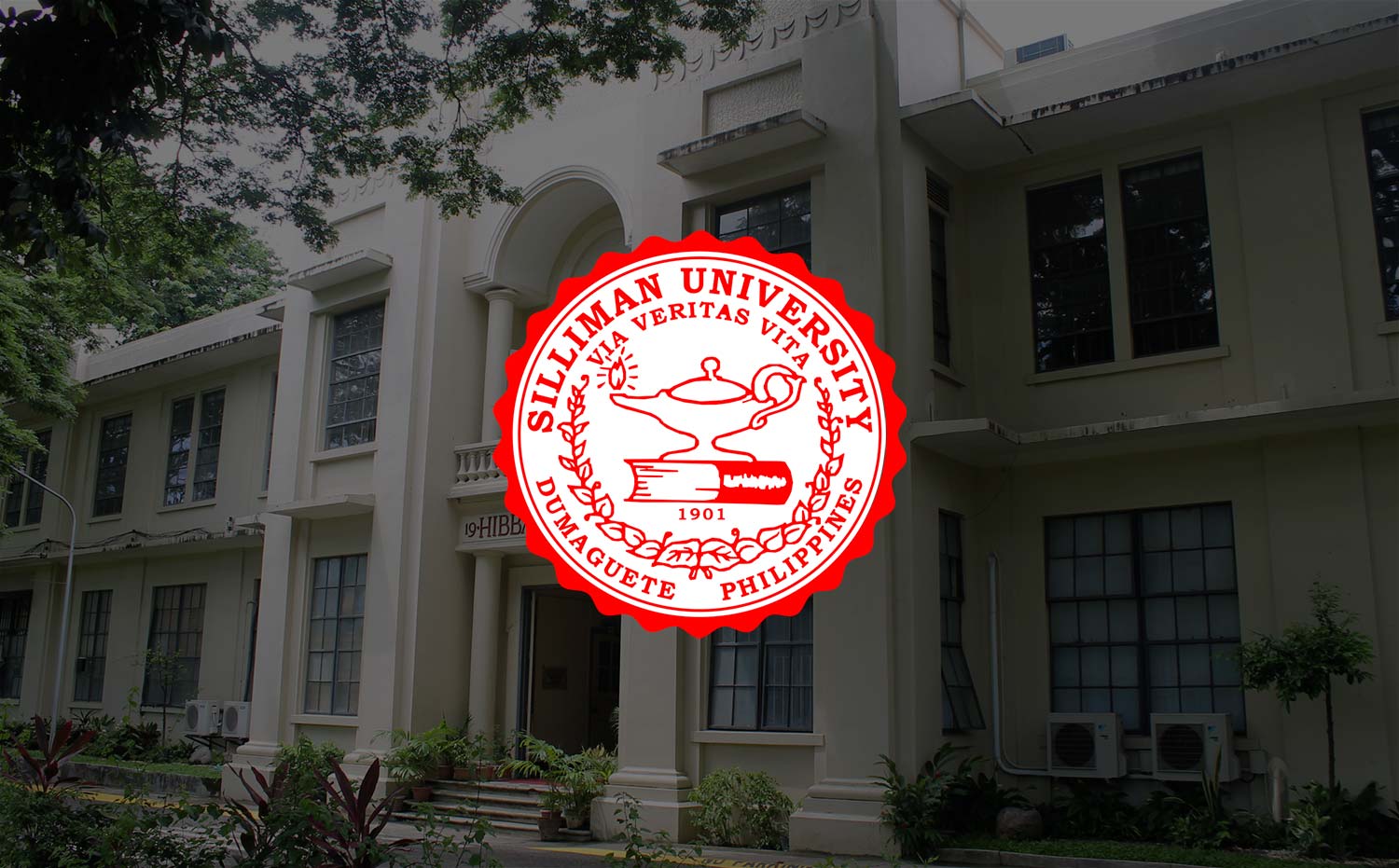 IEMS Plants 60 Endangered, Endemic Trees at Palinpinon Site
A group from the Institute of Environmental and Marine Sciences (IEMS) planted 60 endangered and endemic tree species on June 27 at the expansion site of Silliman University's captive-breeding facility in Palinpinon, Valencia.
The tree planting activity was spearheaded by IEMS academic organization STEWARDS (Students Toward Environmental Welfare and Research for Development and Sustainability). It fell within the month of June, which is recognized as World Environment Month.
There were a total of 24 faculty, staff and students of IEMS who trekked to the site, headed by Acting Director Dr. Janet Estacion and Graduate Program Coordinator Dr. Hilconida Calumpong. Also present was Center for Tropical Conservation Studies Michael Lawton Alcala.
Silliman has a 19-hectare property in Palinpinon which it is developing into research facility for its Center for Tropical Conservation Studies. The University plans to transfer to a bigger area the animals and birds in the AY Reyes Zoological and Botanical Garden, which is the research facility of CENTROP currently located behind the Filomeno Cimafranca Ballfield. Among those in the care of CENTROP are three endangered species: Philippine Spotted Deer, Negros Bleeding Heart Pigeon and Visayan Tarictic Hornbill.