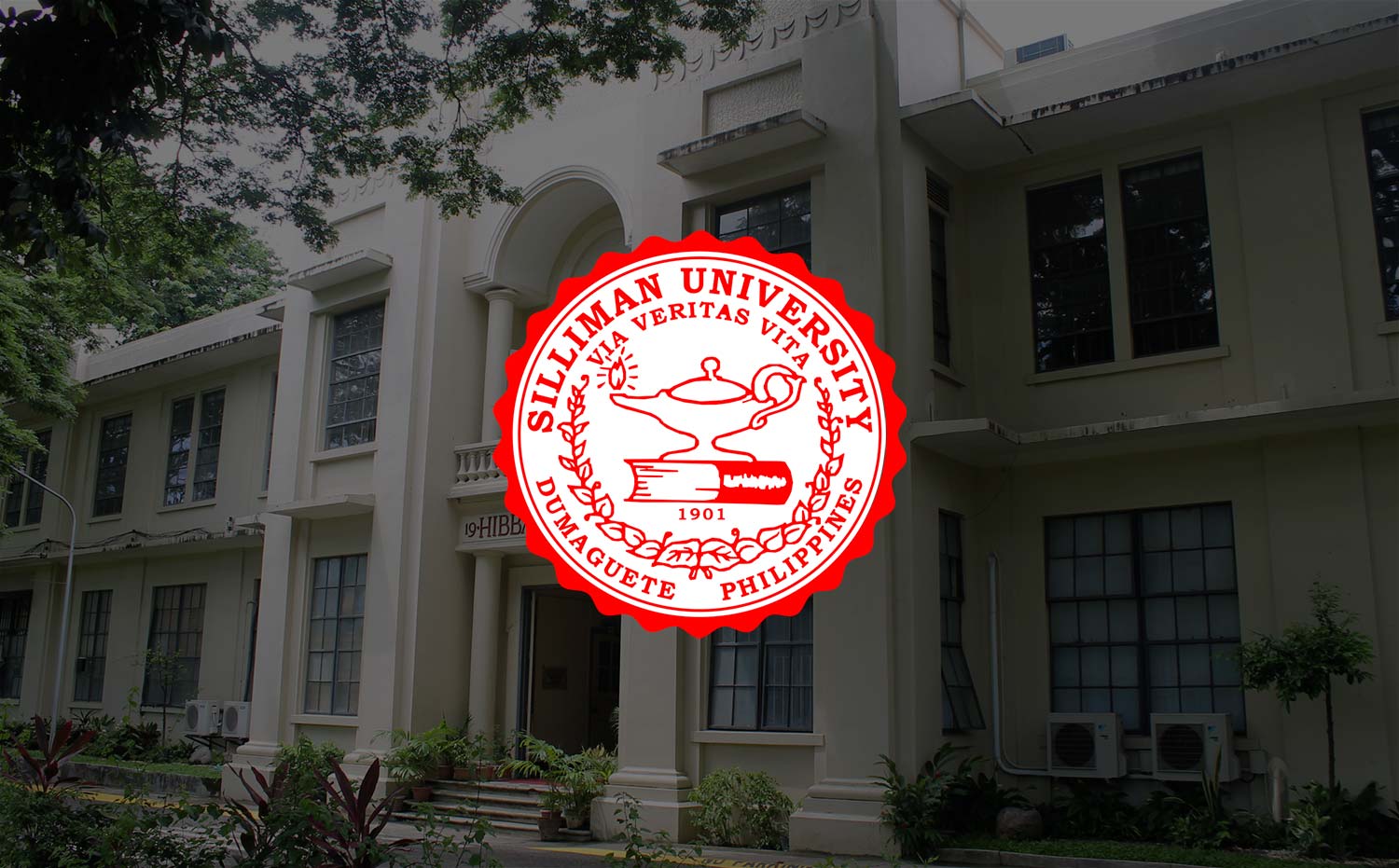 SY 2014-2015
School Year 2014-2015 Welcome Message
By Dr. Betsy Joy B. Tan, Vice President for Academic Affairs
(Delivered during the All-University Academic Convocation on June 30, 2014 at the Claire Isabel McGill Luce Auditorium.)
When you raise your hand and hold it close to your face, what do you see?
You see your fingers. You see lines that cross your palm. You basically see those that comprise your hand — whether it be something that you like or had wished to have looked better.
But that's only what you see. What do you know about what you see?
Dear students, members of the faculty, my colleagues on stage led by our President Dr Ben S Malayang III, a pleasant day to you all!
Welcome to school year 2014-2015!
Napoleon Bonparte's adage resonates with us day in and out: "A picture is worth a thousand words."
Your hand is an artwork in itself. It manifests an identify, an affiliation, a race, a profession, a lifestyle. It is to a large extent what you are as a person. Others that see your hands might already get an idea into who you are.
But what you may see on the outside can be limiting. It does not yet lead to a greater depth of understanding of those more than what meets the eye.
Knowing that you have 10 fingers does not necessarily mean an understanding of the entire hand as a whole — what it is for, the amount of work and service that you can do with it, and the number of lives that can glean hope and inspiration from it.
Knowing that you have 10 fingers and that the person beside you or behind you or in front of you also has the same number of fingers does not immediately offer an idea of collectiveness, of oneness, or of unity.
Today, as we leaf through a new chapter in the life of Silliman University, we see and know not only what our hands are for, but what together with those of the people around us our hands can be for. What, when together, our hands can build a bright future for our generation and those after ours.
School year 2014-2015 ushers in many opportunities for us as an academic institution. We brave education reforms. Two of them are the K-12 education program and ASEAN 2015 integration. Both require us to strengthen our capability in all aspects of our operations, in order to better compete globally.
This is the time when we need to see not only our hands. We need to look beyond ourselves and reach out to the many around us in finding solutions. We need to be one in uncovering what marvels our hands — joined together — can do in FAITH amidst what can be times that shake us out of our comfort zones.
In pursuing what is good for the University, we confront ourselves with varying ideas and opinions. We open ourselves to healthy debates and constructive criticisms. Our decisions are not always easy. But through it all, we bear in mind the greater good and hold on to a principle of collegiality.
And this is how we move forward as we enter this new school year of 2014-2015. With renewed hope, optimism and perseverance to do the best we can, to work with as many as we can, and to dream as big as we can in achieving the most and best we can for Silliman University.
Dear students: You will experience, as much as we did when decades back we were college students like you, that the 62-hectare campus is full of opportunities for you to uncover your potential. That it is home. There many activities that are academic and co-curricular in nature that can foster your interests. May it be within the classroom, the church, the community, or in centers of culture and the arts or on athletic courts — seize that which will help you define what you are in this world for. Learn to appreciate life outside your own, and endeavor to gauge success by the impact you have made in the lives of others.
Let us hold hands and work together in making a difference today and in the days ahead.