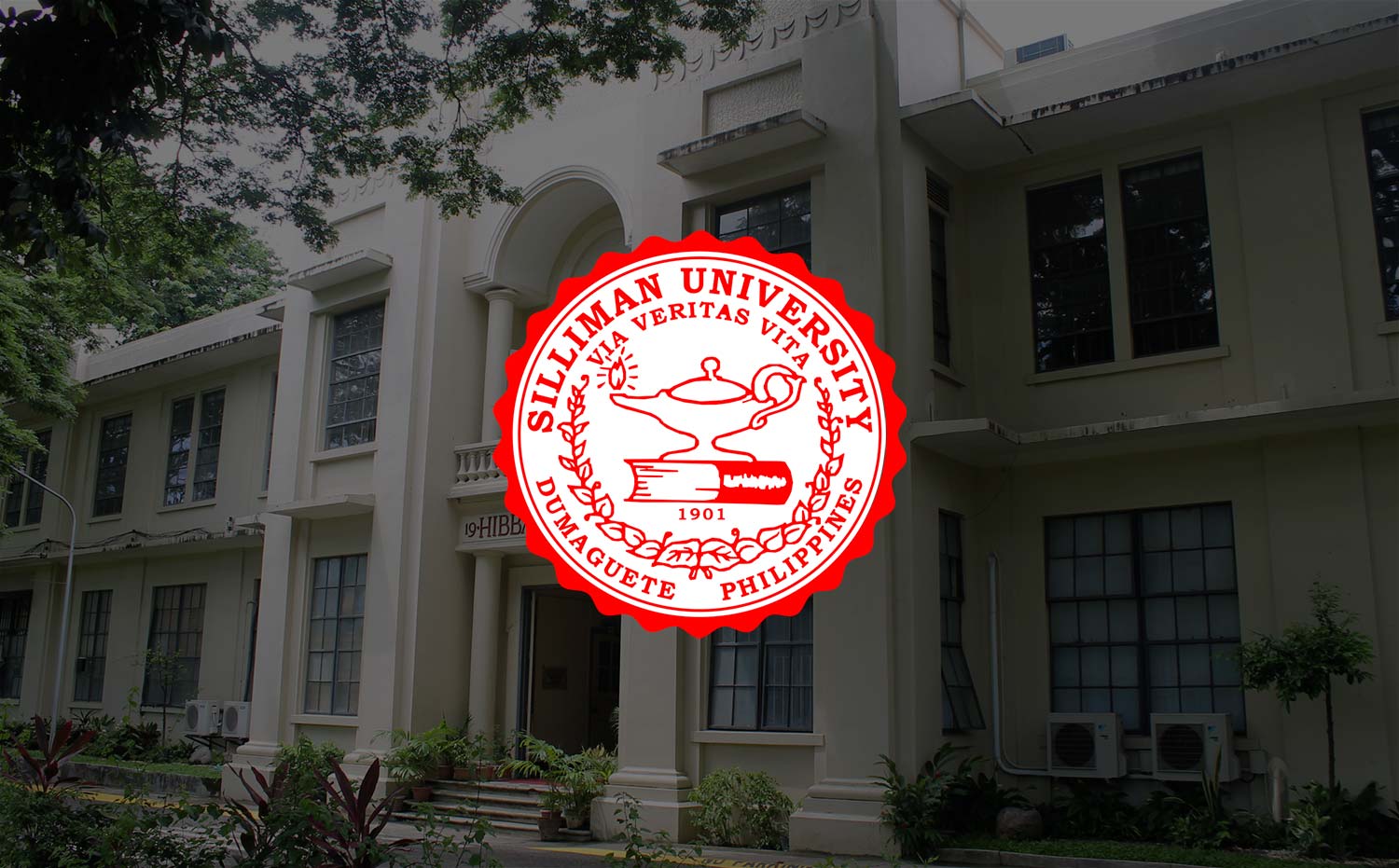 American Corner Celebrates 10 Years
The American Studies Resource Center (ASRC) in Silliman University, or American Corner as its counterparts in the Asian region are known, kicked off its month-long tenth year anniversary celebration with a thanksgiving service on July 2.
EducationUSA Adviser at Silliman and College of Education Dean Dr. Earl Jude Paul Cleope delivered a brief message during the service highlighting the significance of the ASRC collection in learning more about the American way of life. He also mentioned the facility's being open to the public for free as part of the advocacy of the University to make its resources available to the larger community.
Launched on June 18, 2004 together with the United States Embassy, the ASRC holds a rich collection of publications and multi-media and online resources. It has over a thousand volumes of books and some 30 online databases on a wide range of topics, including education, environment, economics and health.
While the ASRC was launched in June, the celebration officially started first day of July to coincide with the observance of Fourth of July or American Independence Day. Fun activities are lined up throughout the month of July — face painting, daily trivia contest, film showing of "Gone with the Wind", and sharing about American culture and practices.
Two lectures are also scheduled separately on July 15 and July 22. The first lecture is on "United States and Philippines Bilateral Relations" by Political Science professor Victor Enario, and the second on "International Perspectives on Special and Inclusive Education" by inclusive education advocate Mr. Rolando Villamero.
Silliman's ASRC is the only one in Region VII hosted by an academic institution. It also co-sponsors seminars, lectures, fora, and other activities on American studies as part of its program. It is located on the ground floor of the Robert B. and Metta J. Silliman Library and is headed by Librarian Mrs. Nenith Calibo.