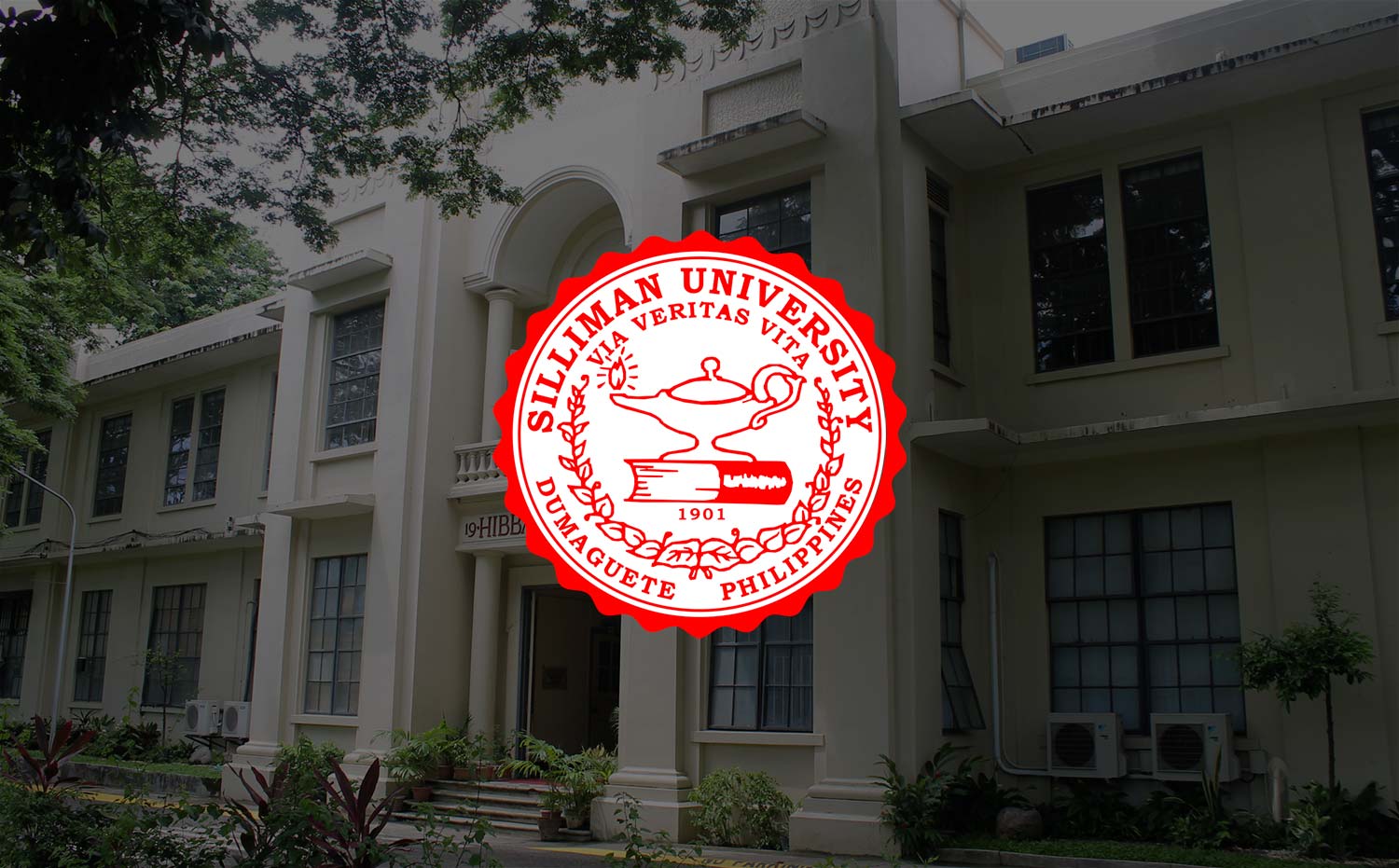 US-Based Alumnus Lectures on Improving Clinical Care
A Silliman alumnus who now heads a unit at the National Institute of Nursing Research at the National Institute of Health (NIH) in Bethesda, Maryland was the resource person under the General Education Integrative Lecture Series program on July 1 at the Claire Isabel McGill Luce Auditorium.
Dr. Leorey N. Saligan spoke on the "Implications of Genetic and Genomic Translational Investigation to Improve Clinical Care". He shared his research work on the association between immunogenic markers and cancer-related fatigue, which is aimed at developing effective ways to manage fatigue and ultimately improve overall treatment outcomes in health care.
He is currently the principal investigator of four actively recruiting protocols that investigate the molecular-genetic correlates of fatigue experienced by individuals with cancer, healthy volunteers and those with chronic fatigue conditions. Just recently, together with his fellow nurse scientists, Dr. Saligan submitted a patent application for their candidate genes, which can be used as therapeutic targets to manage fatigue.
Dr. Saligan obtained his degree in Medical Technology from Silliman in 1988. He also holds a degree in nursing from Liceo de Cagayan and a Master of Science in Family Nursing and a Doctor of Philosophy in Nursing from Hampton University in Virginia.
In the audience were Silliman faculty and students from the Medical School, Institute of Rehabilitative Sciences, Institute of Clinical Laboratory Sciences, Biology Department and College of Nursing.