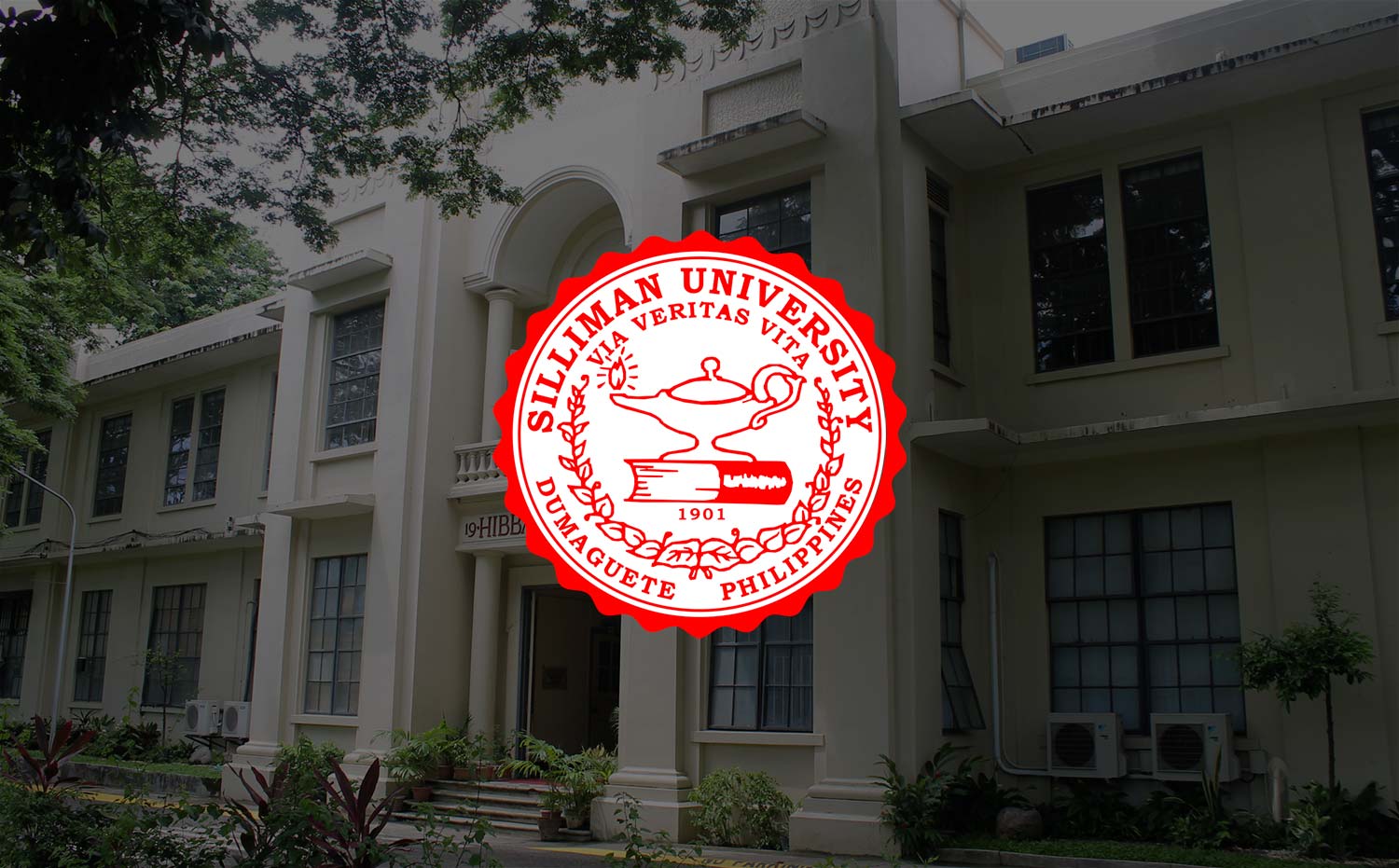 July Celebrated as University Christian Life Emphasis Month
The Silliman community celebrates July as University Christian Life Emphasis Month (UCLEM), with this semester's theme reinforcing the foundation of Silliman education: "In Christ Alone".
UCLEM is conducted every semester. The celebration this month draws wisdom from Acts 4:11-12: "Jesus is 'the stone you builders rejected which has become the cornerstone.' Salvation is found in no one else, for there is no other name under heaven given among mortals by which we must be saved."
It was formally launched through a commissioning worship and communion service on July 5 at the Silliman University Church with Rev. Elmer Saa, Pastoral Team Coordinator, delivering the sermon.
Spearheaded by the University Spiritual Life Council, UCLEM provides various opportunities of deepening one's relationship with God. It spreads across the month of July different activities that gather students, faculty, staff, alumni and friends in fellowship.
Most popular during UCLEM is the tradition of Galilean fellowship. Students are hosted in homes of faculty, staff and alumni after class where they together reflect on scriptures of the Bible and share life experiences.
Silliman enjoins students from different religious affiliations to be one during UCLEM as a community of faith.