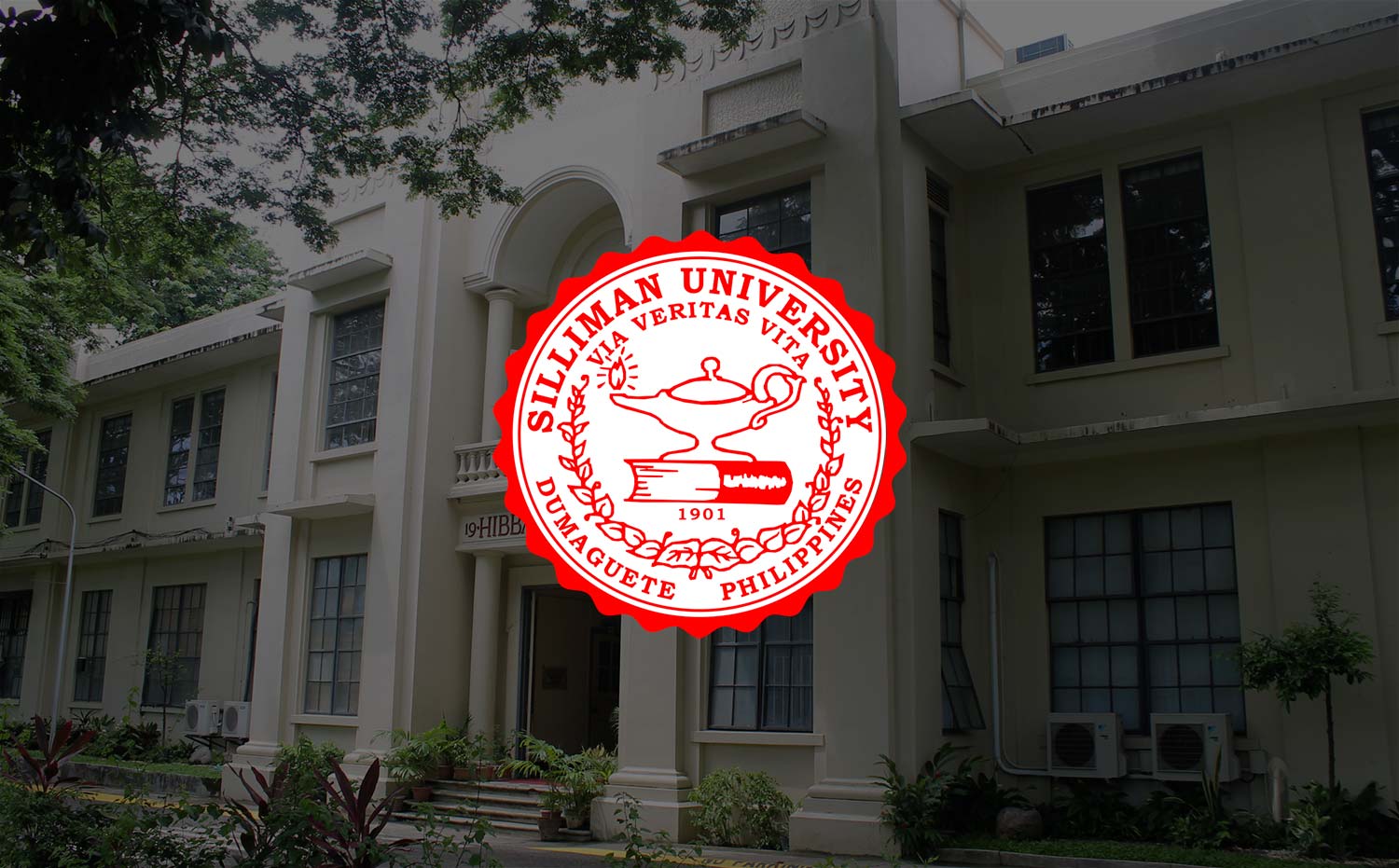 University Issues New Acceptance Rites Guidelines for Frat/Sors
Student Organizations and Activities Division (SOAD) Officer-in-Charge Mr. Abe Cadeliña met July 8 with leaders of registered fraternities and sororities on campus to reinforce the University's policy against hazing and discuss new measures in performing acceptance rites.
Under the new guidelines, fraternities and sororities are required to secure a permit whenever they conduct acceptance rites. These rites can only be done on campus and in the presence of an adviser and two more University representatives. Submitted along with the permit are a copy of the detailed acceptance rites program, which must not exceed three days, and a list of names of all participants, both current members and applicants.
The presence of the opposite sex is also prohibited during acceptance rites. No male member is allowed to participate in an initiation rite for female neophytes or pledges, and vice versa. Alumni of the organization are also not allowed to participate or appearing acceptance rites.
It has already been a policy for fraternities and sororities to only consider for membership students in higher year levels. Students who are still in their first year of college are not allowed to join fraternities or sororities.
This development goes alongside efforts of Silliman, through the Office of the General Counsel, to firm up the University's anti-hazing and related policies to include non-physical acts, such as psychological abuse and public humiliation.