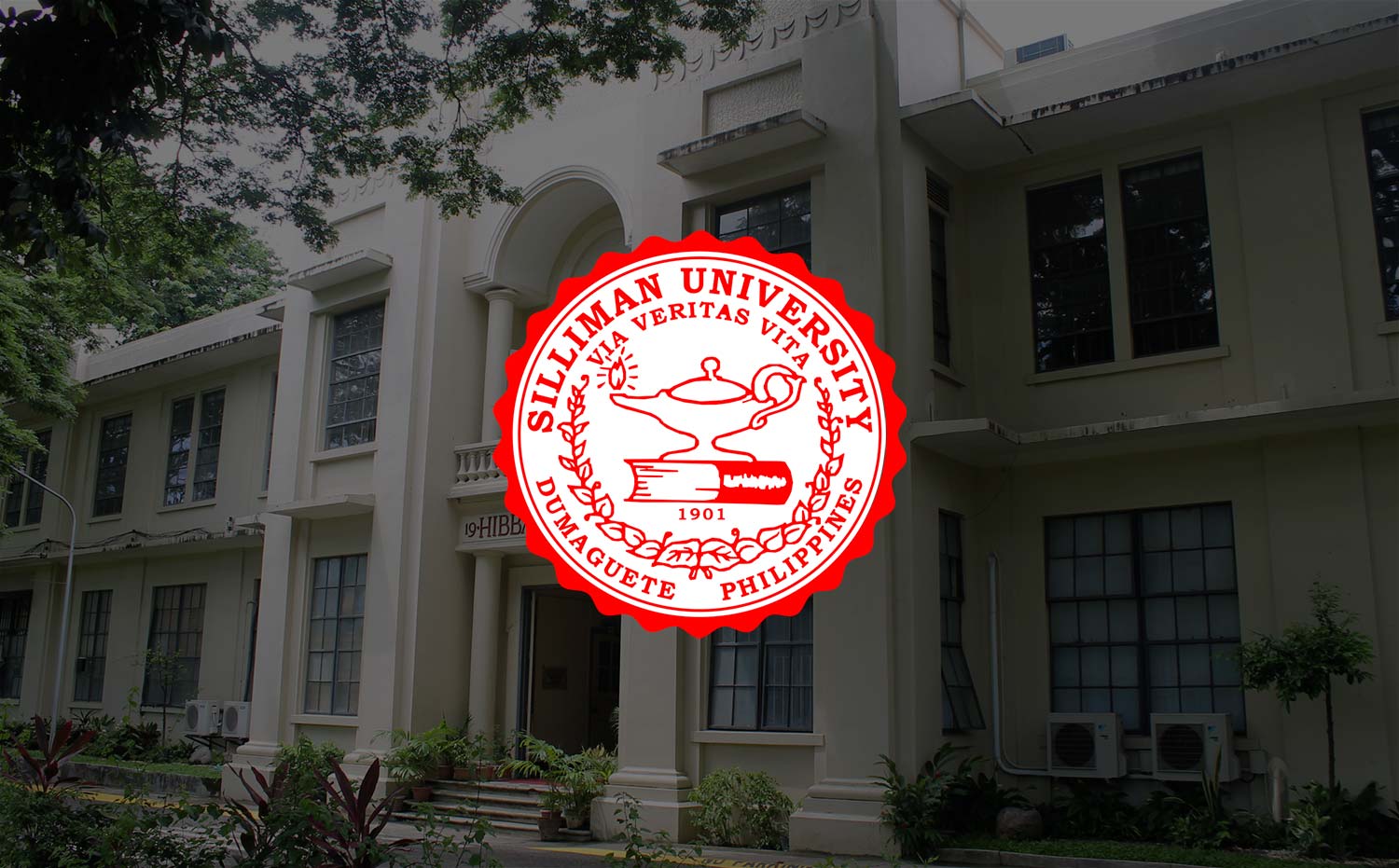 Literary Couple Opens Tiempo Center Program for SY 14-15
Poet Mr. Fidelito Cortes and wife, writer and scholar Dr. Nerissa Balce opened this school year's line-up of activities of the Edilberto K. and Edith L. Tiempo Creative Writing Center with a lecture and a workshop on July 14.
Dr. Balce presented her lecture on "The American Empire's Camera" in the morning at the Robert B. and Metta J. Silliman Library. She explored the cultural significance of images taken during the American colonial period in the Philippines. She also examined questions on the meaning behind the American colonial photographs of the Philippines and Filipinos through the feminist concept of known as "abjection".
In the afternoon of the same day, Mr. Cortes did his second poetry workshop for Silliman students at the College of Arts and Sciences Conference Room. Participants were chosen from a pool of budding campus poets who sent two to three poems four days before the workshop date.
Mr. Cortes is the acclaimed author of "Waiting for the Exterminator" and "Everyday Things", while Dr. Balce is an associate professor at the Department of Asian and Asian American Studies and an affiliate faculty of the Department of Cultural Analysis and Theory at the State University of New York.