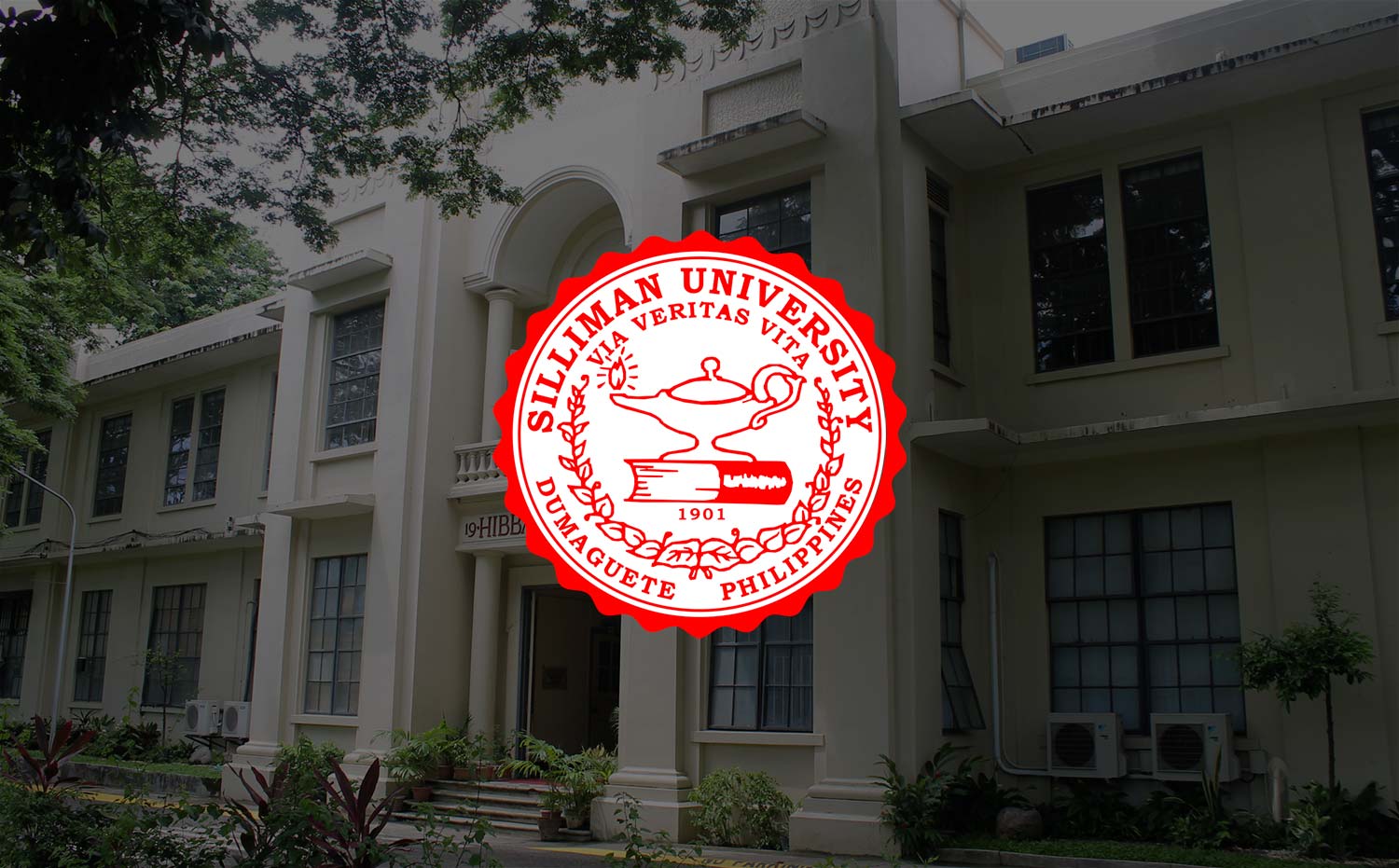 Where I Was Most Myself
By Ginny Mata.
What do you remember most about Dumaguete? What do you think this workshop has done for your writing? How do you think this workshop has impacted your life?
I remember everything.
I emailed one of my darling girls: "I, too, miss Dumaguete, but the longing for it ebbs away little by little, everyday. When I allow life to take over, those sun-drenched memories settle somewhere warm and comforting, but already far from the island of my present."
I still remember the Boulevard, its caged trash posts, old, heavy ships chaining the horizon, how one Sunday afternoon, the sky took on the same color as the ocean, stark, cobalt blue with no dividing line between, so we felt like we were in a painting, standing on the sea wall, waiting for God to brush on a moon.
There's the black dog whose belly I rubbed that night at South Sea, James and Glenn as pretend-lovers on stage who could have been more, Selena, Selena, Selena, Marie and the deep well of her eyes, Montemar, Cebu to the right and Siquijor to the left, Mom Edith's brows and the way she said my name, Krip holding sessions in his bathrobe, and karaoke without music on our last night, singing for Mom E, though our voices were out of tune and we forgot most of the words.
I had lost my impetus for writing before I came to the workshop. Because I'd been doing it for a living for so long now, it had become routine, ordinary, just another thing to do everyday, like brushing my teeth and fixing my bed, nothing special about it, absolutely blah.
But after three weeks of communal devotion to this craft, I found my own muse—myself, always the best person to start with, after all. It's made me want to be a writer, finally and forever, and for that I will never forget it.
Dumaguete will always be the one place where I was most myself. Away from the distractions of big city life, this workshop and that place was for us this universe's portal to truth, beauty and occasionally, when we were most open, semblances of genuine love.