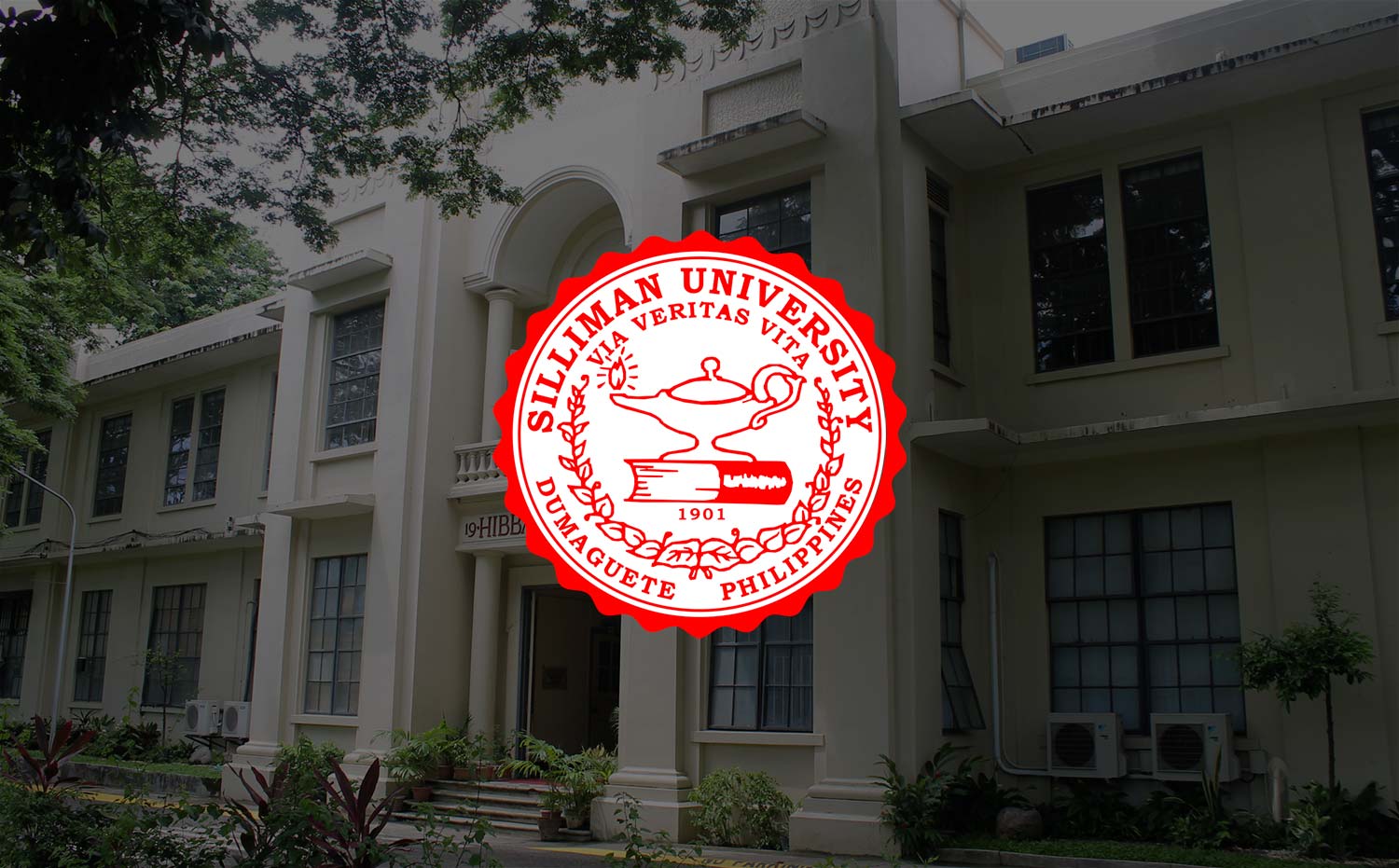 Exhibit at Silliman Hall Honors National Artist for Theater Arts
In honor of the late National Artist for Theatre Arts Salvador F. Bernal, the historic Silliman Hall has been transformed to a veritable black box to house the national touring exhibition dubbed "Badong: Salvador Bernal Designs the Stage".
"Badong", which runs from July 28 to August 6, is a retrospective exhibit by the Cultural Center of the Philippines (CCP) and the National Commission for Culture and the Arts. It is brought to Silliman in partnership with the University's Cultural Affairs Committee.
Open to the public, the Exhibit higlights Mr. Bernal's various design projects in ballet, opera, theater, and film from the 1970s until the time of his death in 2011.
It is said that the art of theater design remains largely unknown or unappreciated because most people are unaware of what it is, what it requires, and how crucial it is to a theater production. The exhibit aims to introduce and explain this rising art form through some of the most expressive and impressive works of Mr. Bernal, who was a fellow in the 1966 Silliman University National Writers Workshop.
For this project, the CCP invited Dr. Nicanor Tiongson and Mr. Gino Gonzales as guest curators, both close friends and collaborators of the late National Artist.
Born in 1945 to a family that ran a terno shop, Mr. Bernal was exposed to the rudiments of fabric, cut, and silhouette early in life. At the Ateneo de Manila, he honed his talent as a poet and philosopher, acquiring the ability to read a text and imagine its theme as a visual conceit. He pursued further studies at the Northwestern University in Evanston, Illinois (MFA 1972) where he studied, practiced, and handled courses in the art and craft of theater design. After his return in 1973, Mr. Bernal taught briefly at Ateneo and the University of the Philippines, but soon plunged headlong and full-time into a life of design, which until then was largely unchartered territory.
In 2003 and for the first time in the history of the awards, the National Artist Award was given in the field of theater design, and, fittingly, it was presented to Salvador F. Bernal, not because he pioneered theater design in the country, but because he was the first to develop it as a profession and to elevate it to the level of an art form.
In the beginning it was difficult to earn a living from design, since the production budgets of most performing arts companies were often just barely sufficient and sometimes even less than adequate. But with his discipline, resourcefulness, and industry, Bernal's exceptional talent began to be noticed. After a decade, he was acclaimed as the foremost theater designer of the country and directors were lining up for his services. After four decades of intense work, he had designed more than 250 productions in ballet, opera, theater, and film, mentored two generations of production designers, trained a pool of artisans (seamstresses, carpenters, metal workers, painters, among others), initiated and supervised the building of the country's first Production Design Center at the Cultural Center of the Philippines (CCP), and founded the first and only professional organization of production designers in the Philippines. For all this, Bernal has earned the title "Father of Theater Design in the Philippines."