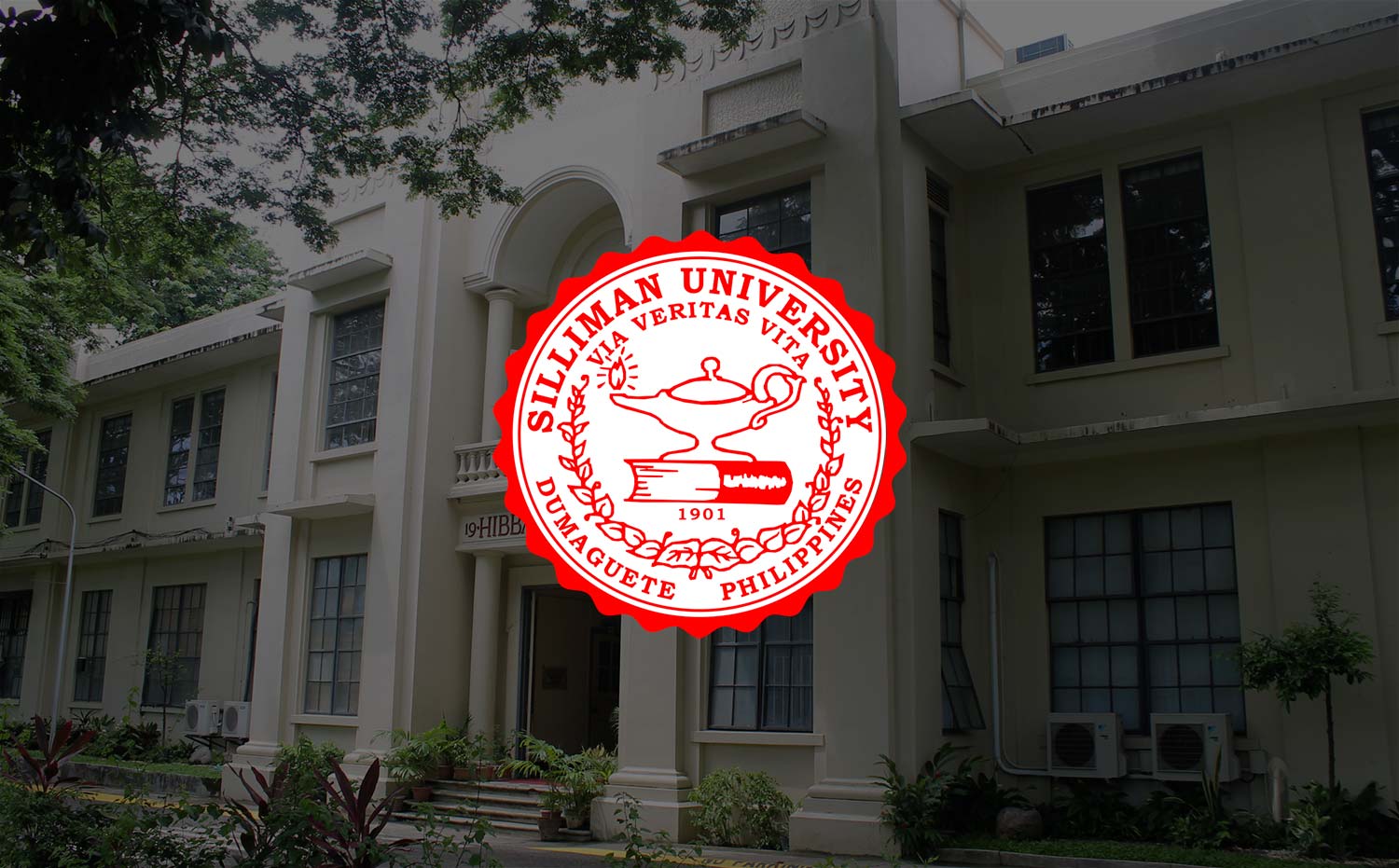 45 Elementary Pupils Awarded on Honors Day
A total of seven fifth and sixth graders were awarded the highest distinction of School Honors, while 38 received Class Honors during the 12th Honors and Recognition Day Convocation of the Elementary Department held July 21 at the Claire Isabel McGill Luce Auditorium.
Academic honors are given to students with high marks, with no grade below 85 per cent in any subject and are neither attending any tutorial class nor enlisted in a special Filipino class. School Honors are awarded to students with a general average of at least 95. Those with a general average between 90 and 94.99 receive Class Honors.
The recipients of School Honors were: Francis Roy Albina (Grade VI), Marc Kyle Maxino (Grade VI), Germuell Kin Pateño (Grade VI), Marco Antonio Amistoso (Grade V), Jhim Carlson Baylosis (Grade V), Maria Alexandra Tenorio (Grade V) and Ashley Simone Teves (Grade V).
Receiving Class Honors were:
Sixth graders: Kirsten Marie Amor, Jose Marco Antonio II, Jose Miguel Antonio I, Alexia MarriBaraoidan, Lady Angela Bureros, Beah Magdalene Cabalida, Sophia Isobel Carballo, Seth Juven Castor, Chiara VivanCudal, Audrey Kiara Delfin, Joshua James Despi, Henry Dy Jr., Lady Dan Edo, Vyen Karylle Genoves, Sophia Lynn Guasa, Jasper Joaquin Gubat, Martin Kho, Rigo Gray Marshall Kirit, Ysabelle Patricia Lagahit, Sammy Manicap, Jan Heart Napigkit, Alexa Denise Obuyes, Oliver Grey Ocampos, Angel Lea Regalado, Luis Enrique Reyes, Mikhaela Maxine Sy, Hannah Gael Tatoy, Bridgette Anne Temprosa, Ran Andrew Teng, Nuria Alina Yoldi and John Candace Yrad.
Fifth graders: John Francis Andres, Daryl Reymon Apla-on, Evriel Prince Apura, Rashid Jeff Bernard Araula, Sannia Quirina Armamento, Mariz Nicole Barchers, Andrea Ricah Barillo, Samantha Bernadas, Ellen Nicole Calunsag, Francine Marianne Caseres, Kyla Izabela Cual, Dayne Kaye Delfin, Ysabel Alessandra Du, Jhovie Dan Ebo, Lee Ju Jung, Ken Emmanuel Kadile, Nezza Mhea Lisondra, Houria Mosqueda, Johannes Erik Klein Nasvik, Ramonah Jacinth Retada, Vel Eunice Sumondong, Alexis Teresa Marie Tam, Kherwin Taquiso, Fransel Uy, Lance Christian Villanueva and Dorene Felizceti Yee.
The Elementary Department also cited some pupils for their co-curricular achievements. Seven pupils were awarded the Youth Excellence in Science Award from the Department of Science and Technology. These are the same pupils who represented Silliman and the Philippines in international mathematics tournaments in Hong Kong and Singapore last year. They are: Francis Roy Albina (Grade VI), Jose Marco Antonio II (Grade VI), Peter Martin Nasvik (Grade IV), Luis Enrique Reyes (Grade VI), Carlos Miguel Angelo Salazar (Grade IV), Ashley SimoneTeves (Grade V), andGevUlric Torres (Grade IV).
Towards the end of the Convocation, Silliman University also honored Mrs. Eunice Beley-Ma, a teacher in mathematics, with the Faculty Loyalty Award for her service of 20 years to the Elementary Department.