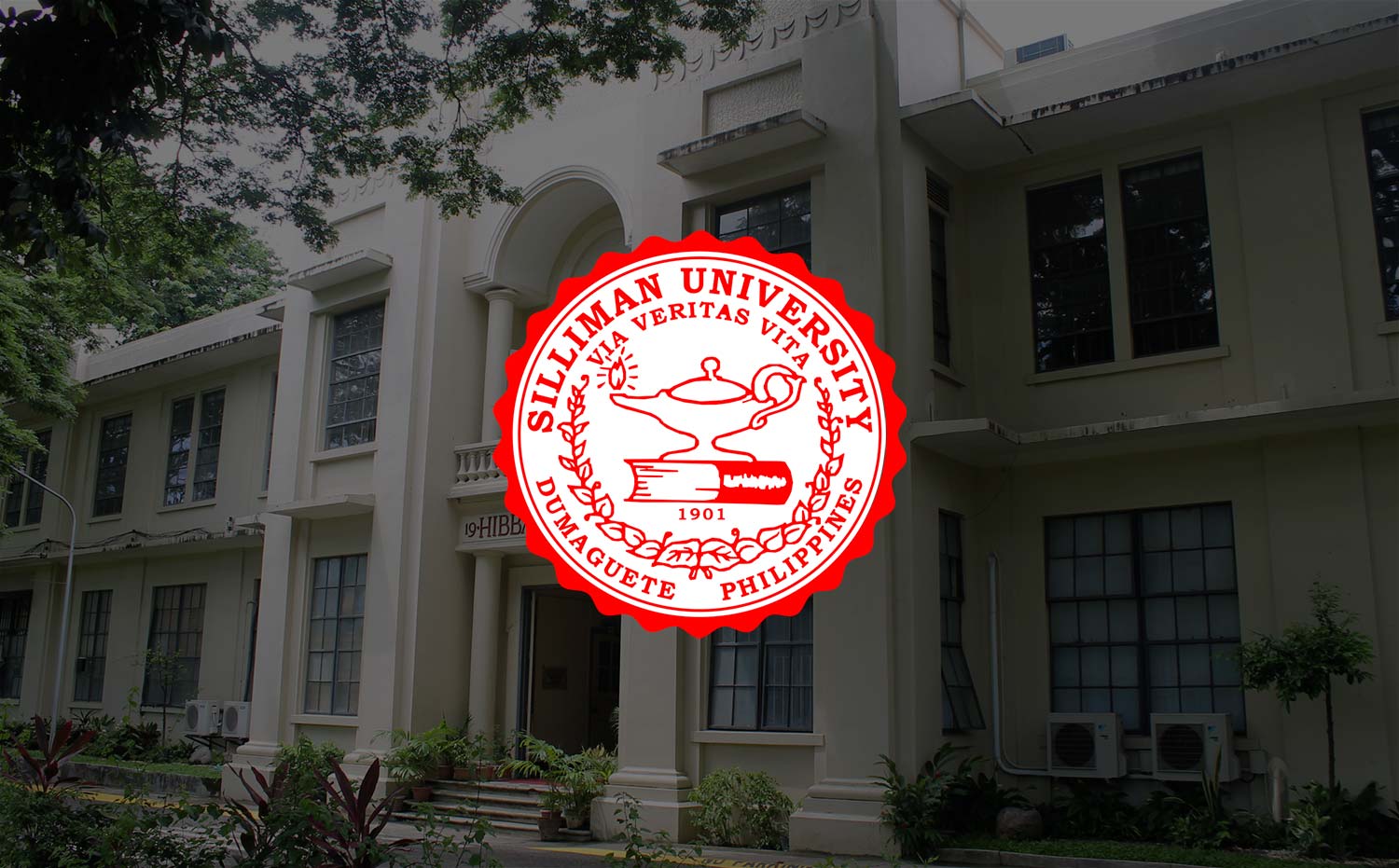 IT Seniors Bested 13 Teams in Programming Competition
A team of five Information Technology seniors from the College of Computer Studies bested thirteen other teams from universities in Dumaguete during the CodeRun: Programming Competition 2014-Student Edition held July 19.
Yero Antonio Ranada, Junmil Rey So, Christopher Val Tronco, Ramcer Dy Teves and Ariel Fabileña Jr. comprised the team that was adjudged the champion in the competition that was sponsored by the ICT Association of Dumaguete and Negros Oriental.
All teams were given 3.5 hours to complete different sets of problems. Each problem scored differently, depending on its degree of difficulty. The winning team was determined by the total points earned at the end of the allotted time.
The organizer, ICT Association of Dumaguete and Negros Oriental, is a non-governmental organization composed of business and knowledge process outsourcing companies, academic institutions, ICT professionals, and partner government agencies.