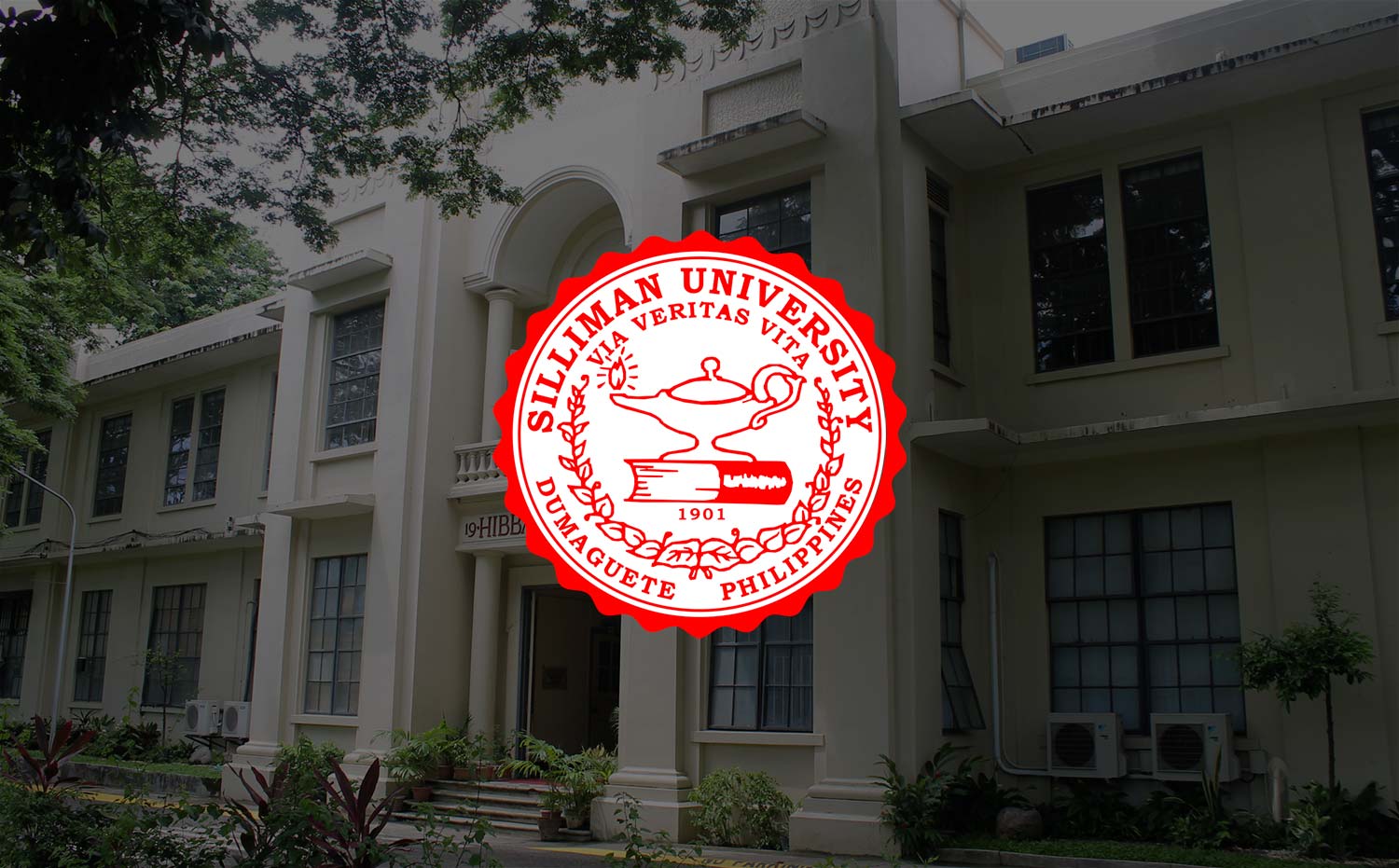 Whose Are We?
Who Am I, Who Are You, Who Are We, and Whose Are We?
By Dr. Lourdino A. Yuzon, former Acting President, Silliman University

(Sermon delivered at the Silliman University Church on July 20, 2014.)

Romans 8:12-25
In The Man Behind The Mask, biographer Peter Evans says that actor Peter Sellers played so many roles he sometimes was not sure of his own identity. Approached once by a fan who asked him, "Are you Peter Sellers?" Sellers answered briskly, "Not today, and walked on (Today in the Word, July 24, 1993).
Who am I? Who are you? Who are we? And whose are we? St. Paul answers these questions by declaring that believers like you and me are "children of God and (as) children, then heirs, heirs of God, and joint heirs with Christ." This notion suggests three profound insights.
In the first place, our status of 'sonship' in the heavenly family is God's gracious gift to us. It is not a reward for our meritorious effort.
According to Paul, "… we have received the spirit of sonship" (Roman 8:15b) even before we are aware of our need for close, personal relationship with God. Paul used the concept of adoption as another way of emphasizing "that salvation is not achieved through birthright but through God's act of grace alone" (Verity A. Jones "Up for Adoption") to be appropriated by faith. (This is one basic, non-negotiable principle of the Protestant Reformation.) In other words, we are not born as Christians; rather it is by God's grace, not by our denomination or great spirituality, that we become Christians.
How do we know that we have become children of God? According to St. Paul, a sure sign of our being children of God is when the Spirit of Christ animates our lives. "It is the very Spirit bearing witness with our spirit that we are children of God" (Romans 8:16). The Spirit ignites our spirits and makes them alive and we experience tremendous changes in our lives. We put to death the deeds of our sinful nature and carnal desires. The Spirit of Christ motivates our spirits and permeates our decisions and empowers us to act in ways according to God's will, not our will. It is the Spirit of Christ who enables us to cry "Abba" (Daddy) Father which reveals that our relationship with God is intimate and personal. As children of God's family, we know God, and God knows us more about ourselves that He even knows the number of hairs on our heads.
Paul clearly believes that it is by the Spirit that Christians learn from the heart to call God Father and he clearly believes also that the Spirit, in doing this, bears witness with us that we are God's children (N.T. Wright, "The Letter to the Romans," in New Interpreter's Bible, Vol.X. p593).
This brings us to the second point. Although we are not like Jesus who, alone, is the natural or inherent Son of God, adoption assures us that whatever belongs to the household of God also belongs to us. As God's adopted children we "are heirs, heirs of God, and fellow heirs of Jesus Christ" (Romans 8:17a). This has a significant practical implication for the way we relate to one another within God's household. In the Christian community, no class of members has to stand at the sidelines and make room for the "real" children. Not just pastors, council members, elders, and generous givers but all, without exception are "…children of God." There are no first class and second class children in God's family. A story is told of a new pastor of a church. At the beginning of the first service he conducted, he dressed like a very poor beggar and stood at the door to welcome church members. None of them, rich or poor, returned his overtures. During the greetings, he told his people that as a beggar, they did not pay attention to him.
What are the riches in God's living that will that are ours to inherit with Christ? This brings us to the third point, namely, that as joint heirs with Christ, we suffer with him and are glorified with him. What? Inherit suffering? This does not seem to make sense! But it does. If we truly are siblings of Christ, then we participate in the totality of His experience. As Jesus suffered, so we too should suffer with him. Except for two of them, all the original twelve disciples suffered much with, and for, Christ. For instance, the once cowardly Peter was crucified head downward in Rome. In the name of Christ, Paul suffered beatings, imprisonment, hunger and a martyr's death.
Certainly, in our place and time we may not face bodily threats as a good number of Christians do in places where other religious faiths are practiced with extremism. Still because we do not conform to the material values and self-serving lifestyles of popular culture, we have to pay a price for being authentic, adopted children of God. Let me illustrate. Because like Christ we love even the unlovable, we do not use people for our personal advancement but promote the good of others. Because we do not resort to the practice of using power to dominate others, but instead reach out to them as servants and serve them in love as Jesus did, we renounce our driving ambition to be the top dogs of our communities. As a consequence, we sacrifice our self-serving interests.
As co-heirs of Christ, we, like him, should commit ourselves to standing for what, we believe, is true and honest in God's eyes. That could be costly to us.
In July 2005, I attended the General Synod of the United Church of Christ (U.S.A) that was held in Atlanta, Georgia. I was a delegate of the South Central Conference in Texas and Louisiana. One sensitive issue was the proposal to recognize the rights of same-sex partners. Can a partner of same-sex marriage entitle himself/herself to the rights of the other? The issue was a human rights question, not a matter of same-sex marriage. I faced a challenge to interpret the meaning of the Gospel in relation to that issue. I voted for the proposal to recognize the rights of same-sex partners. In doing that, I was jeopardizing my position as Minister of the Cosmopolitan United Church of Christ in Carrollton, Texas that I organized 10 years before. Surely, when I went home, some 20 members of the church threatened to leave because of the action that I took. I explained to the church that my vote was my interpretation of the ethical dimension of the Good News. I told them that if was wrong, they could fire me and keep the 20 members. After a long and painful struggle, the Cosmopolitan United Church of Christ endorsed my action.
These are among the many kinds of suffering that you and I will inherit and will have to bear as co-heirs of Christ.
But Paul goes on to say that suffering with Christ also means being glorified with him. As Paul puts it, "the sufferings of the present are not worth comparing with the glory that is revealed to us" (Romans 8:18). In these words Paul is not offering a "pie in the sky in the by and by" kind of reward or order to encourage people to live only for the future and ignore the present. Rather, Paul is saying that beyond suffering, we do experience a glorified state of being in the here and now.
There will be a new quality of experience (now), a new quality of power (now), a new awareness of partnership in God's purpose (now), a new consciousness of the splendor (now), which surrounds even the daily lives of those who are "risen" with Christ (Interpreter's Bible, Vol.9, p518).
St. Paul says that when the Spirit of Christ bears witness with our spirit, we become children of God and heirs of God and joint heirs with Christ. We thank Paul for this insightful answer to the questions we raised about our true identity as Christians: Who am I? Who are you? Who are we? Whose are we?