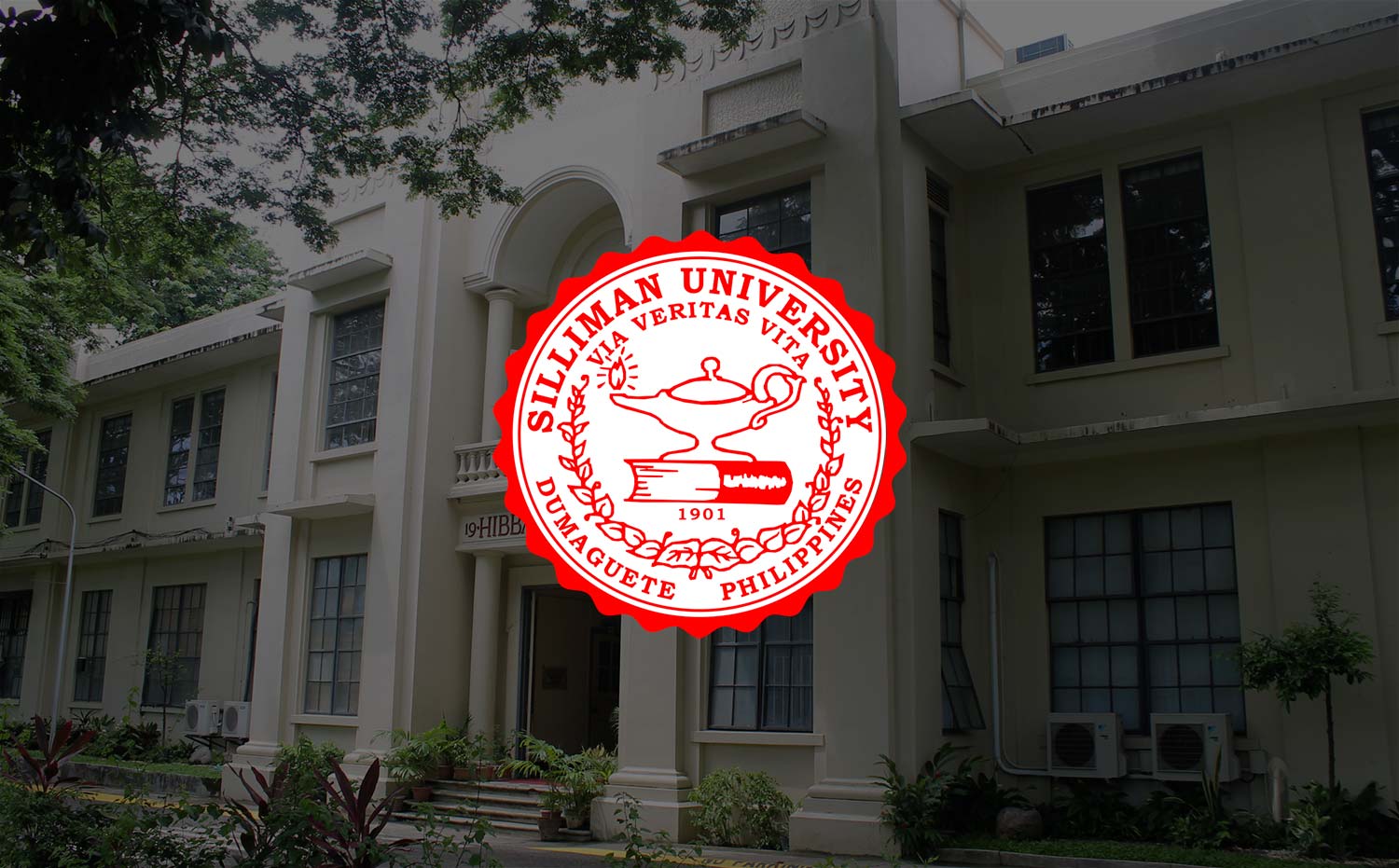 Manila Schools Dominate UNIGAMES Anew
The 15th University Games (UNIGAMES) hosted October 24 to 30 by Silliman University repeats what seems to be a trend: Manila schools dominating the overall rankings. (Click to view full results: Overall Rankings.)
De La Salle University (DLSU), De La Salle-College of St. Benilde (DLS-CSB), Far Eastern University (FEU) and San Beda College (SBC) are tied with three gold medals ? the most number of gold medals won by a team.
But the University of the Philippines-Diliman (UPD) topped in terms of total number of medals. UPD bagged nine, followed by DLSU, seven, and FEU, six. .
Visayas was the strongest from the provincial bloc, with Foundation University in Dumaguete City and Southwestern University (SWU) in Cebu ranking first in the beach volleyball men?s and women?s divisions, respectively.
There were a total of ten schools from the Visayas and Mindanao that earned a spot in the top three, against Manila?s 13. These schools are: Central Philippines University (CPU), Holy Cross of Davao College (HCDC), Iloilo Doctors College (IDC), Mindanao State University (MSU)-Marawi, University of Negros Occidental Recoletos (UNOR), University of San Carlos (USC), University of St. La Salle (USLS), Xavier University (XU), FU and SWU.
FU was also highest in terms of number of medals from Visayas and Mindanao with four, followed by USLS with three. The rest had one each.
Policies of the UNIGAMES, however, provide ?no official declaration of general champions.? Only in each sports and athletic event can the individual winners be announced and awarded, to elevate and centralize the competitiveness among teams to their individual sports.
Three areas are being considered for the hosting of the 16th UNIGAMES: Bacolod, Baguio and Roxas. (By Mass Communication majors at Silliman University and St. Paul University-Dumaguete)