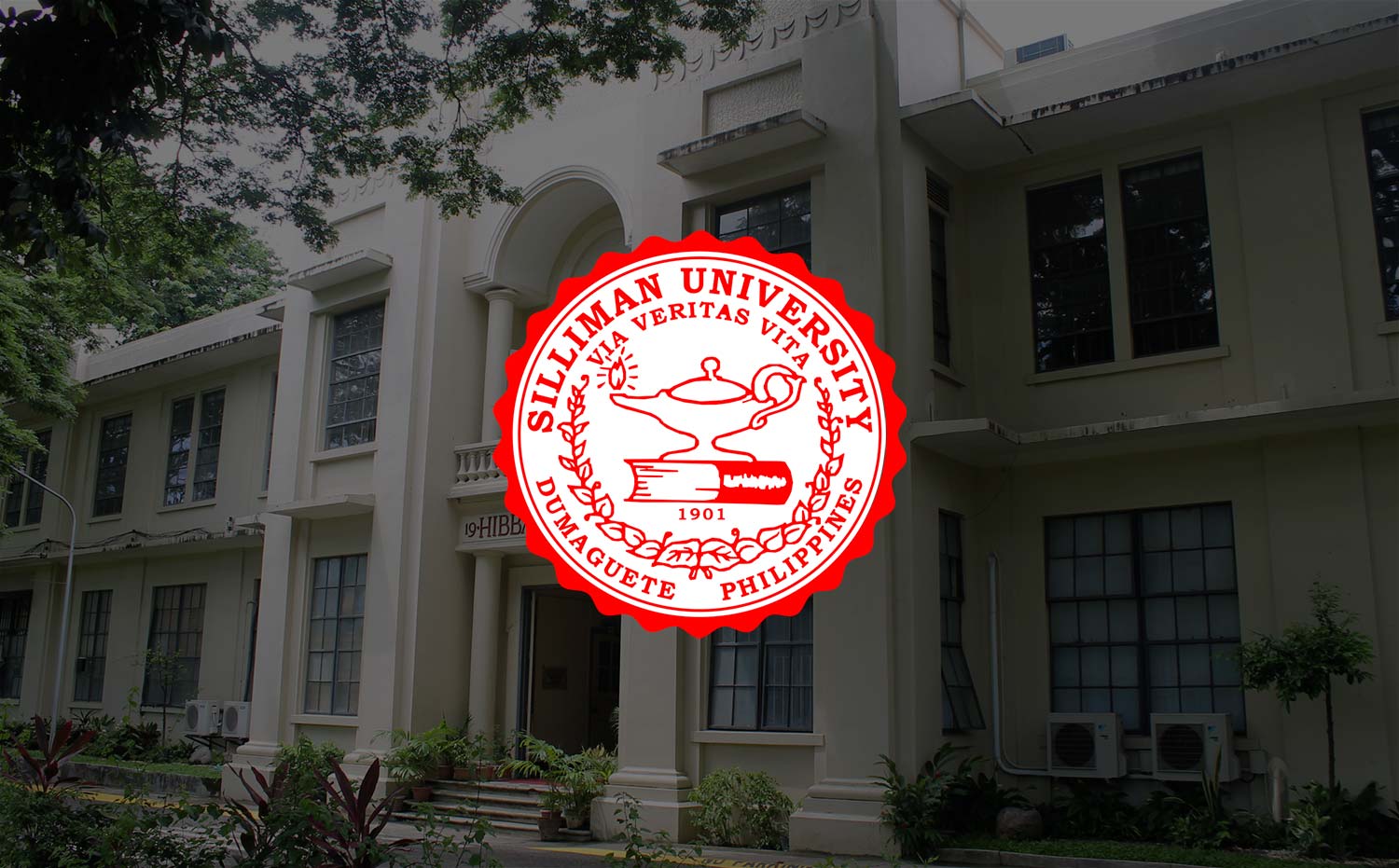 SoCal Alumni Chapter Raises Funds for SU's Calamity Program
The Silliman University Alumni Association of Southern California (SUAASC) called on alumni and friends from different parts of the United States to support its initiative: the Inaugural Silliman 5K Run/Walk 2014 on July 12 at Whittier Narrows Recreational Park in Los Angeles, California.
And support they got when even alumni from outside the US, even to as close to "home" as Dumaguete, responded positively by joining them "virtually".
It was a fun reunion that infused a deeper meaning into their gathering. While they came from different States and countries, they were held together by one mission: to raise funds for the Continuing Calamity Response Program (CCRP) of Silliman University.
Their target: $10,000.
Silliman's CCRP was established after the Philippines and the world witnessed how typhoon Yolanda ravaged Leyte and Northern Cebu. It was institutionalized through an action of the Board of Trustees, in order to better equip the University in providing continuous and timely assistance in the form of psychosocial support, relief and student aid. The same program enabled Silliman to send teams to Bohol, which was hit by a strong earthquake before Yolanda entered the Philippines, and to Leyte to administer psychosocial activities. The same program allowed the University to extend tuition waivers and financial assistance to its students from Leyte whose families were among those affected by the typhoon.
The LA run gathered 53 alumni and friends from different parts of the US. In addition, 21 other runners from Canada, United Kingdom, the Netherlands, Dubai and the Philippines participated in the run "virtually".
By adding a virtual component, participation of Silliman alumni outside the US was maximized. They also did their own run/walk in their respective localities. They recorded the distance they covered through a running application and submitted the results to the organizers in LA.
A team from Dumaguete, composed of students, local runners, sports enthusiasts and members of an emergency and disaster rescue unit, also registered for a virtual run. They raised close to $200.
Registration was set at $50. This was inclusive of a finishing medal, a shirt, payment for alumni annual membership fee, and a pass to the post-run picnic.
Proceeds of the run will be formally turned over to Silliman during the 113th Founders Day this August.
SUAASC is led by president Ms Faith Manigsaca-Duran.
The chapter also worked with the Silliman University Alumni Council of North America to help realize the event.
Plans are underway to turn the initiative into an annual event, and for a local run in Dumaguete to be organized also to symbolize the partnership between SUAASC and the University.