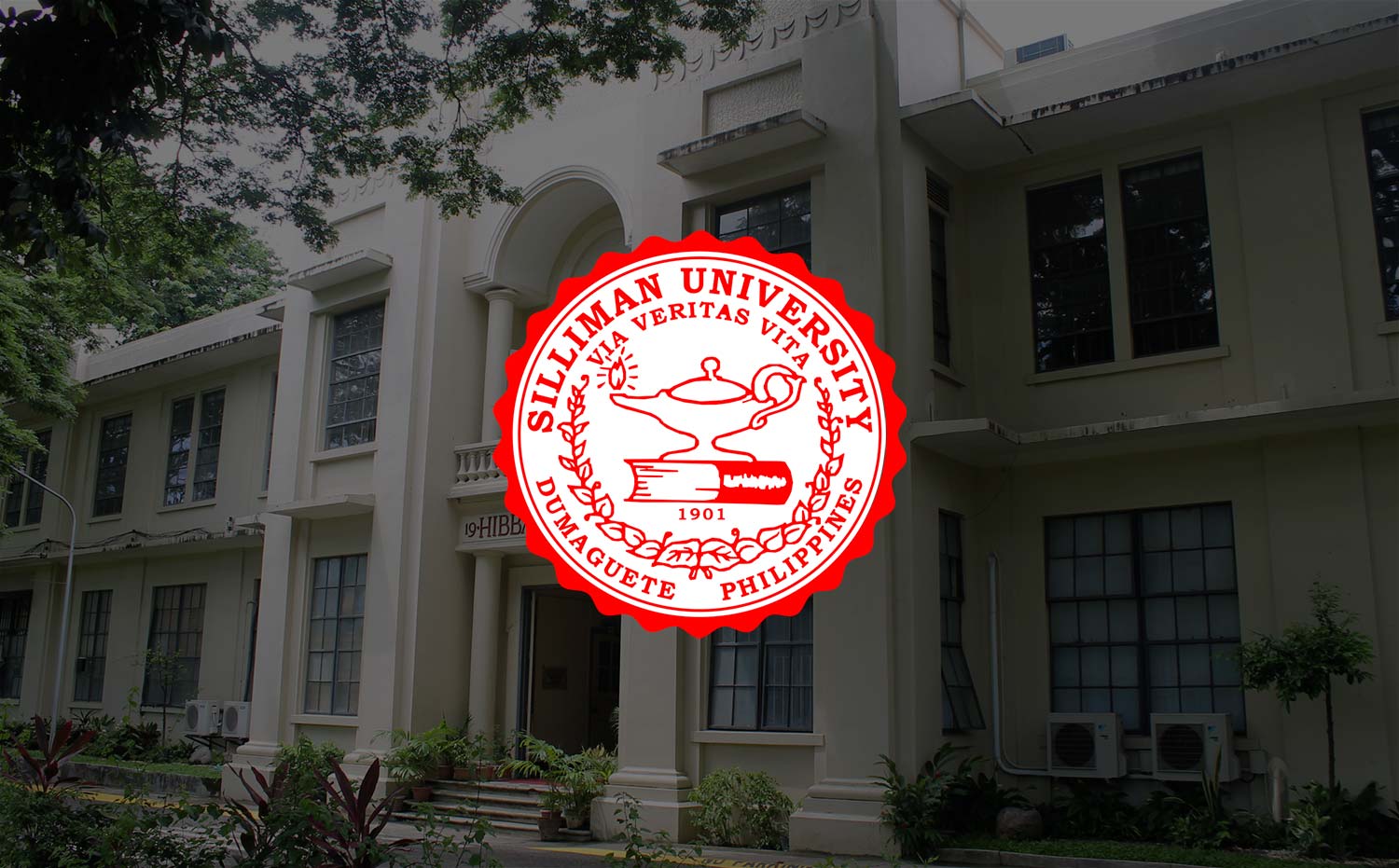 High School Bags 6 Gold, 1 Silver in Nat'l Leadership Assembly
Four students from the High School Department each came home with their respective medals after winning in separate competitions during the 4th National Student Leadership Assembly held July 21 to 23 in Baguio City.
Senior student Jude Amiscaray garnered four gold medals for being adjudged champion in the extemporaneous speech contest and for raking in all three awards of Best Speaker, Best Debater and Champion in the debate competition.
Sisters Chantel Danielle Tan, senior, and Shakia Domini Tan, Grade 9, also received a medal each for besting the vocal duet category. Chantel received her second medal, this time silver, for her performance in the vocal solo category.
Silliman also placed in two other categories. Senior student Azel Amada won fourth place in math and classmate Gian Carlo Dominador Sangaly ranked fifth in the essay writing category.
The five students were among the 17-student delegation of the High School Department to the Assembly. The other students that represented Silliman were: Michelle Andres (senior), Jeya Clarize Baylosis (senior), Liandy Marie Benedian (senior), Ma. Carina Cassimira Enopia (senior), Kris Jypson Esturas (Grade 9), Ayla Veremeika Gaudiel (Grade 9), Janna Jhea Gumalo (senior), Jyamp Julian (senior), Raijean Bless Maata (senior), Kristine Kamille Pileo (Grade 9), Amidala Gabrielle Quisumbing (Grade 9) and Julliene Salvoro (senior). They were accompanied by teachers Mr. Virgilio Larena Jr. and Mrs. Aida Torres, along with PTA representative Prof. Ida Olga Vidal.
Conducted annually by the Association of Philippine Private School Administrators and Mentors, the Assembly gathered over a thousand high school student leaders from 32 private schools all over the country.