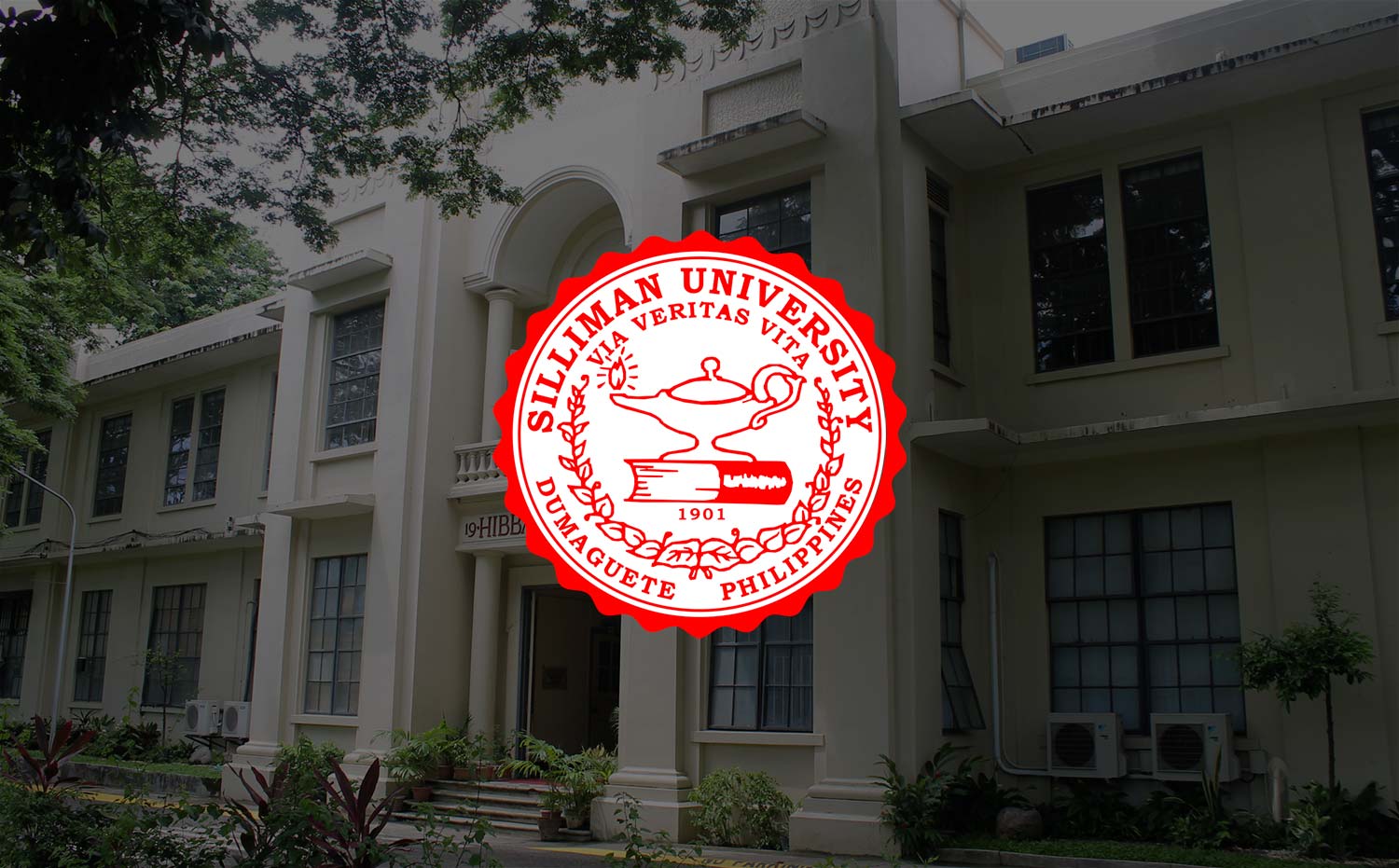 Visual Artist Tells 'Everything About this Girl' at Luce Foyer
Zamboangueña visual artist and music composer Jana Jumalon-Alano launched her first Dumaguete art exhibit titled "Everything About this Girl", on July 21 at the Foyer of the Claire Isabel McGill Luce Auditorium.
The exhibit is open to the public for free and runs until August 15.
"Everything About This Girl" is Ms Jumalon-Alano's first solo exhibit. It features an eclectic selection of styles which mirror the artist's predilection of collecting random objects and photographs of anything and everything that catches her eye.
Most of her works speak much of her fascination with the forms of old and discarded objects, her interpretation of femininity, and her connection to powerful emotions demonstrated by her paintings of children.
Ms Jumalo-Alano belongs to the Jumalon family of artists and has been a part of many family exhibits in Zamboanga, Baguio, Metro Manila, Dumaguete, Cagayan de Oro, Bacolod, Davao and Dipolog. She moved to Dumaguete eight years ago — a city which has witnessed her various passions in painting, terra cotta art-making and music.
In the 2011 Philippine Art Awards, Ms Jumalon-Alano was awarded as one of the Top 10 Finalists for VisayasHer works have been featured in several international and local exhibitions, the most recent ones being Bae Mindanaw (Italy, 2011), Habagatan (Altromondo Gallery, 2012), All Together Now (Yuchengco Museum, 2012), and 50 Ilonggo Artists (Ayala Museum, 2013).