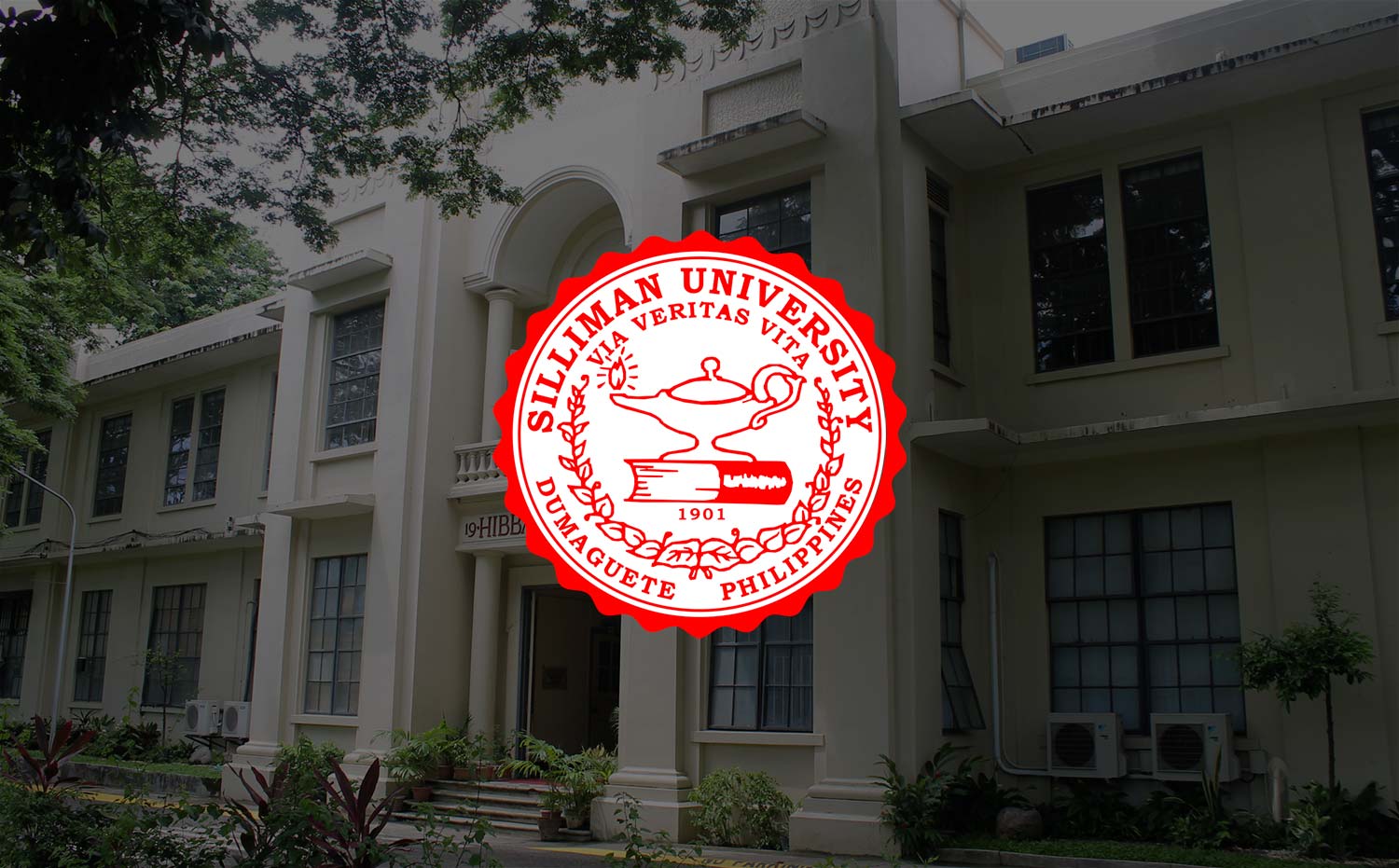 US State Department Taps Silliman as Youth Program Host
High School senior Kennedy Elizabeth Quigg is one of three American students sent to the Philippines this year through the Kennedy-Lugar Youth Exchange and Study Abroad (YES Abroad) program sponsored by the United States Department of State.
The YES Abroad program provides competitive merit-based scholarships for secondary school students aged 15 to 18 from the United States to study for one academic year in select countries with a significant Muslim population.
AFS Intercultural Programs Philippines (AFS IPP) serves as the implementing body of this program in the Philippines.
It has been more than three decades since the country hosted delegates through this program. On its resumption, Silliman became one of only three universities chosen by AFS as hosts.
Kennedy completed her tenth grade from Watertown High School in Watertown, New York before coming to Silliman last July 4.
When asked how different high school life in Silliman is, she shares: "People are so approachable and friendly. It's also more of a community here since 60-70 % of our school work is done in groups. This makes it more social compared to the US where it's more individualistic."
She also observed the closeness of students to their teachers. "I also noticed that most students have close personal relationships with teachers. That's rare back home."
Kennedy is staying with a host family, the Cariasos. Her foster sister, Megan Alexandra Cariaso, who is currently pursuing her Master of Arts in Psychology in Silliman, was the president of AFS IPP Dumaguete Chapter last year. Megan began her involvement with AFS as a senior high school student herself back in 2009. She was sent to Japan for a short term program through the Japan East Asia Network of Exchange Students and Youths scholarship.