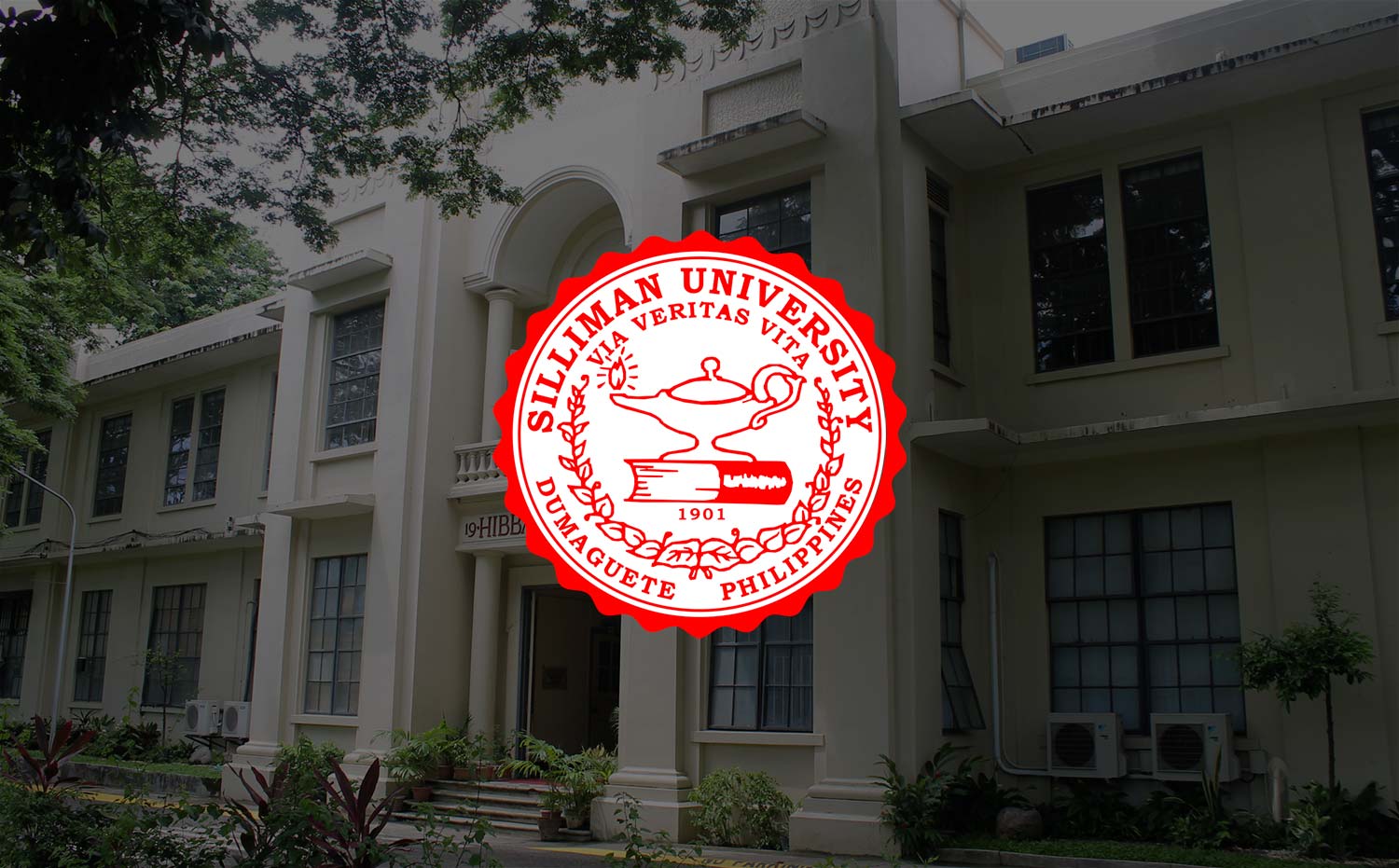 Taiwan Bamboo Orchestra Performs at Luce
The internationally acclaimed Taiwan Bamboo Orchestra (TBO) performs at the Claire Isabel McGill Luce Auditorium on August 2, in a concert titled "Organic Resonance."
Founded in 2011 by music teachers and students, the TBO is the first registered orchestra using bamboo musical instruments in Taiwan. It is known for producing sounds similar to Chinese and Western music with their instruments made of bamboos.
TBO has staged more than 30 concerts in Taiwan and other countries, such as Malaysia, Hong Kong and the Philippines. In February 2013, they were Taiwan's official delegation to the Tunog-tugan: First International Gongs and Bamboo Music Festival hosted by Dipololg City.
The group is strongly supported by the Department of Forestry and Natural Resources and the National I-Lan University in Taiwan.
Gala tickets are available at P200, P300, and P500. Matinee tickets are available at P100 and P200. All tickets and season passes for Luce Auditorium shows are available for sale at the CAC Office at the College of Performing and Visual Arts Building II, and at the theater lobby before the show begins. For ticket reservations and other inquiries, call (035) 422-4365 or 0917-513-3312.