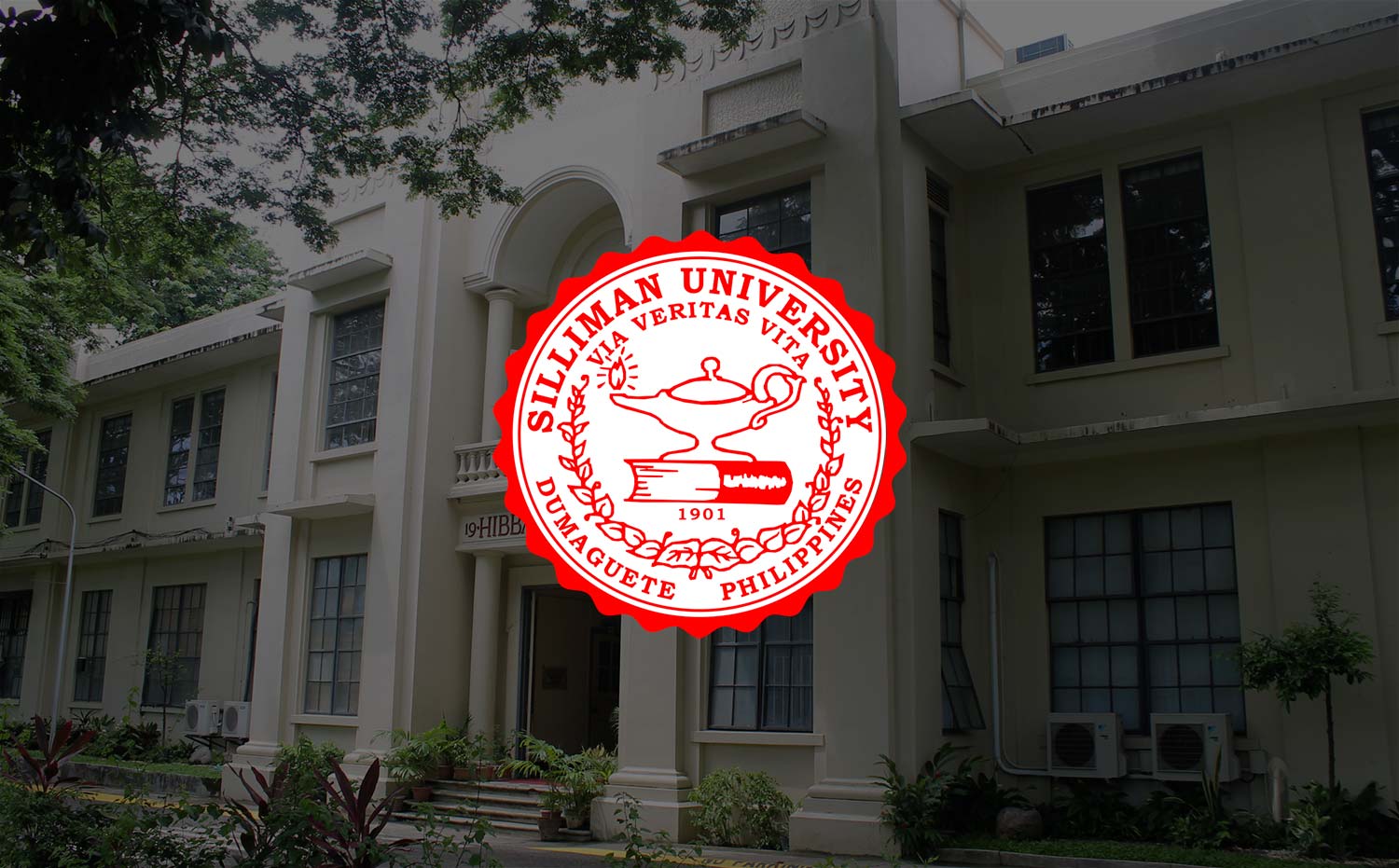 2 Fine Arts Faculty Present Papers at International Confab
Two faculty from the Fine Arts Department of the College of Performing and Visual Arts presented their respective papers at the "Malikhaing Guro: International Culture-based Education and Arts Conference" held July 23 to 26 at the University of the Philippines-Los Baños (UPLB).
Department Chairperson Prof. Yvette Malahay-Kim and animation instructor Mr. Ramon del Prado were among few selected as presenters from over 700 educators and arts practitioners engaged in culture-based education that participated from countries in the Asia-Pacific and Europe.
Professor Kim discussed her paper, "Banug and Ukkil Motifs on Painted Sakayans in Dumaguete City". She explained how the banug and ukkil decorative motifs of the Sulu seafaring culture were transformed to create functional paintings on ten sakayans (bangkas) at sea. Her paper was a product of a research done from 2002 to 2004.
Mr. del Prado, on the other hand, talked about "Using Animation to Bring Folktales to the New Millennium". He focused on one of the animated short films under Tuldok Animation Studios Inc.'s latest project titled: "Katalina, the Legend of Dumaguete". The project highlights the use of animation in preserving and popularizing Philippine culture through quality storytelling.
Tuldok is a company that Mr. del Prado founded together with some friends.
The conference was organized by the Arts Research and Training Institute in Southern Tagalog, Inc., in partnership with the Linang Arts and Culture Network, Inc., UPLB and the National Commission for Culture and the Arts.