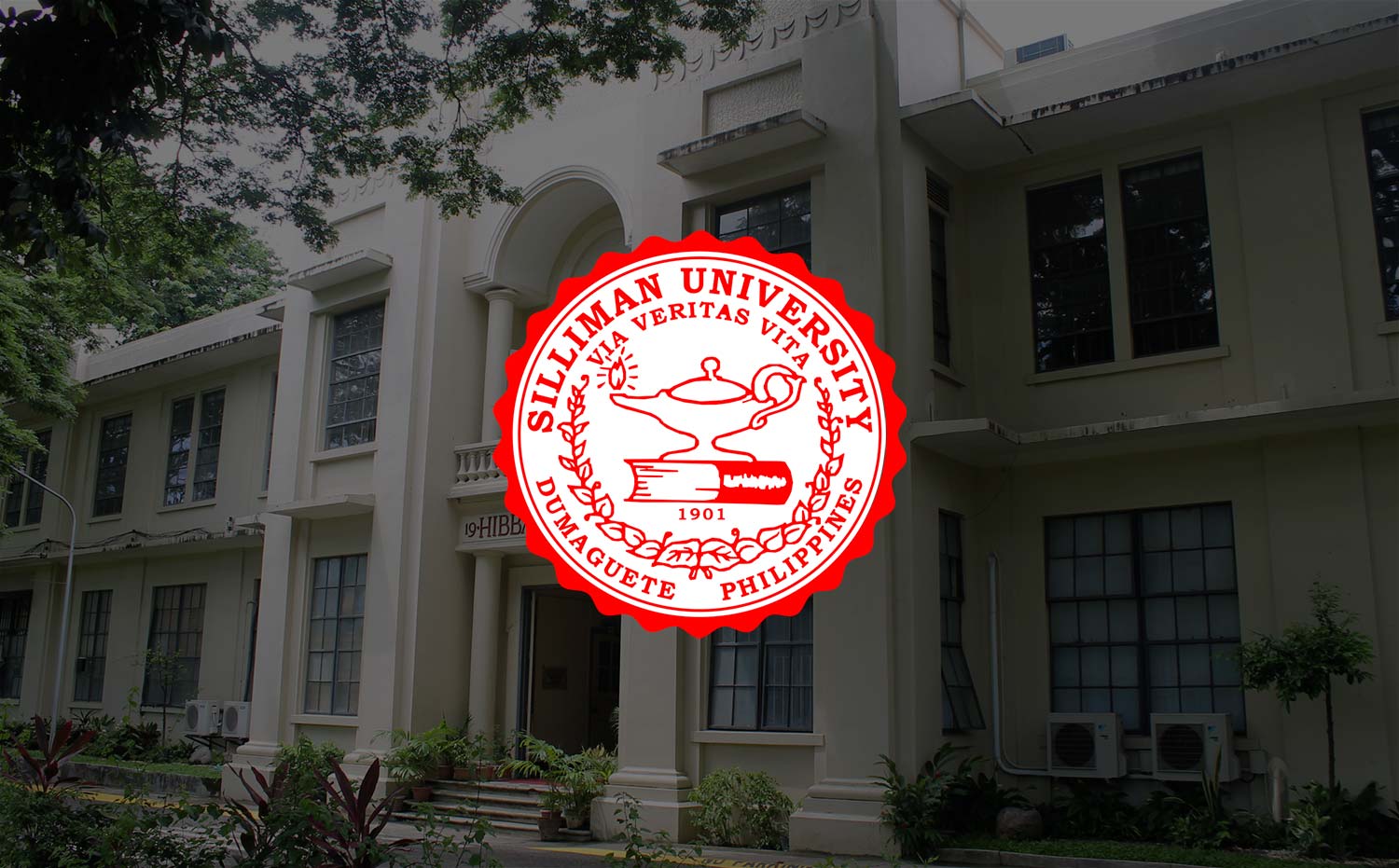 4 Sillimanians Among Top 10 Career Service Exam Passers
Four fresh graduates from the College of Business Administration topped the Career Service Examination Paper and Pencil Test (CSE-PPT) Professional Level for Central Visayas conducted by the Civil Service Commission, based on results released late last month.
Placing fourth, fifth, sixth and seventh were Noreen Rose Duran, Argie Victor Gadiana, Gwynne April Umali and Matthew Rex Torres, respectively. All three graduated in March this year with the degree of Bachelor of Business Administration major in Management.
Duran, Gadiana, Umali and Torres were the only ones from Dumaguete on the Top 10 list.
CSE-PPT is one of two modes of taking the Career Service Examination. The other is the Computer-Assisted Test. Both exams are administered by the Career Executive Service Board.
The Career Service Examination (Professional level) covers the subject areas of vocabulary, grammar and correct usage in English and Filipino, paragraph organization, reading comprehension, analogy, logic, and numerical reasoning.