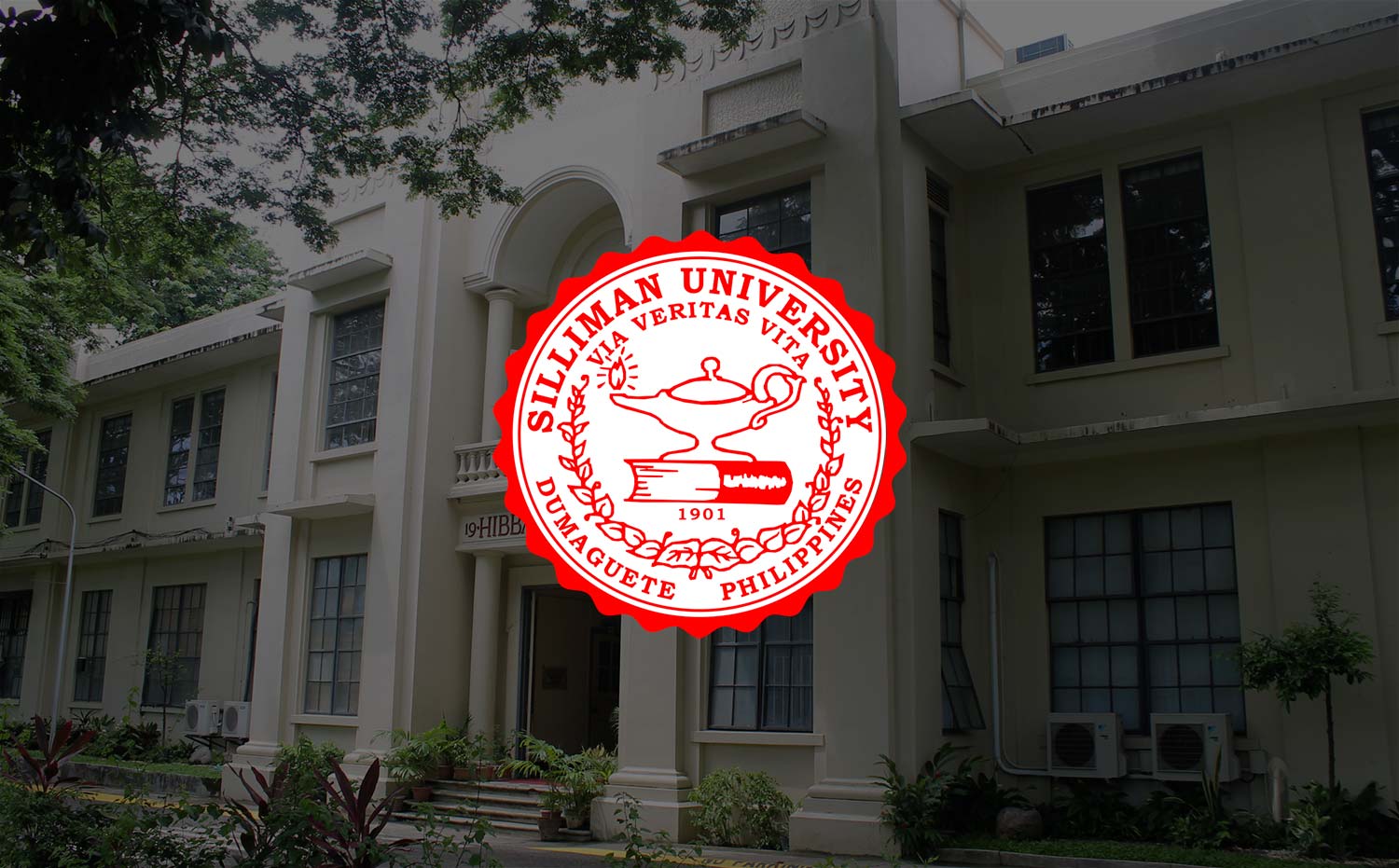 Yuko Takahashi Dance Company Premieres at Luce
Renowned choreographer and dancer Yuko Takahashi, along with ten others from her dance company based in Sendai city in Japan, did a workshop on dance from August 9 through 14 at the Luce Auditorium Ballet Studio.
Over 20 local dance enthusiasts joined the workshop and learned from the dance company's unique take on modern dance.
This same group is also performing in a concert titled "Reflection," the dance company's premiere show in the Philippines, at the Claire Isabel McGill Luce Auditorium on August 15 and 16.
For their Dumaguete concert, the Yuko Takahashi Dance Company prepares to immerse the audience in an inspiring message of resilience, healing and renewal. This fascinating original work serves as an elegy in remembrance of the innocent children who lost their lives during the calamities that hit the Philippines last year.
This message of hope is especially close to heart for Yuko and her dancers because they too share the tragic experience of losing loved ones when the Great Tohoku Earthquake and Tsunami devastated their hometown in March of 2011.