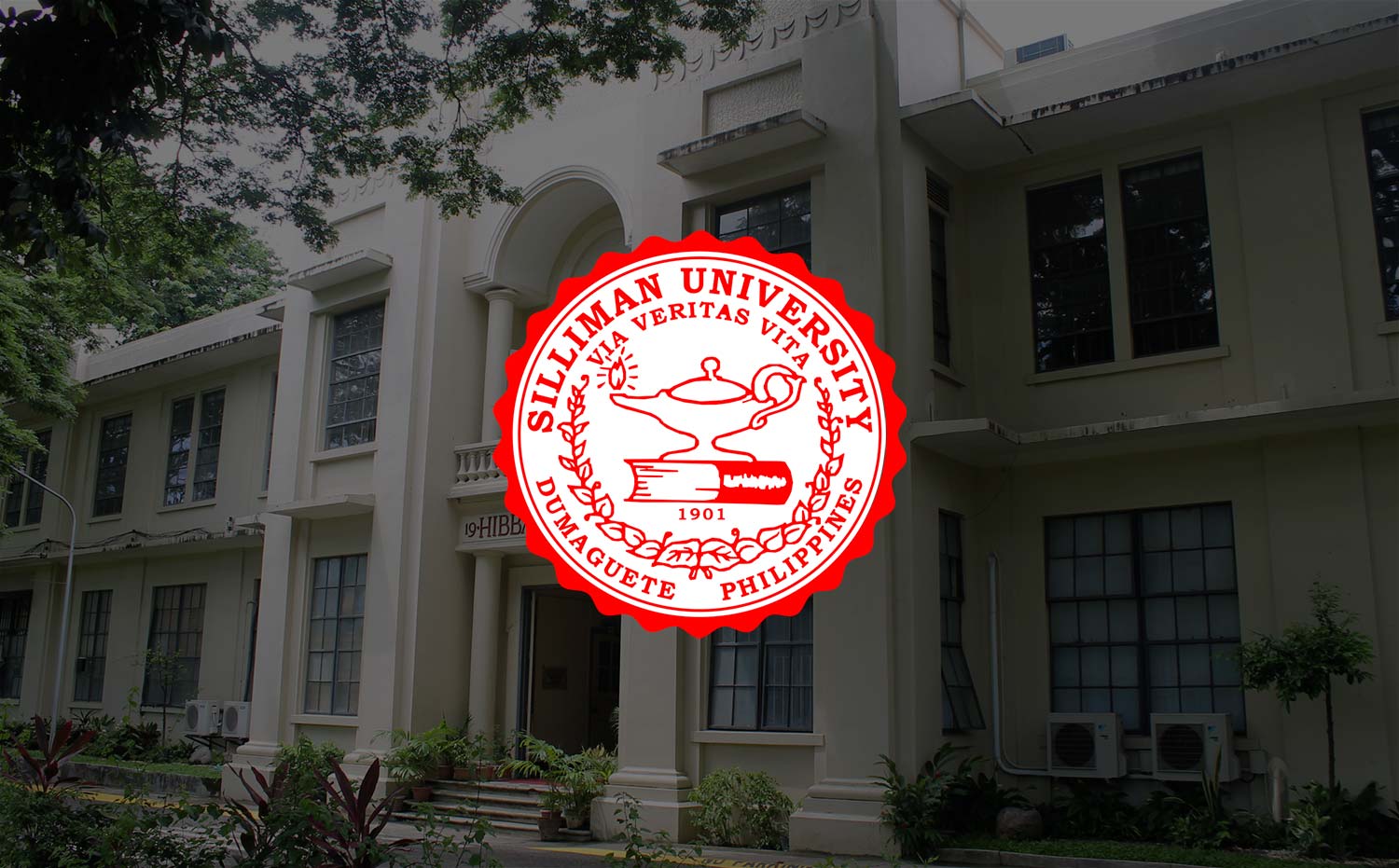 Student Orgs Rev Up for Booth Festival
Student organizations are now busy constructing their booths at the east side of the Gymnasium for the much-awaited Hibalag booth festival which is opening on August 20.
The booth festival is a permanent feature of the Founders Day celebration. It has become a tradition for student organizations to construct booths where their current members and alumni alike can hang out in and be reunited. The booths also showcase what they offer as an organization by displaying photos, memorabilia and other items that speak of their culture and identity.
A symbol of camaraderie, the booths are constructed using funds the student organizations pool together from their own contributions, donations from their alumni and proceeds from revenue-generating activities.
The booth area is open to the public for free. Lined up in the evening from August 20 to 29 are different activities that everyone can take part in.