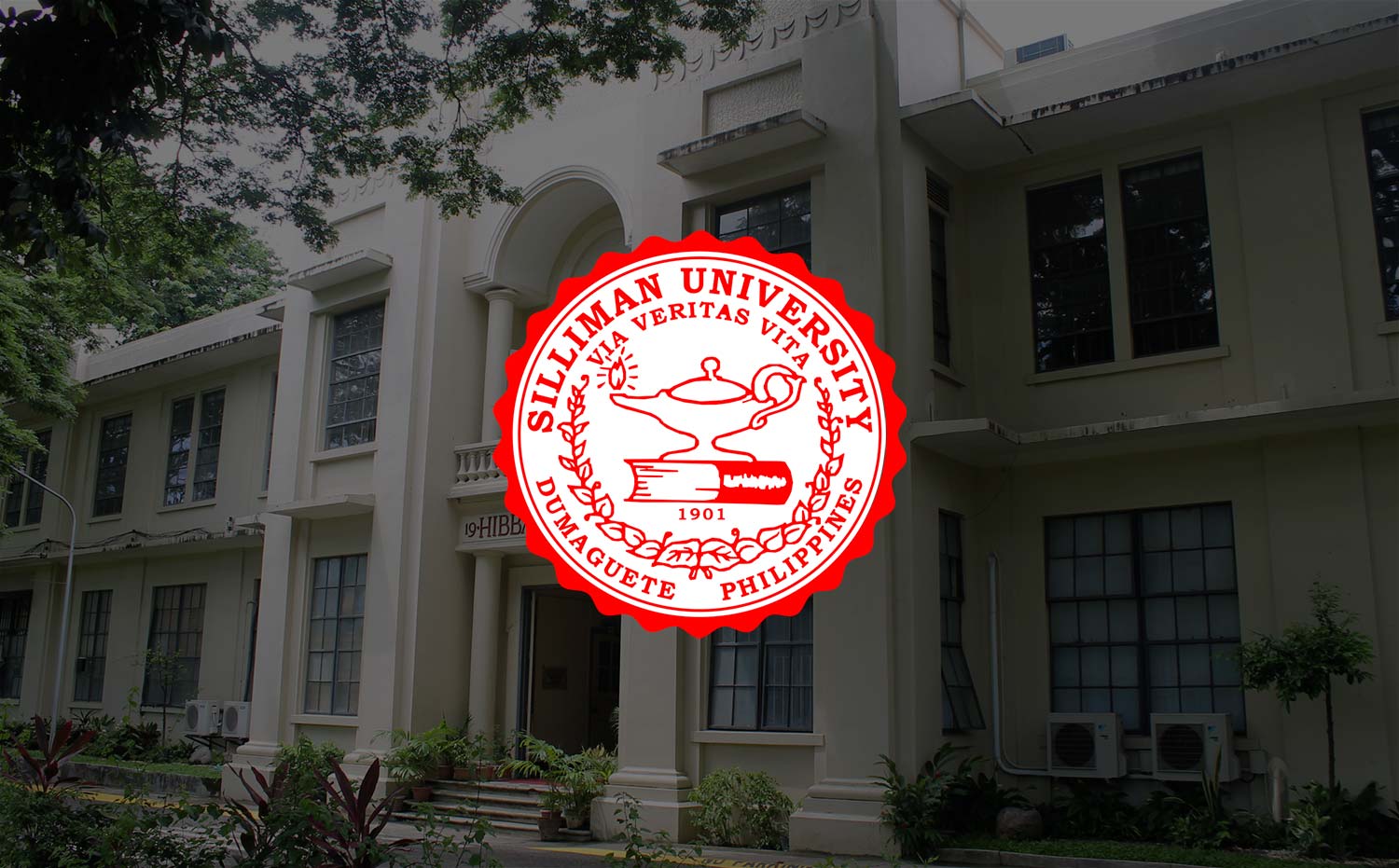 High School Senior Represents Country Anew in Osaka
A senior student at the High School Department represents the Philippines again in the 2014 Asian Youth Development Program in Okinawa (AYDPO) held August 4 to 23 in Okinawa, Japan.
Jude Martin Amiscaray is the only Filipino among four high school students selected to serve as leaders of this year's group of 44 youth from 14 Asian countries.
Last year, Amiscaray was part of the group but was only one of 54 delegates.
Amiscaray's role this year is to help lead the youth delegates in learning more about environmental issues, deepening understanding of the different cultures in Asia, and collaborating on innovative projects.
Other participating countries include Brunei, Cambodia, China, Indonesia, India, Korea, Laos, Myanmar, Malaysia, Thailand, Vietnam, East Timor and Japan.