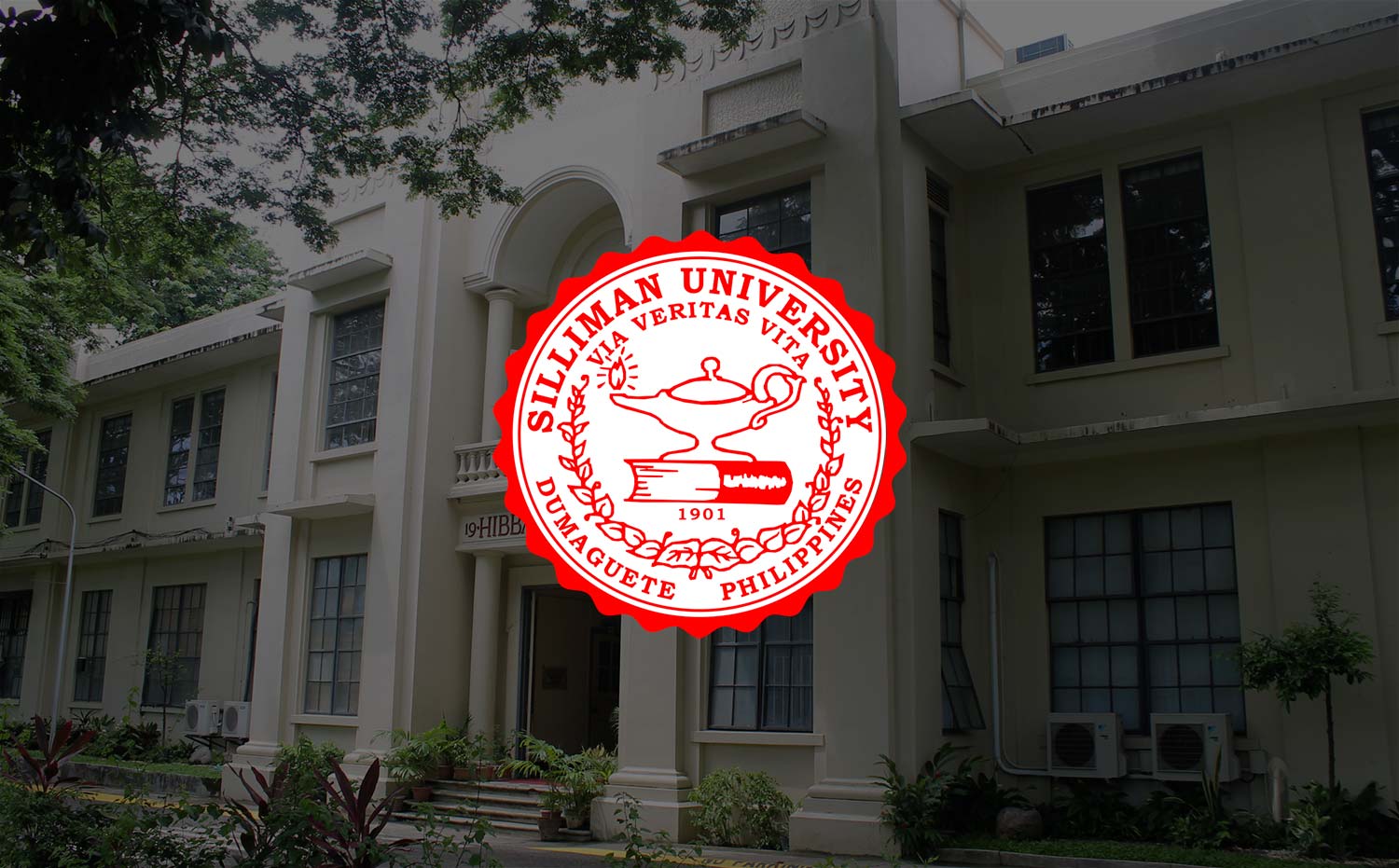 Prof. Jean Cuanan-Nalam
Worship flows naturally from this woman's heart. The simplicity of her smile and the honesty in her laugh are fruits of a blessed life.
Prof. Jean Cuanan-Nalam of the Divinity School, whose name fittingly means "God is gracious," rises up early each morning to start a new day with a song of praise.
Born and raised in Bislig city of Surigao del Sur, Jean enjoyed growing up in a household with five sisters and a brother. Her protestant mother and Catholic father raised them to fear the Lord and live in obedience to His word. Together as a family, they worshipped at the nearby UCCP Church.
Her favorite game as a child was "shatong," a popular traditional Filipino game which only requires two sticks of different lengths and a hole in the ground. This game will test your aim in hitting, your skill in catching and develop your vocal range as you shout "shaaaaatooooooooooooong."
As soon as it got dark, Jean and her siblings would be running home. Their father, who worked as a security guard, understood the dangers in their neighborhood and was appropriately very particular with curfew.
When she's not out playing, Jean loves to pass time with song. Her love for music comes as no surprise since both her parents were music lovers themselves. But she didn't learn to play any instrument until she turned 12.
She became particularly motivated to learn the guitar when she saw her friend play it with such grace and finesse. Since then, she patiently took guitar lessons from her father.
This skill would come especially handy as soon as she got to college. In 1992, Jean decided to leave Bislig and travel all the way to Dumaguete City to enroll in Silliman, her parents' school of choice because of its holistic Christian education.
Even as she left her hometown, Jean was still undecided as to what course she'd pursue. All she knew was that she wanted to study music and be able to share her passion with others. This narrowed her choices down to two: Bachelor of Music Major in Music Education or Bachelor of Science in Education Major in MAPEH.
After careful consideration, she decided to audition for the School of Music (now College of Performing and Visual Arts) and conveniently, playing the guitar earned her a spot in the freshmen class for music education.
Dorm life in Asuzena Cottage helped her ease into the complexities of college life. There she shared a room with seven other ladies, sisters who made her feel at home. In fact, it was here that Jean met her closest lifelong friends.
Four years passed by so fast and in 1996, Jean graduated cum laude with a degree in Bachelor of Music Major in Music Education. That same year, she applied for a teaching position in the University's Elementary Department and was accepted.
She taught music to grade-schoolers for six years, while pursuing further studies.
In 2002, she completed her degree of Master in Music Major in Music Education, and was immediately invited to teach at the Divinity School for a new course offering in liturgy and music. Recognizing the need in the area of music ministry, Jean accepted the offer.
A year later, she met Jerome, an audacious senior student in the college who shared the same love for serving God's people. Though very different in their personalities, they were both drawn to each other by their common faith.
Immediately after Jerome's graduation, he asked for Jean's hand in marriage. By then he was 30 and she was 31, both well into their desired marrying age. However, wedding dates had to be postponed three times to give way for Jean's exchange program to Canada. This also allowed Jerome to focus first on his pastoral ministry in Agusan.
In 2006, Jean and Jerome were finally married. They are now blessed with four sons; each one named after Cebuano words which describe their experience as a couple while the child was conceived. The eldest son was named Abyan Silbi, which means "Companion to Serve," the second son, Dasig Giya, meaning "Active Guide", the third, Kaya Lunhaw, which means "Able Green" and the youngest, Dagaya for "Abundant."
This fascination and love for the local language also inspired Jean to compose Cebuano songs for church use. She admires the sincerity of faith expressed in the mother tongue. In 2013, she launched an album titled "Unang Huni," translated into English as "First Melody." This album contained 17 Bisaya and three Tagalog Christian songs.
With strength and dignity, Jean has taught 18 years in Silliman. At this point in her life, she considers it her life's mission to make a difference in the music ministry.
Describe yourself in three words.
Focused. Spontaneous. Intuitive.
What is your motto in life?
Hope for the best, prepare for the worst and trust in God's promise that all will be well.
What makes you laugh?
I laugh at the funny responses and thought provoking questions I get from my kids.
What makes you cry?
It makes me cry when I see my kids in extreme pain and there's nothing I can do to ease the pain.
What's your favorite time of the day and why?
3AM – Everyday I wake up at this time to feed my 2 month-old baby. I also make use of this time to watch my kids as they sleep.
What's your favorite day of the week and why?
Sunday – because it's family and church time.
What do you love doing when not working?
Play with my kids
What is your favorite hangout place in the University?
Behind the Silliman Church
What makes you blush?
When my husband tells me I'm sexy
If you were an actress, who would you be?
Angelina Jolie – I like her personality.
Tell us a fact about yourself.
I'm frustrated dancer.
What's your favorite game growing up?
"Shatong" and volleyball
What is your idea of a relaxing day?
A date with my husband.
What one thing would people be interested to know about you?
I write Cebuano songs for church use.
What song best describes the YOU and the life you have now?
"Blessed to be a blessing"
What is the first thing you do right after waking up in the morning?
Sing a hymn
What's your idea of a family?
A family is a unit that sees your strength and imperfections but loves you just the same.