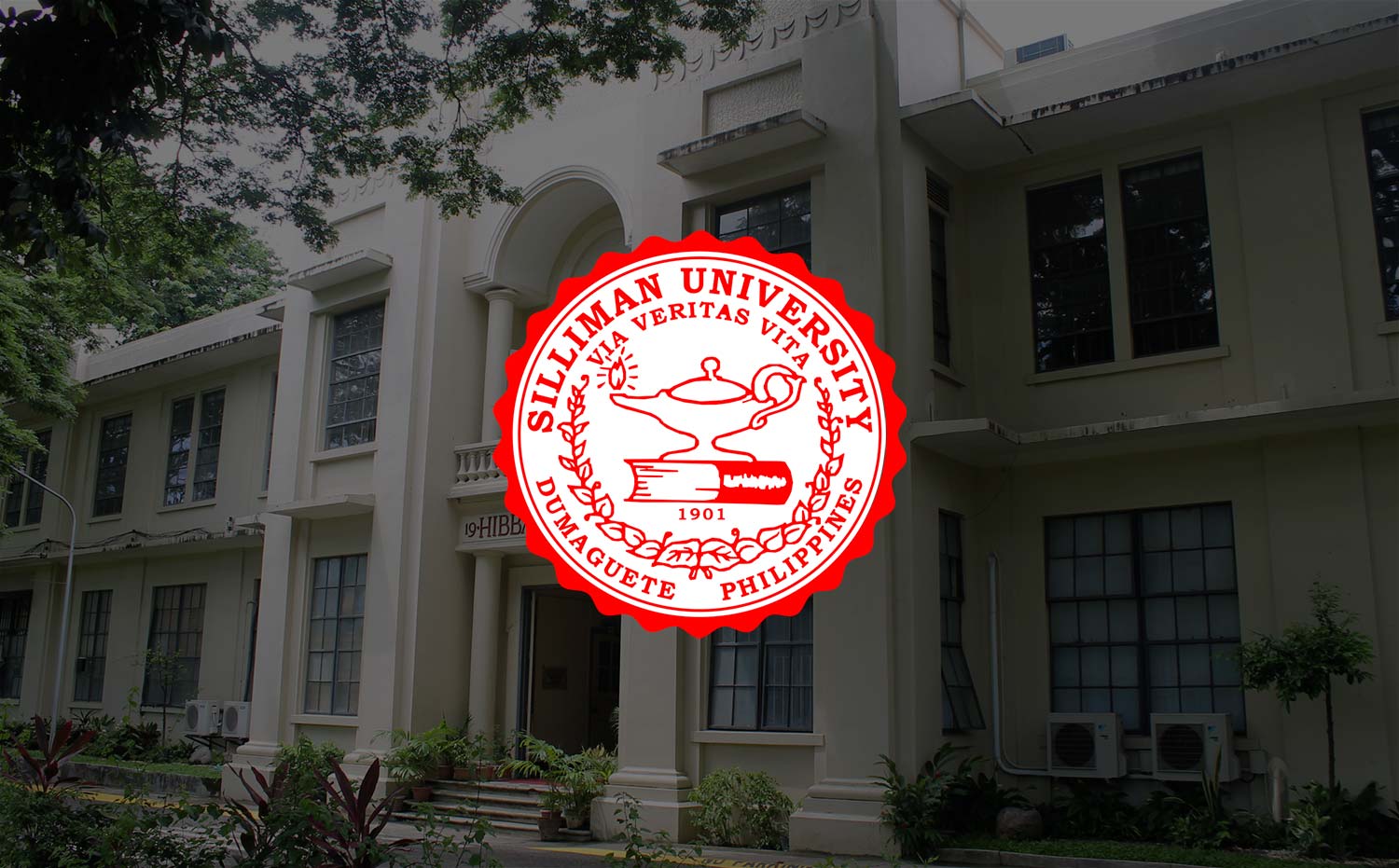 Pest Outbreak to Cost Phils. $682 Million — Outstanding Alumna
The recipient of the 2011 Outstanding Sillimanian Award in Chemistry revealed in her lecture how much more the Philippines will lose in its coconut exports if the government fails to curb the coconut scale insects (CSI) or pest outbreak.
In her lecture titled "Coconut Scale Insects: The Scourge of the Philippine Coconut Industry" on April 21, Mrs. Edna Calleja-Mijares said pests account for substantial damage to coconut plantations in Batangas, Laguna, Quezon, Cavite and Basilan. These are provinces known for their coconut production.
This is a cause of concern, especially with coconuts being the country's main agricultural export. Revenues from this export product alone are estimated to amount to more than $1 billion a year. If the CSI outbreak is not arrested, Mrs. Mijares said the coconut industry could lose as much as two-thirds of its export earnings in one year, which is equivalent to $682 million.
In order to better a better understanding of how pests attack, she described the biological classification of pests and the usual symptoms manifested by coconuts that have been infested. A pest management expert, she also identified four methods that could be used in addressing the CSI outbreak. These are: phytosanitary measures, biological control, chemical control and neonicotinoid pesticides.
The lecture of Mrs. Mijares was part of the Balik-Talent program of the University where alumni are invited to share their expertise in different fields. She spoke to an audience composed not only students and faculty, but also representatives from relevant government agencies: Philippine Coconut Authority, Department of Agrarian Reform, Department of Science and Technology and Department of Environment and Natural Resources.
Mrs. Mijares graduated from Silliman in 1974 with a degree in Bachelor of Science in Chemistry. She passed the Chemistry Licensure Examination within the same year, and pursued her Master of Science in Entomology at the University of the Philippines Los Baños. Her successful practice, including being consultant to multinational companies, inspired her to establish her own company, Jefcor Laboratories, Inc., a provider of analytical laboratory services, chromatography training and consultancy services, with branches in Parañaque, Cavite, and Davao.