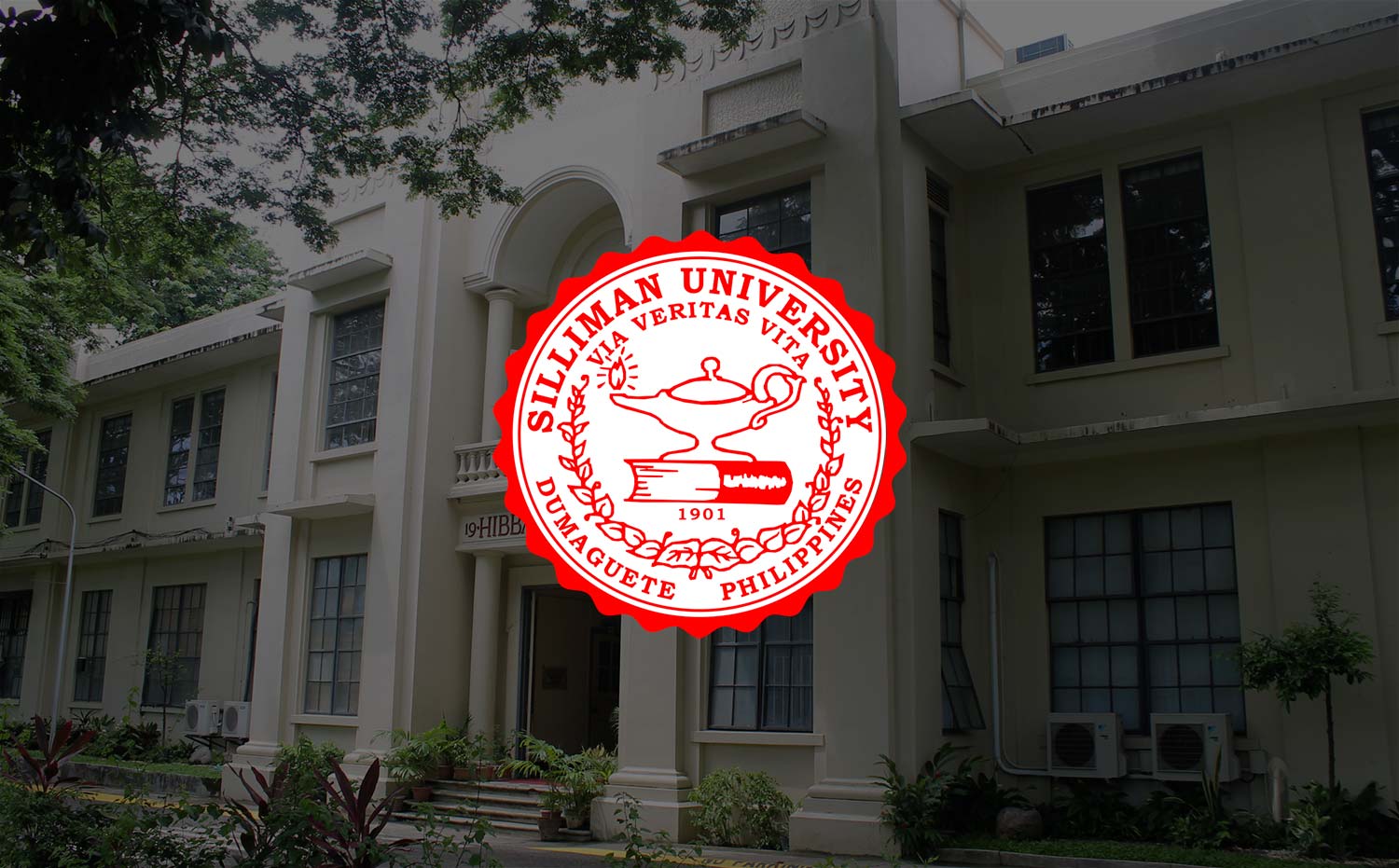 11 Names Added to Heritage Builders Wall
Eleven names have been added to the Heritage Builders Wall this year. The names, etched in bricks, will be unveiled during a formal ceremony with the family members of the honorees on August 23.
Located at the south lawn of the Silliman Hall, the Heritage Builders Wall honors University employees who had passed on but whose long service to Silliman continues to inspire efforts at enriching campus life.
This institutional recognition was established to memorialize the contributions of men and women who had served the University for at least 20 years.
This year's honorees are:
Francisco R. Agus –– Associate Professor of the High School Department (32 years of service)
Francisco C. Amparado — Janitor at the Buildings and Grounds Department (34 years of service)
Henry Roy, Boyd Auderson and Edna E. Bell — Director of the Alumni Office, Professor of Physical Education and Physics/Superintendent of SU Farm, and Dean of Women (37 years of service)
Benjamin C. Corsino — Manager of SU Bookstore (35 years of service)
Alfredo M. Estacion — Professor at the College of Arts and Sciences (30 years of service)
Modesto R. Galera — Male Aide at the Silliman University Medical Center (34 years of service)
Gerardo A. and Angustias R. Imperial — Professor at the Chemistry Department and Assistant Professor of the Home Economics Department (41 years of service)
Jose Jr. and Virginia D. Montebon — Director of University Personnel/Director of the Office of Information and Publications and Administrative Officer of the Vice President for Academic Affairs (38 years of service)
Rafael C. Ongcog Jr. — Financial Control Officer, CDO, Extension Officer (36 years of service)
Rodrigo R. Tugade — Professor at the Languages Department (34 years of service)
Proceso U. and Leonora F. Udarbe — University Pastor/Associate Professor at the Divinity School (47 years of service)